 Upcoming Cruises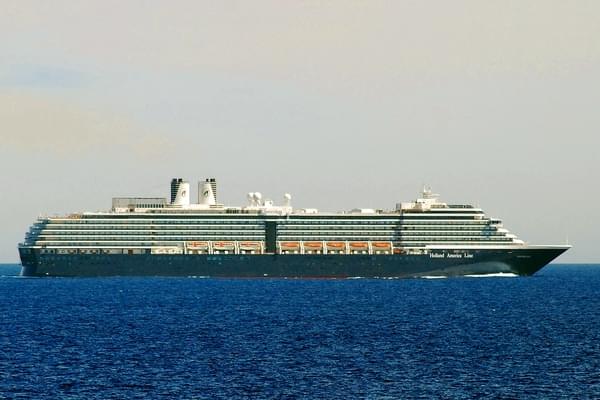 Past Cruises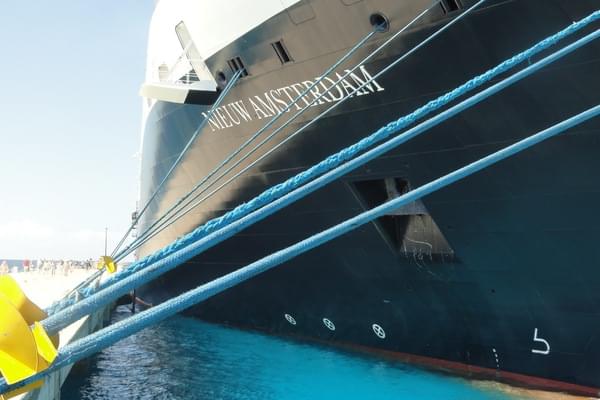 December 2018 - 7 Night Eastern Caribbean Holiday (Ft. Lauderdale Roundtrip) Cruise on Nieuw Amsterdam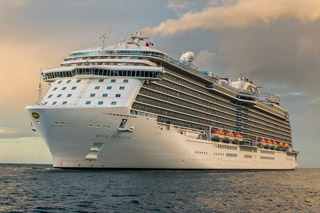 November 2018 - 7 Night Eastern Caribbean (Ft. Lauderdale Roundtrip) Cruise on Regal Princess
Relaxing
This is a beautiful ship with very good entertainment and very friendly crew.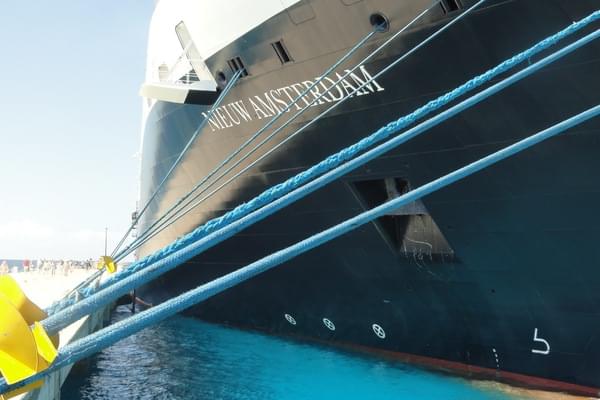 October 2018 - 7 Night Western Caribbean (Ft. Lauderdale Roundtrip) Cruise on Nieuw Amsterdam
Relaxing
We just like to get away and this is the perfect away time for us.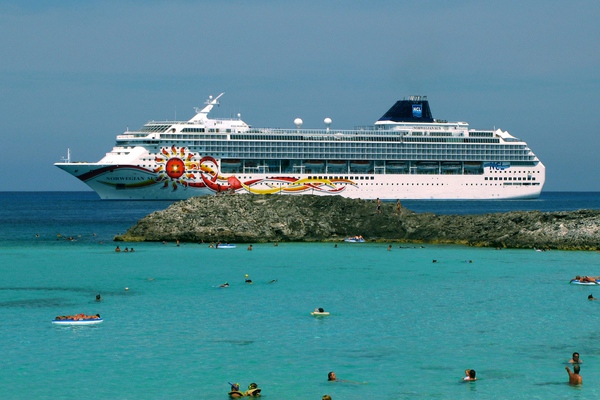 September 2018 - 7 Night Cuba & Caribbean Adventures (Miami Roundtrip) Cruise on Norwegian Sun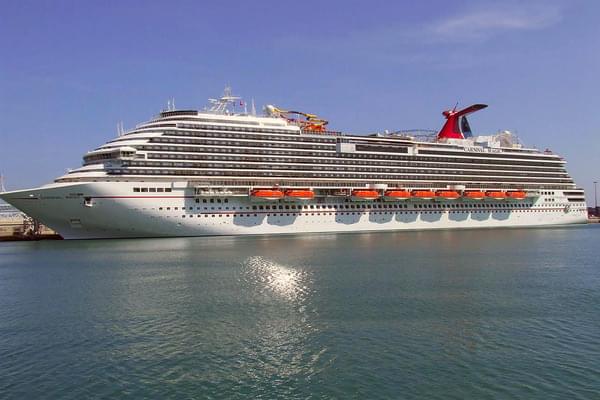 May 2018 - 7 Night Eastern Caribbean (Port Canaveral Roundtrip) Cruise on Carnival Magic
Great Cruise!
As always we enjoyed the cruise, our wait staff was excellent, room stewardess was great and the ship was very clean.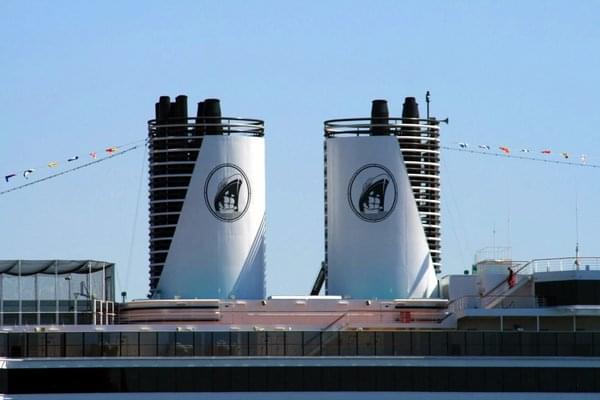 March 2018 - 21 Night East / West / Tropical Caribbean (Ft. Lauderdale Roundtrip) Cruise on Eurodam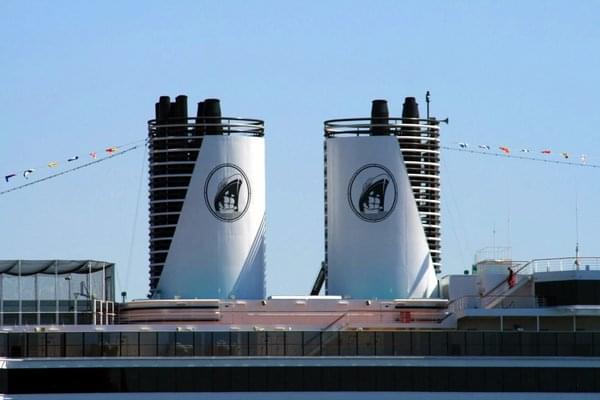 January 2018 - Western Southern Caribbean Cruise on Eurodam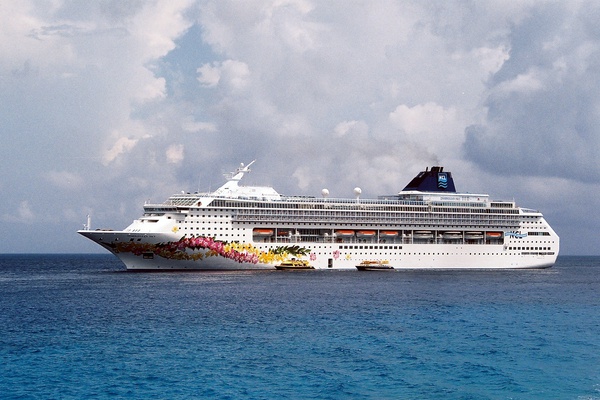 September 2016 - 4 Night Bahamas (Miami Roundtrip) Cruise on Norwegian Sky
Short but good vacation.
Our favorite part of the cruise was relaxing on deck 6 where it was away from the noise my the pool.  The drinks being included was also a great perk. 
One thing that could be improved is the attitude of the people at the front desk, we found them to not listen to what we were saying.   Also NCL should add back the stop at the private island which was missed on this trip.
We would definitely recommend this cruise to anyone who just wants to get away for a few days.
February 2016 - 7 Night Western Caribbean (Miami Roundtrip) Cruise on Norwegian Getaway
Enjoyable Cruise
As a veteran cruisers the Getaway was completely different from any other ship that we have been on.
We loved that different food venues.  The specialty restaurant's especially Cagney's was great.  However the coffee though out the ship was terrible.
Also the Tropicana restaurant is very noisy as they have musical entertainment while you are eating and you cannot hear the person across the table from you.
The cabins were a little short on storage but well appointed.  The room TV has limited stations MSNBC, CNBC, FoxNews and the BBC.  There is a movie channel with pay-per-view at 9.95.
The casino was set up very nicely with smokers and non smokers separated.
The one thing we did not like was the atrium with its large TV screen as it was always extremely noisy.
Cruise Tips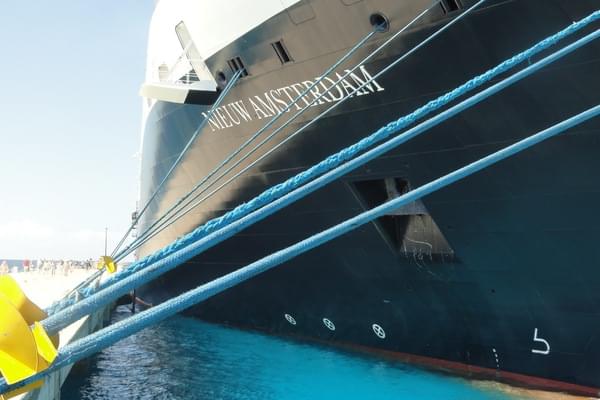 Nieuw Amsterdam
Check out the salad section at the Lido, they make great salads to order.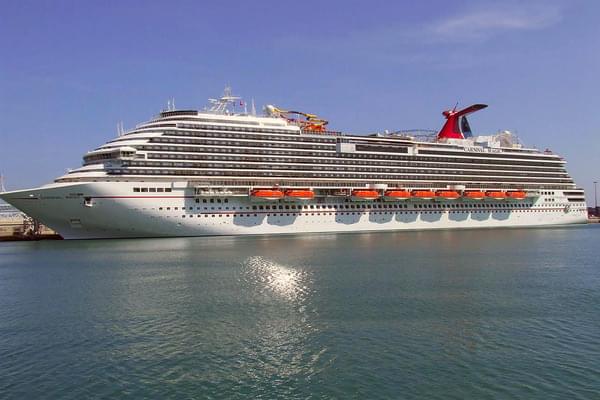 Carnival Magic
If you are sailing with more then 2 people go for the deluxe oceanview cabin as there is a extra 1/2 bath with a sink and a tub/shower and an extra closet. Much appreciated.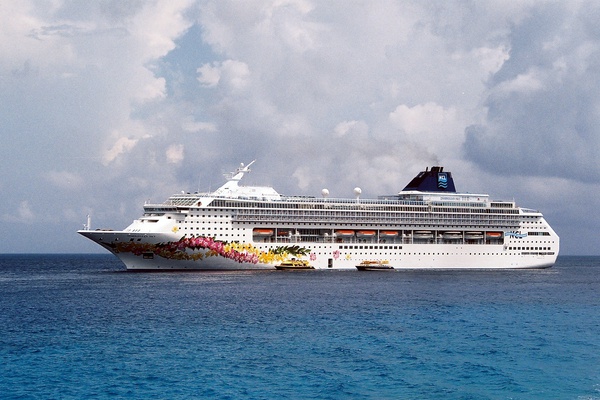 Norwegian Sky
If you are interested in sharing a table at dinner and find that you really enjoyed the people you were seated with it is possible to reserve the same table and time for the entire cruise.