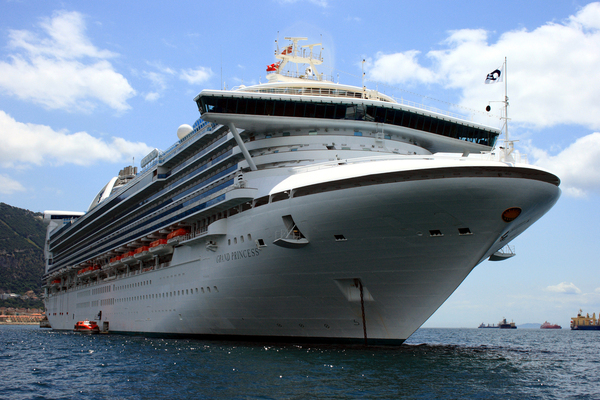 December 2015 - 10 Night Mexico (San Francisco Roundtrip) Cruise on Grand Princess
better than even expected
Cruise is perfectly organized. Food is perfect, entertainment for all types of passengers and all day long, room and restaurant service is excellent. Ship is very comfortable, swimming pools, cinema theater under the sky, two theaters on deck 7, a lot of bars, several swimming pools and plenty of space to relax under the sky or in the shadow. Even casino for crazy guys going to cruise to spend time in space filled with smoke emptying their pockets in front of jackpot machine.
The only personal complain: Internet. It is very expensive, but works terrible. I had to go to Internet manager several times to resolve issues with how the system did count my Internet usage minutes. Nowadays such Internet communication looks like Stone age legacy. Probably, many people are only happy to spend several days without Internet narcotics, but for me it was important and created certain discomfort.
Aside of Internet, everythis was simply perfect and above my initial expectations.