 No cruises added
Cruise Tips
No good beaches in Belize that I have found.
Shopping is really great here.
I love to watch the dolphins and feed the seagulls in Galveston.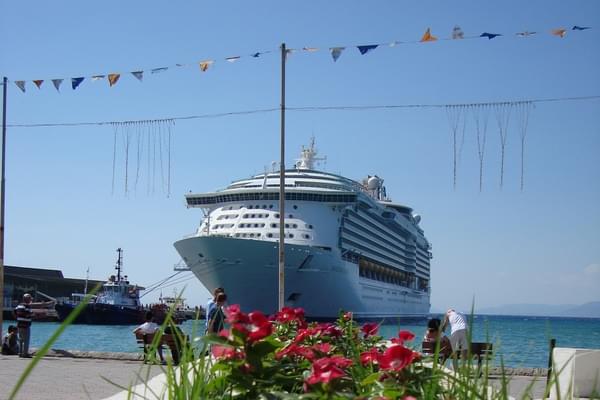 Navigator of the Seas
The best time to swim in the ship's pools is when most people are in the shows. There are very few people swimming during that time.