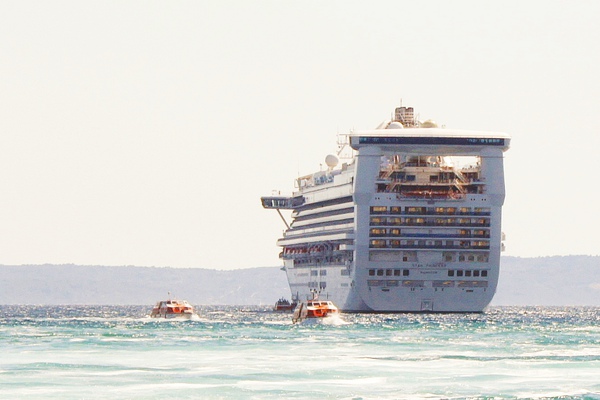 September 2015 - 15 Night Hawaii (Vancouver Roundtrip) Cruise on Star Princess
Getting away from all the noise, work, people, phone, neighbors' dogs and responsibilities to relax.
No early wake ups, no traffic to deal with, no work load stress, no meal planning, no dishes to do, and you don't even have to make up the bed for 15 days.  Princess Star had the best service we have ever experienced.  Five days to get there was awesome in getting into vacation mode.  Five days of islands to enjoy went so fast we wished we had planned a little better to see more, but the beauty of these islands is everything we hoped for.  We had dinner every day with the same six other guest which we became close to as we got to enjoy them and their activities shared daily. Five days coming home was not as nice and we and many others became ill on board.  I believe 15 days is very much needed to come back new, refreshed, satisfied, and spoiled.