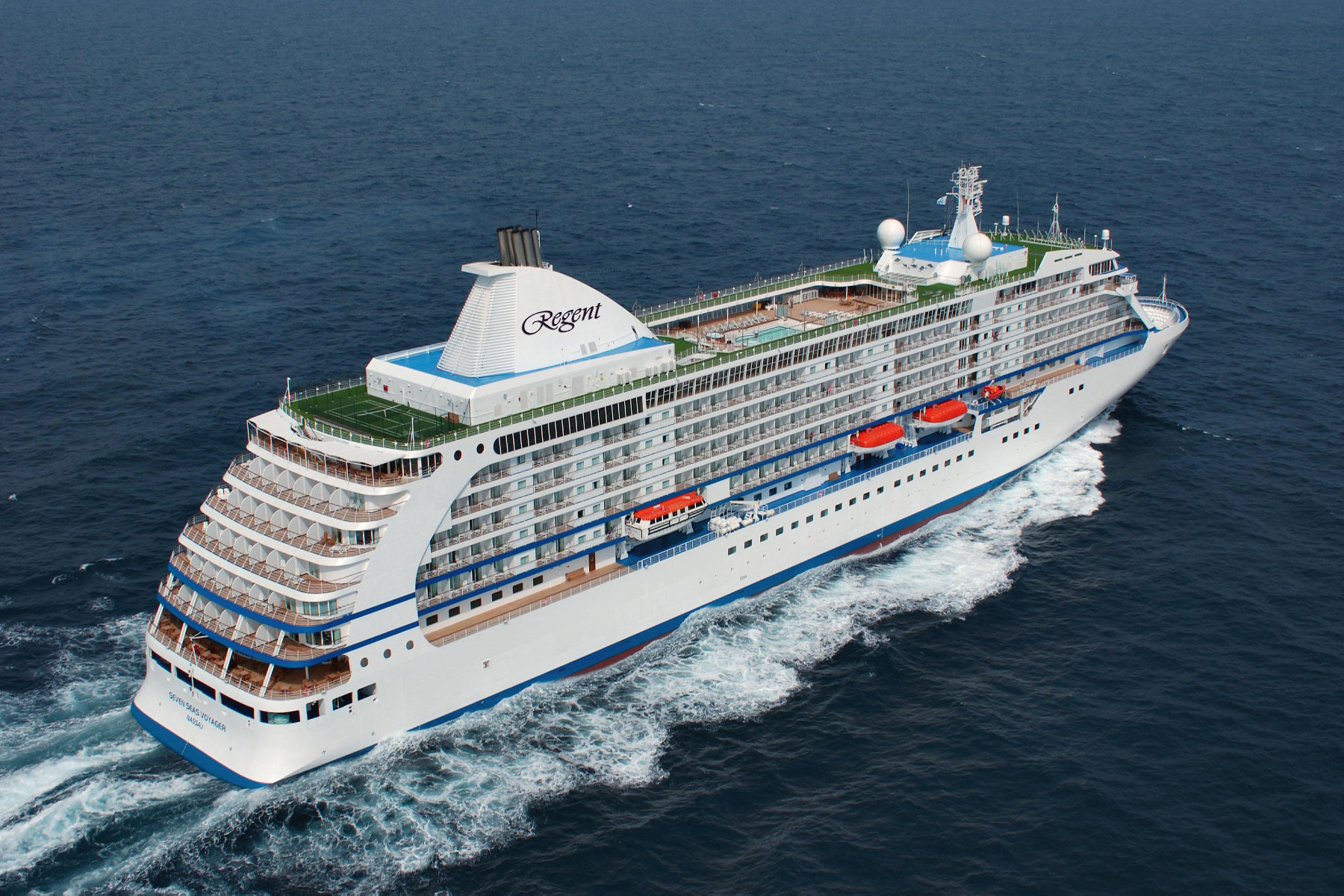 August 2016 - 10 Night Tribute To The Kingdom (London Roundtrip) Cruise on Seven Seas Voyager
Voyager has a great crew.
The crew is the best part of the cruise. They are always very accommodating, friendly and fun. The ship itself needs an entire refurbishing. It's good that the Voyager will be in dry dock for this overhaul. The Sette Mari Italian restaurant needs to update its menu. It's boring. A butler is superfluous. Room and maid service covers the same tasks. Many of the items like clothing, jewelry and accessories found in the shops are not unique. It would be nice to have more local items represented from the areas of the countries that we are visiting. The tours are very mediocre. It would also be nice if guest speakers were invited to talk about the various sights and give out maps ahead of the stops. Or at least print maps with points of interest in the "Passages" daily newsletter and include weather forecasts. Great Eggs Benedict! Dining meals and choices, for the most part, were excellent.