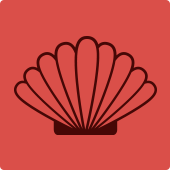 No cruises added
Cruise Tips
Wonderful port. Worth taking the tender trip in. Again great snorkeling. Felt very comfortable walking in town.
Loved this very clean and friendly island. Couldn't believe how easy it was to see fish come right up near walk way in town.
We did the dolphin encounter. Had a great time.
We did not go to Key West because of high winds. Visited Cozumel instead.
Natives were not friendly. Did not feel comfortable walking around the port.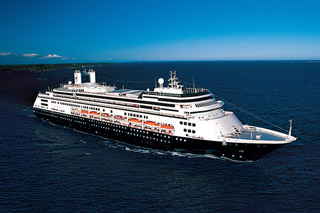 Rotterdam
Great ship even though it is 20 years old. Very well maintained. Because there are only about 1300 passengers we always found seating at lunch up on deck. Pizza station very good, also loved the Mexican lunch and the burgers. Also easy to get great salads from salad station most of the day.