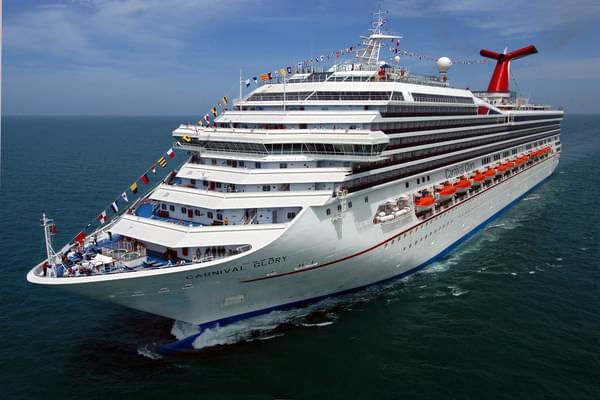 July 2016 - 7 Night Western Caribbean (Miami Roundtrip) Cruise on Carnival Glory
Less than what we expected
Our itinerary was changed due to weather and instead to Belize and Roatan we were taken to Free Port and Nassau. We had already been there and found nothing to do or see.
The one expedition we bought through Carnival was a helicopter ride and the pilot never showed up.
We had booked 3 expeditions through
. They accommodated us on the one in Mexico even we went there 2 days in advance and we had a good time.
The food on the boat was sometimes better sometimes ok.
The entertainment on the boat was ok. Nothing for older people.
We had cruised with Carnival before and this was not our best trip with them.