 Past Cruises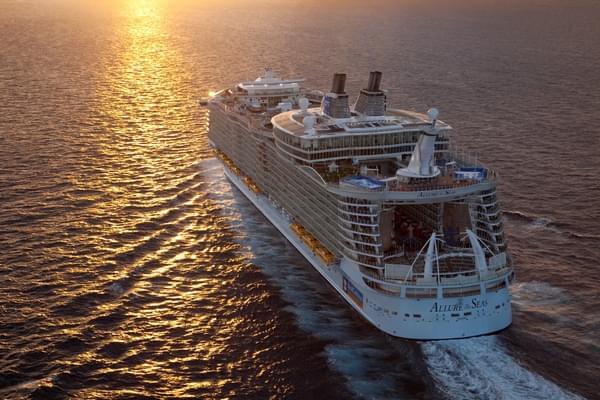 August 2018 - 7 Night Western Caribbean (Ft. Lauderdale Roundtrip) Cruise on Allure of the Seas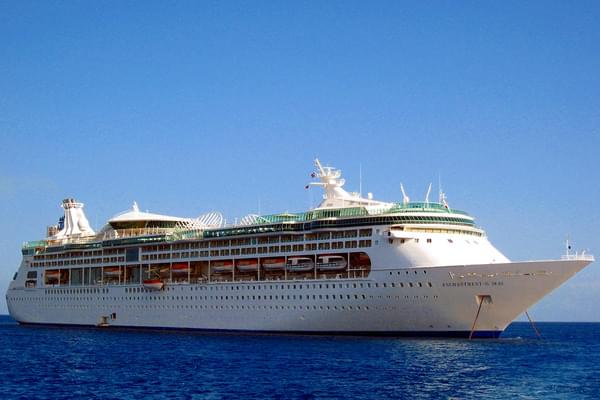 August 2015 - 3 Night Bahamas (Port Canaveral Roundtrip) Cruise on Enchantment of the Seas
Our annual summer getaway
Love this cruise... this is our annual getaway on the same ship, with the same people on the same date....
We enjoy the entertainment, the food and especially the private island experience.  I WISH IT WAS LONGER..... I could stay under those palm trees till the sun goes down.
Cruise Tips
SO MUCH FUN.. try to book shore excursions early so you can visit pubs and shops... ENOUGH time for two excursions too... MENDENHALL glacier is a MUST by Helicopter.
LOVED IT. We got a private Limo Service off the ship. Booked in advance. Took us all over Victoria ... Gardens, Castle. CRUISE needs to stay longer in this port! No reason to leave early since it is SOOO close to Seattle.
SO MUCH FUN... White Pass Railroad is great. Bring snacks. Water is provided. Bathrooms on board in each car. Disembark in town..no need to go back to ship.
Cruise Tracy Arm Fjord, Alaska
Unable to enter Tracy Arm.. we went to DORES which was spectacular.
LOVED Seattle. COME in 2 days before or after cruise to enjoy this wonderful city!!!
Cruise Inside Passage, Alaska
Balcony is a must! Days are LONG so watching from you cabin while in bed is GLORIOUS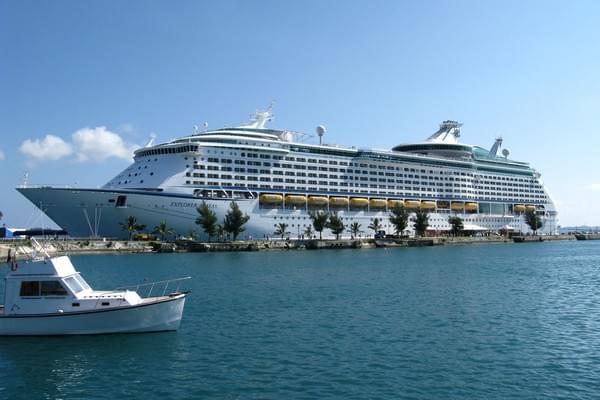 Explorer of the Seas
Front elevators are usually easiest to get.. Main elevators are always a WAIT. Arrive early for ICE SKATING Show.. Sleep with your curtains and sliding doors open...lovely. tip you room steward and waiters extra,,,they are the hardest working people on the ship look out for graham Seymour...
awesome port... we used PARK PORT CANAVERAL @ 8.95 per day... awesome service!
been there done that soooo many times. We went on the ATLANTIS EXCURSION... it was fun!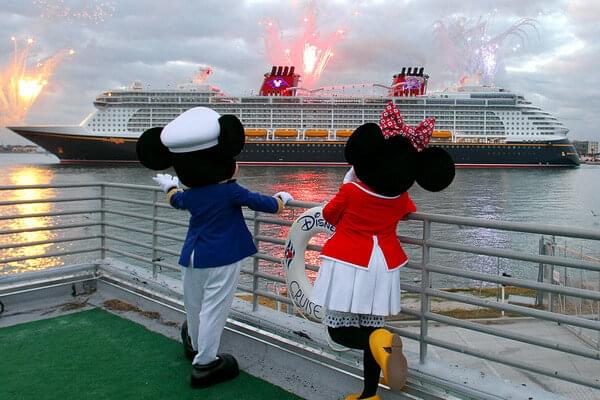 Disney Dream
PIRATE NIGHT attire is a MUST.... or at least a pirate t-shirt. PARTICIPATE PARTICIPATE PARTICIPATE!
we don't visit anymore...we just stay on the ship and enjoy the pool.....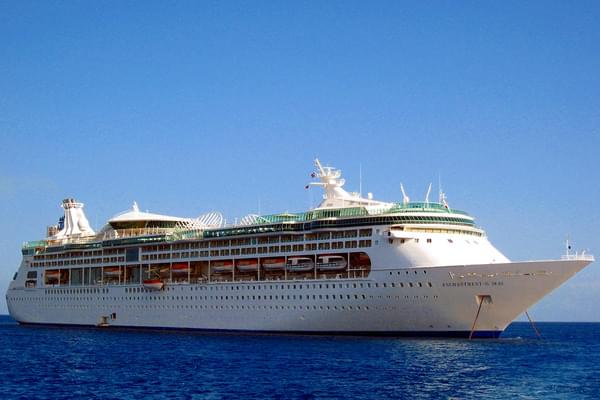 Enchantment of the Seas
WE love sailing out of Port Canaveral...even if most of us in the group live in south Florida...we still enjoy the ride up, stay at a local hotel and use the stay and cruise opportunity at the hotel. this ship is lovely and suits our purpose of a quick getaway....