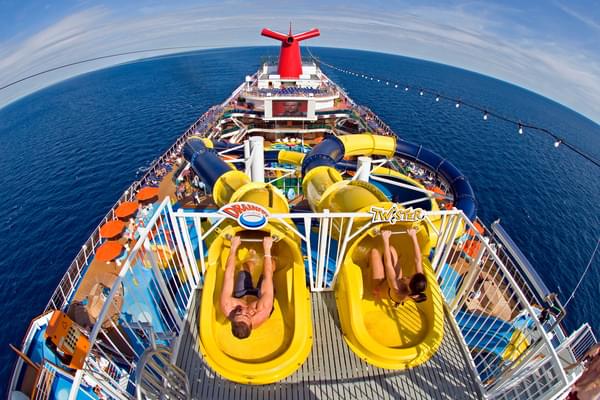 Carnival Dream
Sail Date: September 28, 2014
A smaller ship and fewer passengers and crew would be preferable.
The Carnival Dream is almost 1,000 feet long and carries about 3,500 passengers and 2,000 crew members.   Such large numbers often make for long lines and long waits, especially for elevators.
The main dining rooms are generally located in the lower decks aft.   Thus, if your cabin is located on an upper deck toward the bow, you are in for a long walk to and from your dining area.  
The casino, located on Deck 5 just to the aft of midship is poorly ventilated and the strong odor of  cigarette smoke seems to stick to your clothing,
There is little interplay with the cruise director except by watching  him on television.
The crew was very friendly and helpful.   It rates an A plus.   Likewise, the quality and quantity of the food was just short being top drawer.
All in all, the cruise was satisfactory, but this passenger will opt for a much smaller ship in the future.