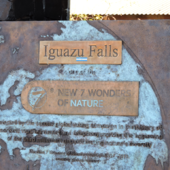 Past Cruises
January 2018 - 12 Night Thailand & Vietnam (Singapore Roundtrip) Cruise on Celebrity Constellation
January 2018 - 15 Night Best Of India & Sri Lanka (Abu Dhabi To Singapore) Cruise on Celebrity Constellation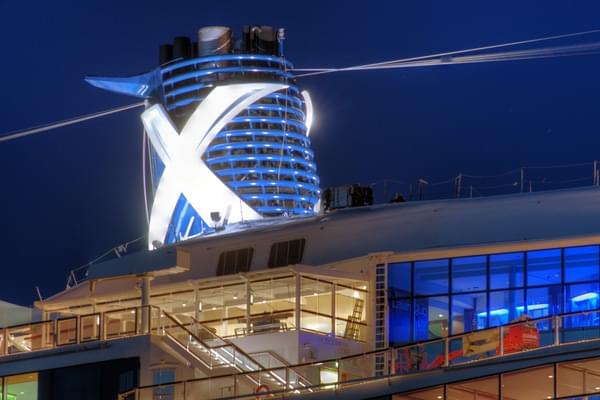 July 2016 - 12 Night British Isles & The Open (Amsterdam Roundtrip) Cruise on Celebrity Silhouette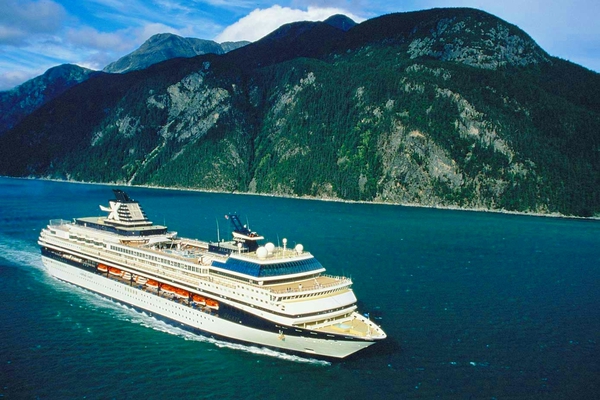 March 2016 - 14 Night South America & Canal (Valparaiso To Miami) Cruise on Celebrity Infinity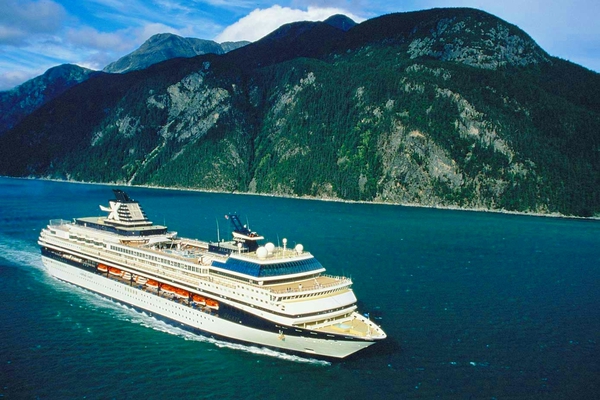 February 2016 - 14 Night Argentina & Chile (Buenos Aires To Valparaiso) Cruise on Celebrity Infinity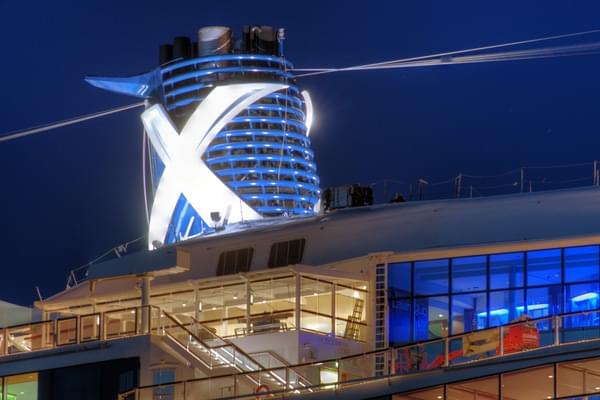 November 2014 - 15 Night Italian Passage Transatlantic (Rome To Ft. Lauderdale) Cruise on Celebrity Silhouette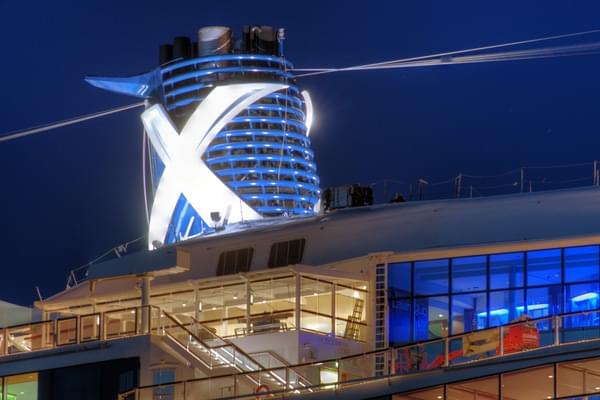 October 2014 - 14 Night Holy Land (Rome Roundtrip) Cruise on Celebrity Silhouette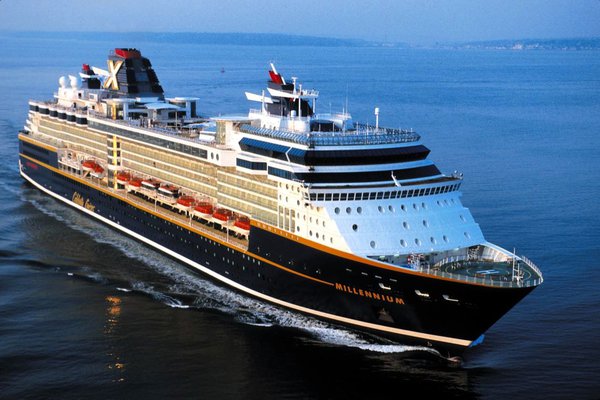 April 2013 - 14 Night Northeast Asia (Hong Kong to Shanghai) Cruise on Celebrity Millennium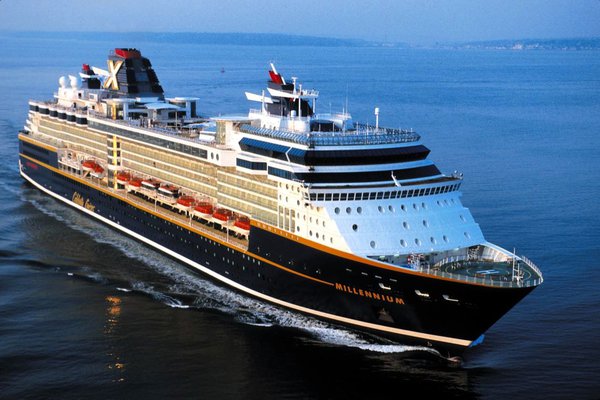 July 2010 - 7 Night Alaska Southbound (Seward to Vancouver) Cruise on Celebrity Millennium
Cruise Tips
Loved Abu Dhabi. We went on a Dune bashing adventure. This adventure includes camel riding, henna painting, dinner, sand boarding and a belly dancing show. A must do activity when you Abu Dhabi . Also visit the beautiful Grand Mosque.
This cruise was fantastic. Reconnected with crew I met on other ships. Our ports of calls were exciting. Oman is a very beautiful and not to be missed. Abu Dhabi is such a friendly city.
Spent two days in Hong Kong before cruise. Loved the city. Took the subway to the Botanical Gardens. The subway was very clean with Wi-Fi hot spots. Some areas in Hong Kong are very hilly. Make sure you have good walking shoes. Really enjoyed Hong Kong.