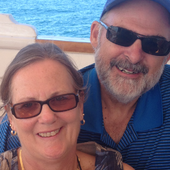 alemap33
From Ireland living in California and travel whenever possible. cruising is my favorite
Upcoming Cruises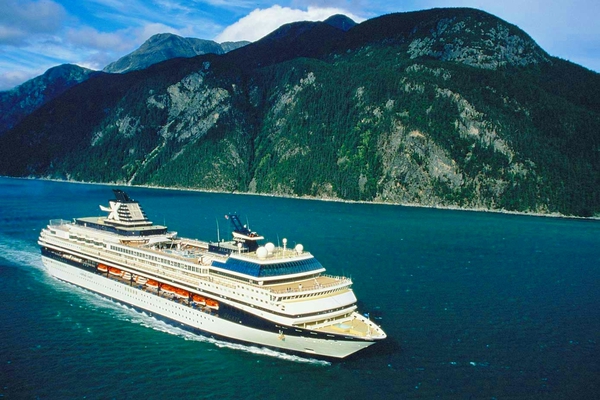 Past Cruises
April 2018 - 10 Night Ireland & Iceland (Dublin Roundtrip) Cruise on Celebrity Eclipse
April 2018 - 15 Night Azores & Ireland (Miami To Dublin) Cruise on Celebrity Eclipse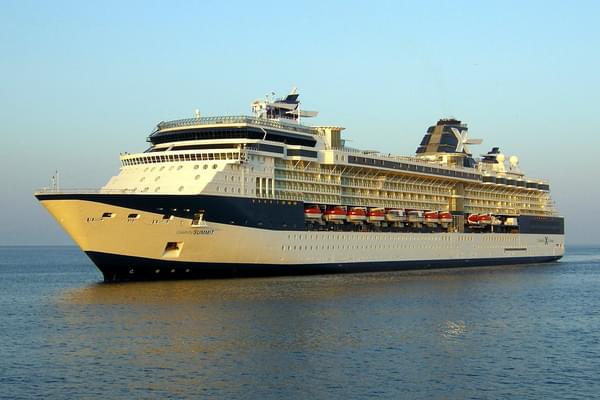 October 2015 - 14 Night Canada & New England (Cape Liberty Roundtrip) Cruise on Celebrity Summit
Celebrity is back !
We return to Celebrity each time we look for a cruise and we were disappointed with the last one.....but they are back. We loved all the changes especially the food a huge part of the reason to cruise ( we are both working chefs ) . The entertainment was some of the best we've ever seen on cruises.  The beds were super comfortable. And as usual ALL the staff worked so hard and were so nice. We enjoyed all the stops especially Quebec , Prince Edward Island and Halifax the colors of the leaves were amazing and the lighthouses were beautiful especially Peggy's cove in Nova Scotia . We just wished there were not so many people. Most stops had 3 cruise ships in ports and one had 4 and a lot of these ports are small. But We really had a wonderful time. We love to cruise and are looking for our next trip.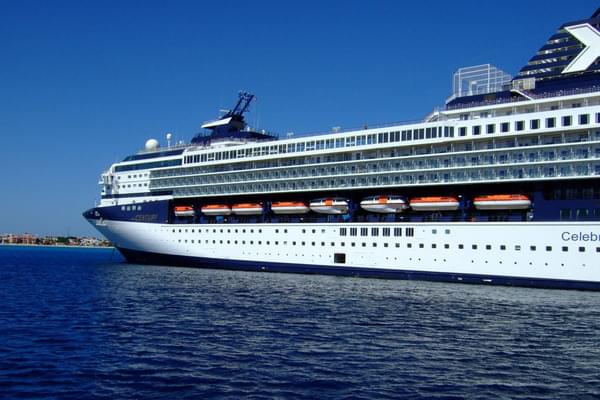 March 2005 - 7 Night Western Caribbean (Ft. Lauderdale roundtrip) Cruise on Celebrity Century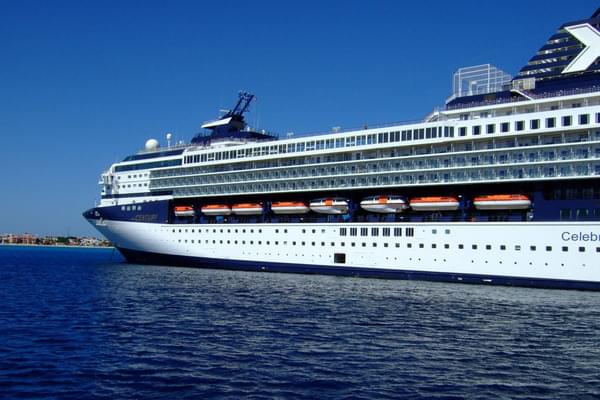 March 2005 - 7 Night Eastern Caribbean (Ft. Lauderdale roundtrip) Cruise on Celebrity Century
Cruise Tips
Try not to go when there is a holiday. Antiqua is and you can't appreciate the quaintness of the city. All cobblestone streets in the town makes for an uncomfortbble ride if you have back problems . But crazy busy with holiday tourist locals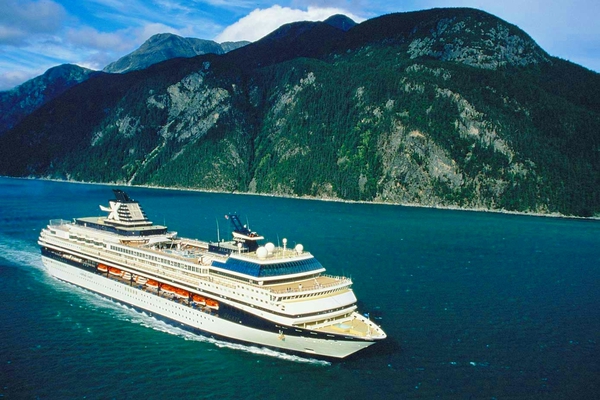 Celebrity Infinity
Amazing service and people. Good loyalty program, the library is not what it could be but understandable with the kindle craze . Ship was good seemed like new carpeting and chairs, also new chaise lounges on decks 11 and 12
Colon itself is just some shops and restaurants so take a tour to Panama it's worth it.
Book later flights the disembarkation is later then mosr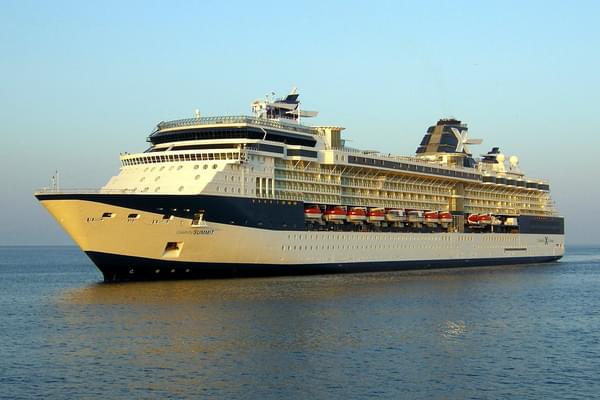 Celebrity Summit
Sydney had nothing in the down town area . Don't take the Limo tour in Bar harbor ! This tour should be done in a van if you want to see everything however the food at Gaylens was worth going to. Loved Quebec the on off bus one day and time in townand a trip to the island the 2nd great!