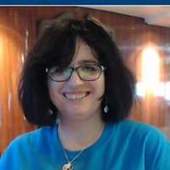 adrienne77
Milburn Oklahoma
Joined 05/2016
By day I am conservation technician. In my off time I enjoy all things about travelling. My grandmother told me she take me on one when I turned 16 but she pasted way before she could. Years later my mother and I went on one to the western Caribbean. It was wonderful. She loved and so did I. It is such a fun, and relaxing way to travel and see so many places.
Upcoming Cruises
Past Cruises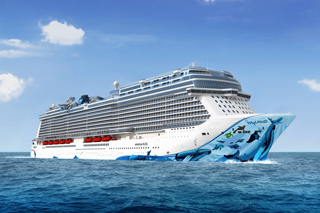 December 2018 - 7 Night Eastern Caribbean (Miami Roundtrip) Cruise on Norwegian Bliss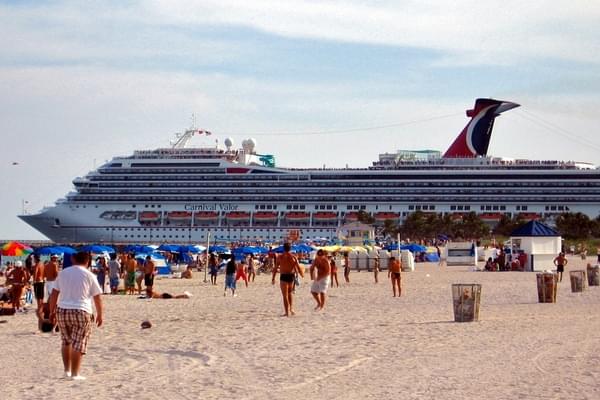 May 2018 - 5 Night Western Caribbean (Galveston Roundtrip) Cruise on Carnival Valor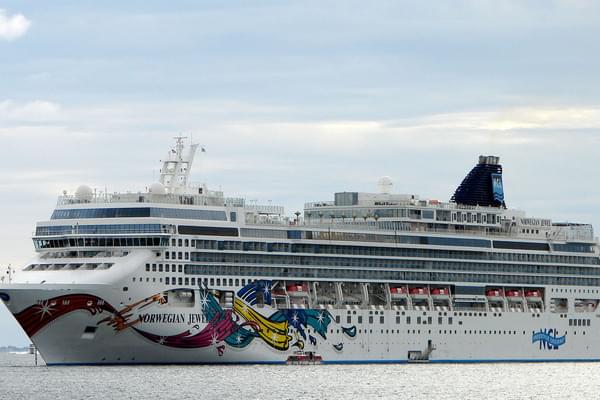 August 2016 - 7 Night Alaska Sawyer Glacier (Seattle Roundtrip) Cruise on Norwegian Jewel
First Alaskian Cruise... Amazing
It was wonderful cruise. Was distpointed that we didn't get to see Skaway. Other than that it was great. Lot of fog. We was Dawes glacier not Tracy arm, but it was still beautiful. If I do Alaskan cruise again I will spring for an balcony.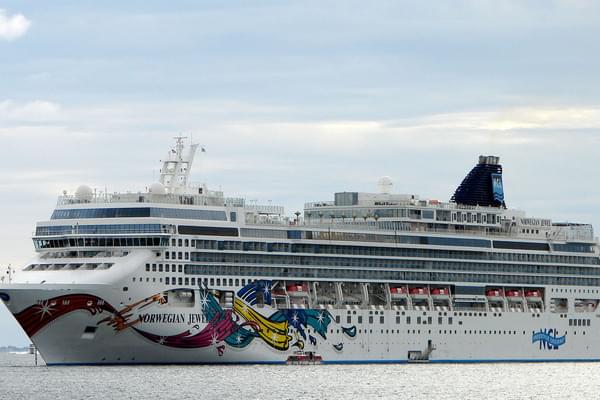 December 2013 - 7 Night Western Caribbean (New Orleans roundtrip) Cruise on Norwegian Jewel
Late Jewel Review
this review is kind of late but just discovered that it is good to write one. This was my first cruise. My mother and I went on this cruise. It was wonderful. The staff was amazing. I booked though cheap cruise. Got pretty good deal. The entertainment was great. Loved watching the people dance. The food was a amazing. Loved chocolate night. We did the behind the scene tour that was good. The watermelon carving was great. I feel in love with cruising on this ship.
Cruise Tips
This was my first time in this port. I did the Mayan ruins Chichen Itza tour, the bus ride was long and the stop for bathroom break was like a sale pitch for Carlos friends that were sale items there. We wasted 25 minutes because people didn't listen get back on bus in time. Than when we got to Chitzen Itza it took 10 minutes to get everyone together before going in. The guide was very informative and knowledgble. However we were told we would have 1hour on own to look around but we only had 30 minutes, because we were late. Than it started to rain which can happen. Over all it was little dispointing because was hoping for the hour on my own to look at the ruins and take pictures. Just be prepared that your time can be shorten.
I love Cozumel wonderfull. I did snorkel and lunch. The guide was not very patient rushed. Also didn't tell people the tour was leaving. I thank this is due to fact that it took so long to get off in Cozumel. It took over 1 hour to get off in port due to disorganization of the ship crew.
It was great need to allow more time here. The Crawfish boil was great. At Beneo on the beach I thank that was the name of the place.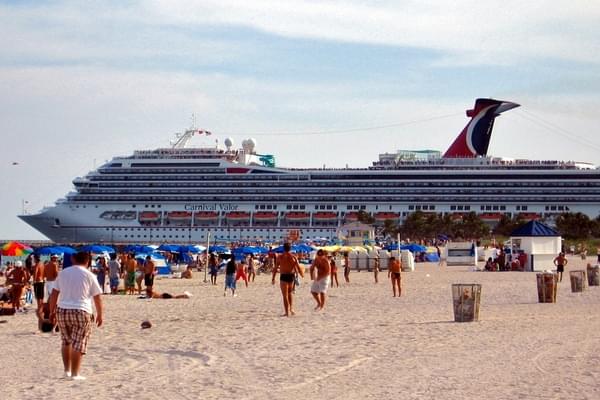 Carnival Valor
Be prepared to wait in the buffet and manage your time around your meals.
We walked around the port. It was completely walkable. We found a place where you could rent a electric car. We rented two of them because thier was 5 of us it only held 4. We drove all over the town. Stopped watch the float planes take off and land. After turning in the car we went eat Alaskan crab. Than looked at some shops. It was than time to get back on board.
We did the Mendenhall Glacier tour through the ship. The drive to it was great we saw lot of Bald eagles. We walked to the glacier and saw the falls. Need more time had to walk kind of fast to get back to the bus. Also the bathrooms were not clean. Than we did the mount Roberts tram. The view was amazing. Once the fog lefted. We walked a short trail on our own hoped to see a bear but we didn't. The guy in the shop was making a totem pole which was cool to watch. We than took the tram back down. It was time to get back on the ship.
We did a whale Excursion through the ship. It was for 3 hours we were able to see Humback whales, Kill whales and Seal lions. Could not get to close because of the side of the boat. Next time I do one with smaller boat to get closer. Great view of the ship. After our excursion we started walked to town but it was long ways, we found a bus got on it into town. All we had time to do was walk around and go in few shops. Saw the Empress Palace. Next time I want to see the town more.
We flew into Seattle two days before the ship was to leave. We rear arrived around 4 local time. We checked into our hotel. Rested and went for a walk and stopped at Thai restaurant and took the food back to the hotel. The next day we took the train to Pikes Marketplace we walked around, my sister in law, my mother and nephew rode the Great Wheel. We than walked to the the Space Needle your we had already booked a tour. We eat at restaurant that was near the needle. We didn't eat at the restaurant that is at the needle. We than took the the monorail back to where the train was and back to the hotel.
The ship had propulsion issues so we did not get to visit this port. NCL did refund is a port day.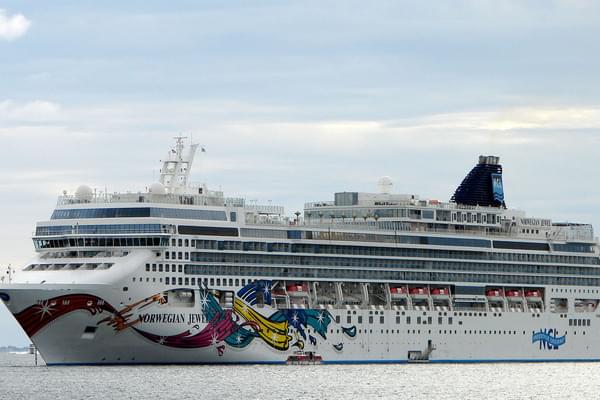 Norwegian Jewel
If you go the wrong way you still end up at your room because you are just taking the long way. Always take advantage of the outside pool party, they have kinds of food. It is mid-size ship so everything wad easy to to navigate.
Take the tax get to see more
Do a short tour and still have time to shop
The rum tour is long. That's all you get to see.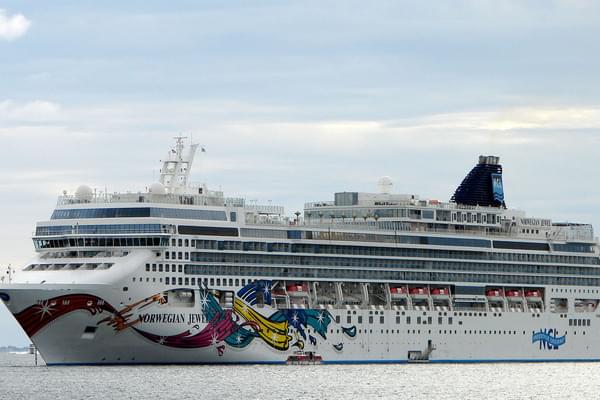 Norwegian Jewel
On chocolate get there early so you can get a set. Try other restaurant not just the buffet.