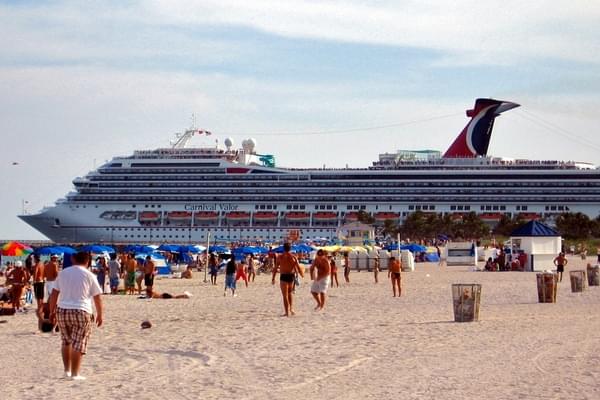 October 2015 - 7 Night Western Caribbean (Port Canaveral Roundtrip) Cruise on Carnival Valor
mixed feelings could have been better......
Could have been better if the promenade was not so crowded with so many photographers all the time, and there was no smoke  and it's stench coming out of the casino; we had to pass that way twice every day to go to the Washington restaurant.
The food was good OK in the restaurant OK in the self service. The deli was very good so was the Pizza. Fish soup fine, but fish and chips although  tasty very on the grease side. The service in the restaurant was very good the Head waiter and assistant we had were very attentive to our needs and courteous.
We liked a lot the stateroom on the 11,  was comfortable and really really clean. the Stewards should be commended for their good reliable service.
All the personnel on the ship were generally good and dedicated.
It would have been a real PLUS if the Wi-Fi was  made available for free in the State rooms.
The disembarkation process was well done and efficient.
I have been on 3 river cruises and this was the second ocean going cruise.