May 2015 - Carnival Triumph to Caribbean - Western
Great intro for a first timer.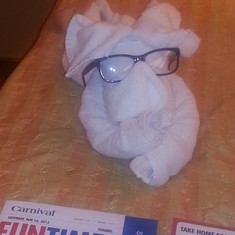 From entering the loading area to our return, we were great ed and treated well. Food was good and attendants kept the buffet area clean. The tour of the Mayan Ruins was nice. The guide was well versed on the histories of the Mayans.