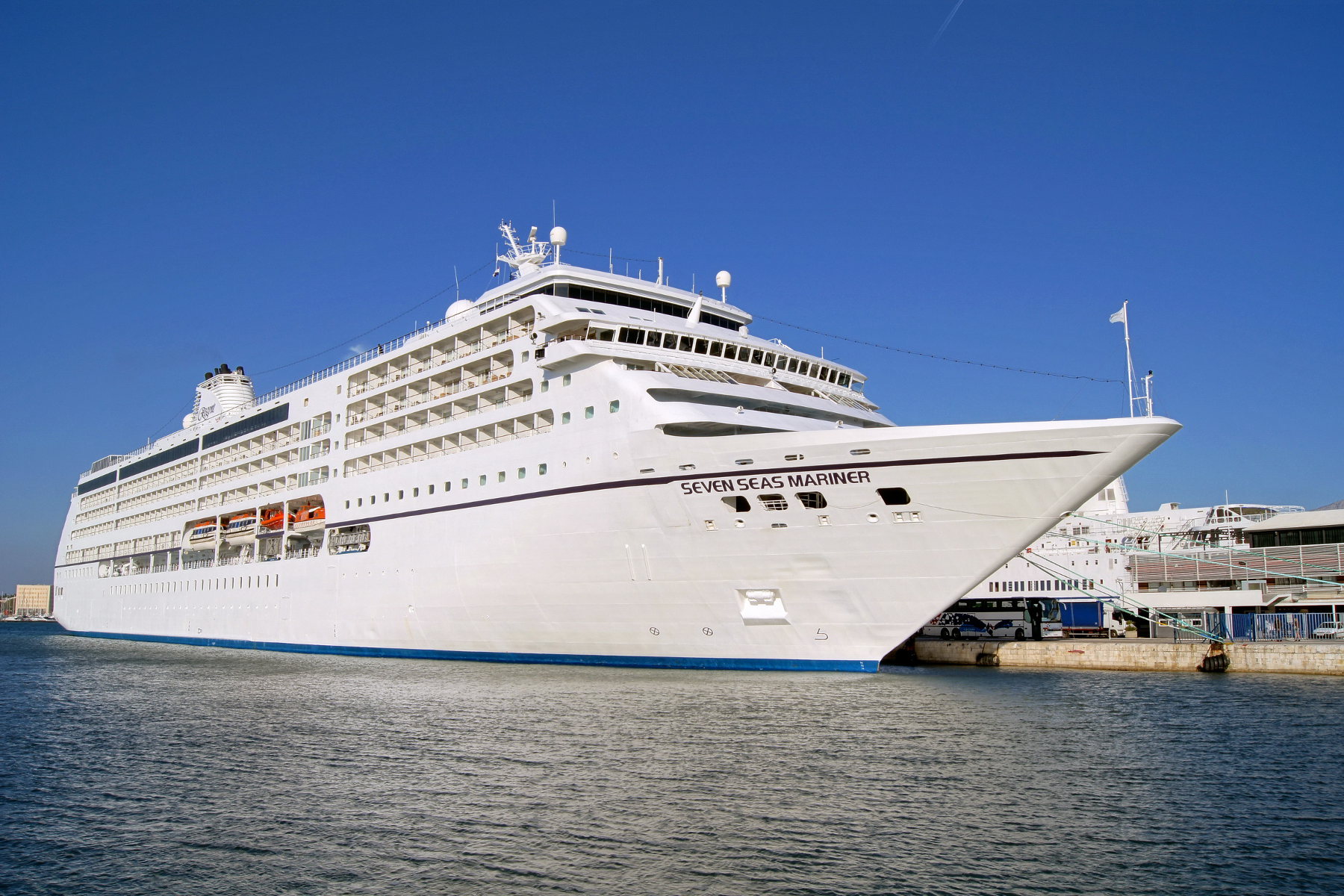 May 2016 - Seven Seas Mariner to Alaska
Another great experience on regent seven seas
We cruised early in the season to Alaska and were privileged to be the only ship In all the ports. The passengers were treated great and enyoyed all the amenities from the people running the excursions. Only one excursion was a bit lame but all the other ports were great.
The food was great as always, never had to complain about the quality or service on the ship. 
The only party that was a bit confusing and understated was the repeat passenger event.