 No cruises added
Cruise Tips
Yawn, boring. And yes, the French are rude!
Beautiful city - visit Las Rambas for sure!
Don't accept Euros everywhere, beware.
Didn't go. Went to Athens, a real dump of a city.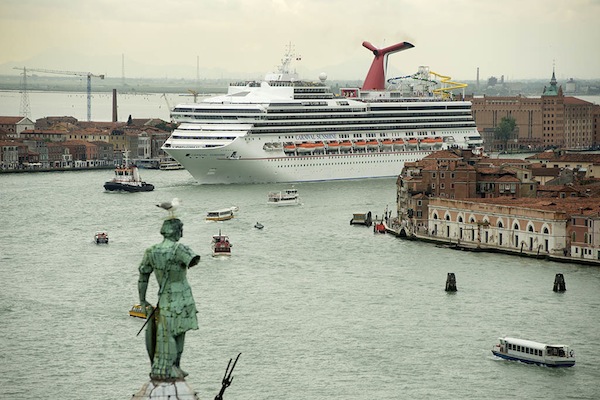 Carnival Sunshine
Go early to fill your bottle with ice / water - ice was out by 7am each morning.