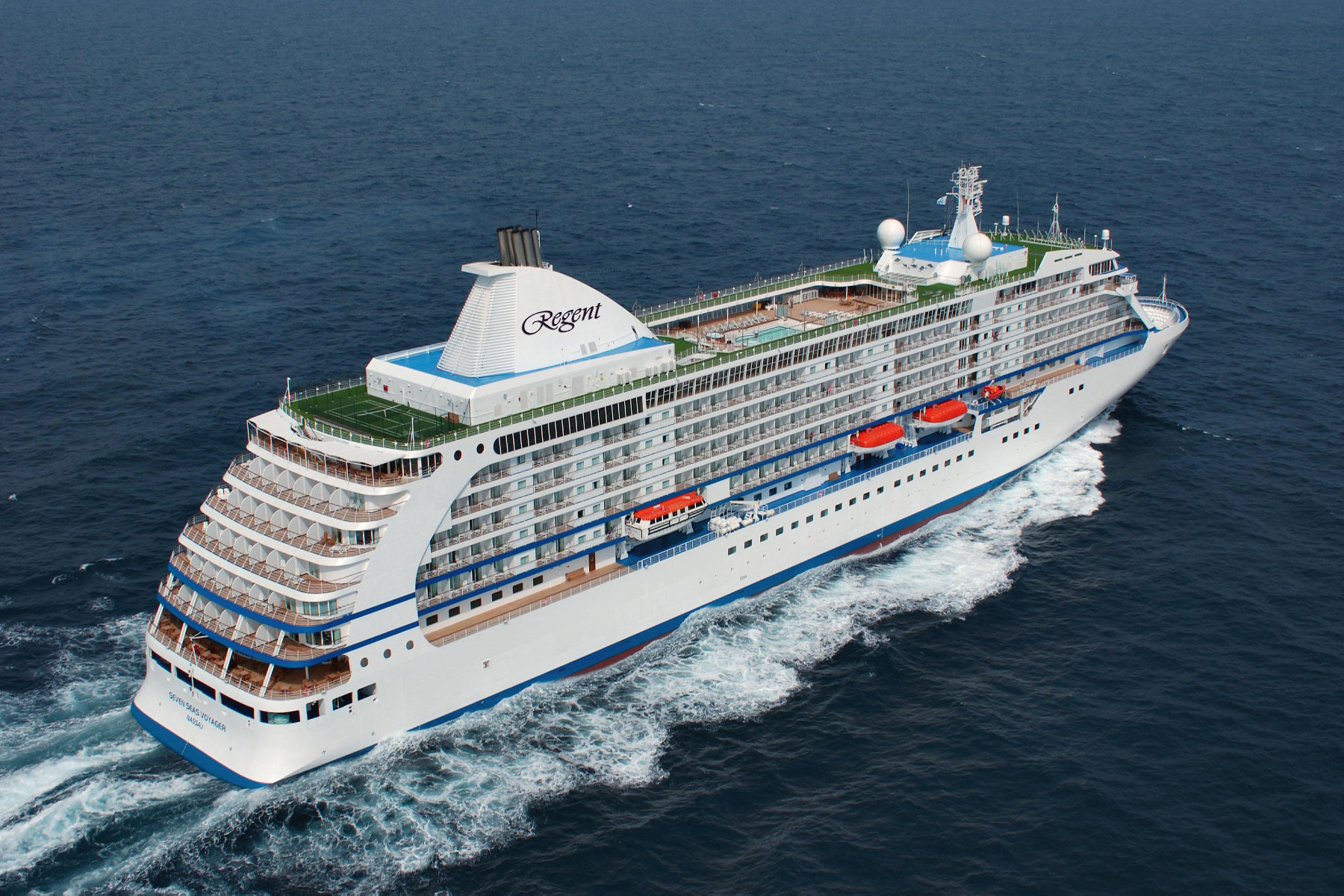 January 2016 - Seven Seas Voyager to Other (Asia/Africa/Middle East)
Great service. Clean ship. Excursion quality varies greatly.
You could not ask for better staff. Friendly and hard working. Staff tries to fulfill every passenger request with a smile. Entertainment is wonderful if you have not seen the Jean Anne Ryan shows. But we have seen them all quite a few times and have stopped going. The other talent is mixed with great individual musicians and vocalists. A comedian called Noodles was at times good but past his sell by date. We had some really outstanding excursions and some duds. Some ports had little to offer and hence we did not enjoy the tour. With that in mind, our three days (pre- cruise) in Singapore was very interesting and very well organized.