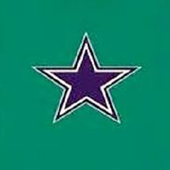 Upcoming Cruises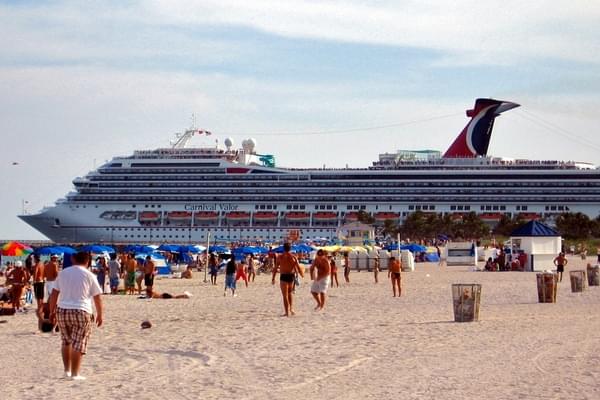 Past Cruises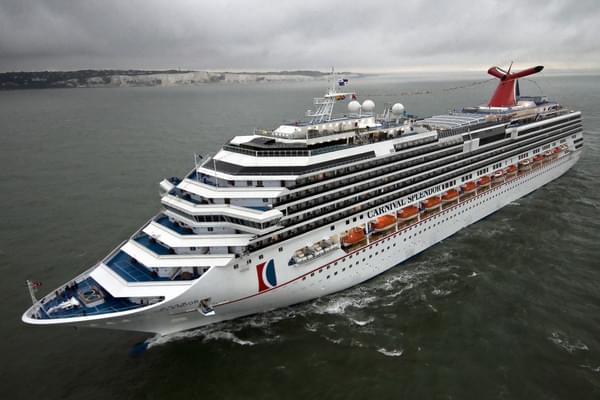 April 2018 - 7 Night Mexican Riviera (Los Angeles Roundtrip) Cruise on Carnival Splendor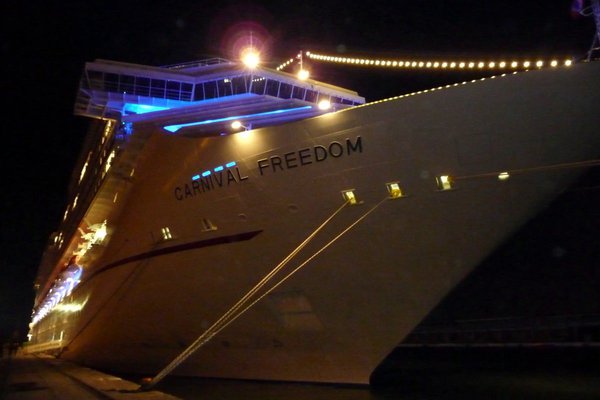 May 2017 - Western Caribbean Cruise on Carnival Freedom
September 2016 - 7 Night Mexican Riviera (Los Angeles Roundtrip) Cruise on Carnival Miracle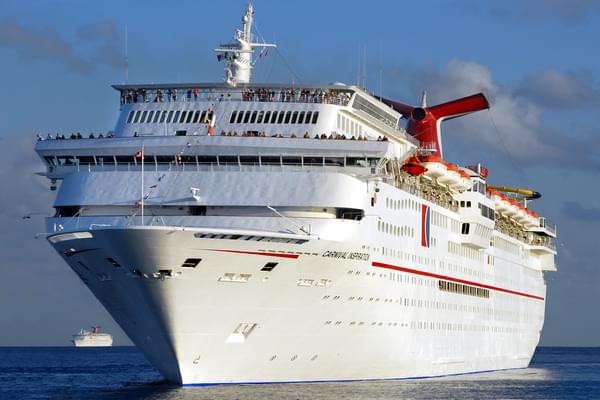 October 2015 - 4 Night Catalina & Baja Mexico (Los Angeles Roundtrip) Cruise on Carnival Inspiration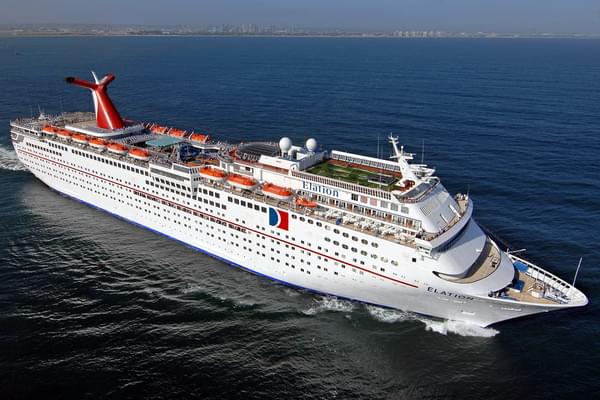 April 2015 - 5 Night Western Caribbean (New Orleans Roundtrip) Cruise on Carnival Elation
Poor customer service....
This cruise was for my husband and I to celebrate my birthday. It wasn't what we booked or planned on. I  booked this cruise through
. I DO NOT RECOMMEND USING THEM!!!
First, I booked a king bed. We were given the bed in the picture. It had two twin beds that could not be pushed together to make a king bed due to the pole in the middle of the room.
Second, I was also supposed to have an onboard credit. I did not get it.
Carnival was nice enough to let me use their phone to call CheapCruise. They told me that since I was already on my cruise there was nothing they could do to fix the problems. And I quote, "Any and all changes have to be made at least 21 days before the cruise." SO... if you have a problem while on your trip, too bad! They will do NOTHING to fix the problem!!
The Carnival ship was nice and very clean. The Carnival staff was very friendly. The food was what you would expect from a buffet, not bad but not great. Besides the problems with CheapCruise, it was an ok vacation.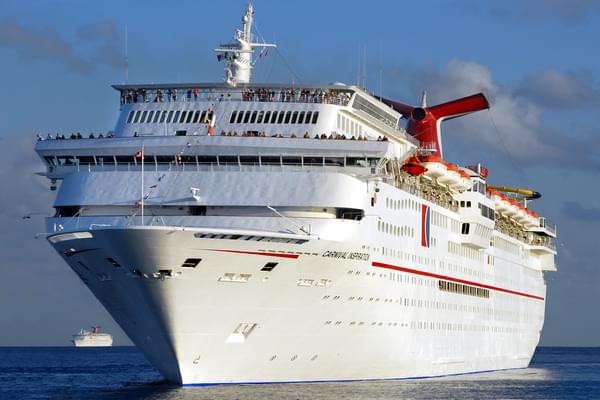 April 2013 - 4 Night Baja Mexico (Los Angeles roundtrip) Cruise on Carnival Inspiration
January 2011 - January 29, 2011 Cruise on Carnival Destiny (RETIRED)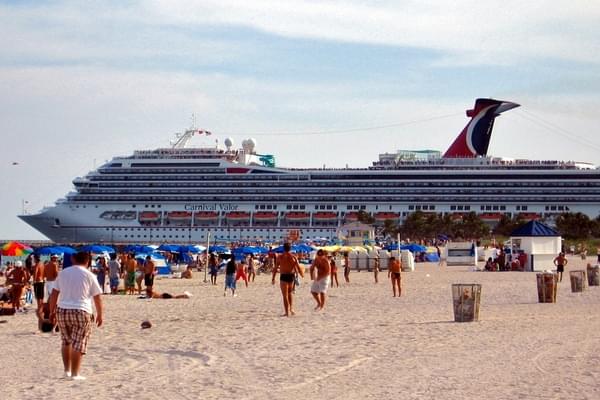 September 2010 - 7 Night Exotic Western Caribbean (Miami roundtrip) Cruise on Carnival Valor
November 2009 - 8 Night Exotic Western Caribbean (Ft. Lauderdale roundtrip) Cruise on Carnival Miracle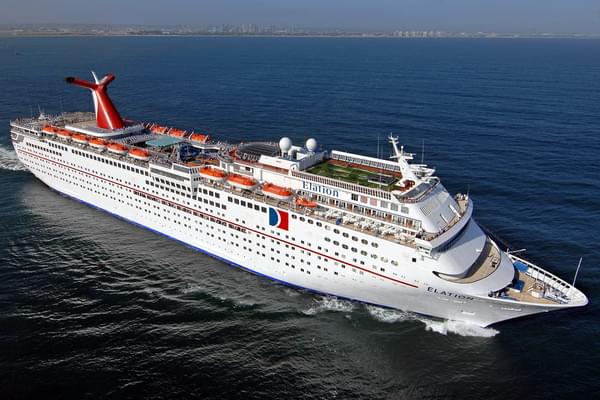 April 2009 - 3 Night Baja Mexico (San Diego roundtrip) Cruise on Carnival Elation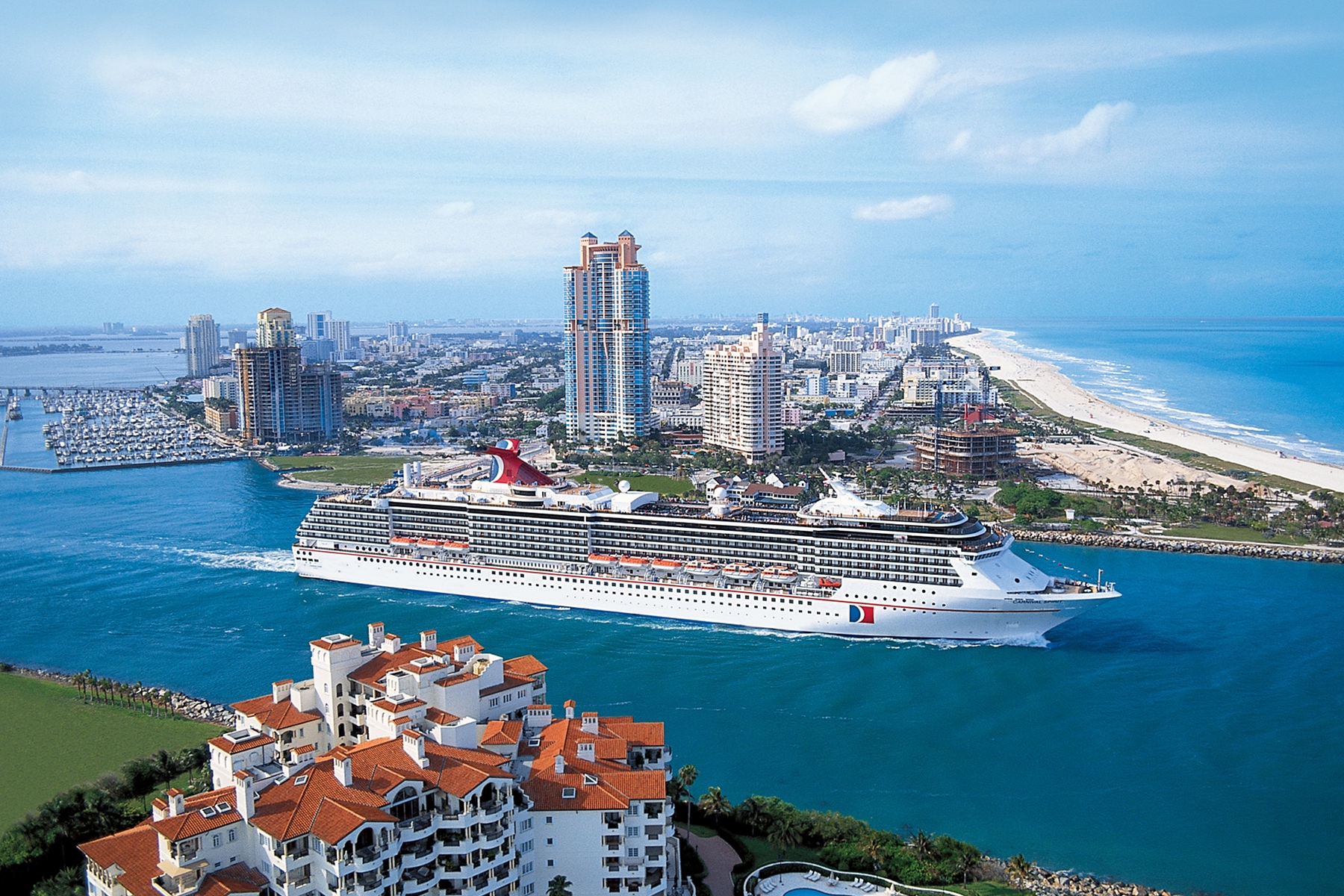 October 2008 - 9 Night Mexican Riviera (San Diego roundtrip) Cruise on Carnival Spirit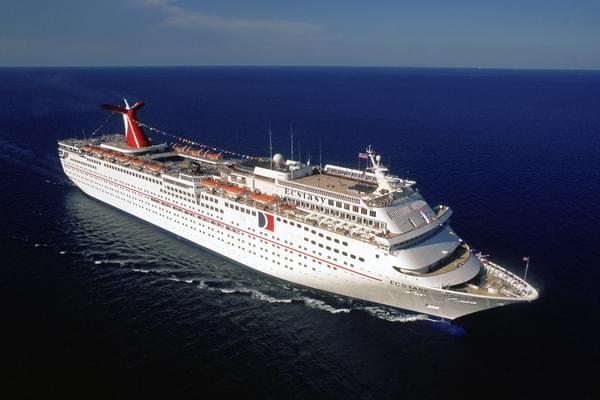 October 2006 - 5 Night Western Caribbean (Galveston roundtrip) Cruise on Carnival Ecstasy