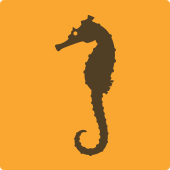 Unc
A small town in the Midwest
Joined 09/2016
Addicted to cruising since sailing on the Holiday in 1994. I have been fortunate to sail with Carnival 15 times on 15 different ships, even though I can't list them all here. I keep a packing list, my passport & my water shoes in my suitcase so I'm always ready to go.
Past Cruises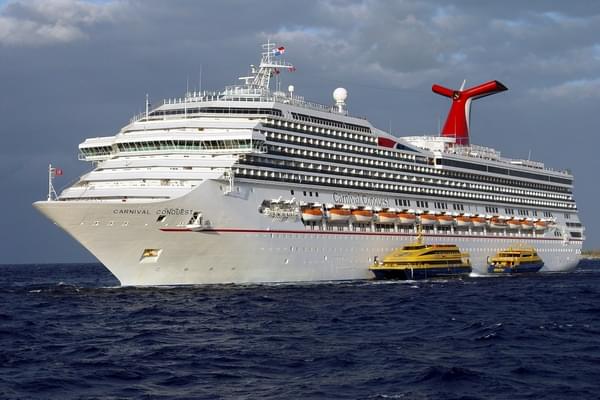 December 2016 - 6 Night Eastern Caribbean (Ft. Lauderdale Roundtrip) Cruise on Carnival Conquest
Cruise Tips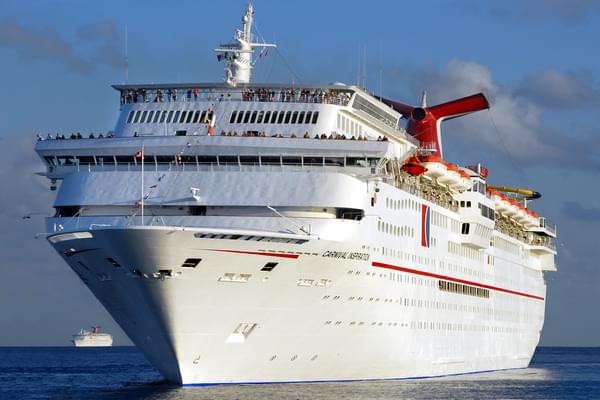 Carnival Inspiration
Be careful in Ensenada and don't do anything stupid. We saw a passenger detained by the Mexican authorities for carrying a large plastic bag filled with an unknown liquid through security. They emptied the bag and he started arguing with them when they confiscated it.