April 2016 - 7 Night California Coastal (Los Angeles Roundtrip) Cruise on Crown Princess
Had it not been for a few crew members and some awesome food, it would be zero stars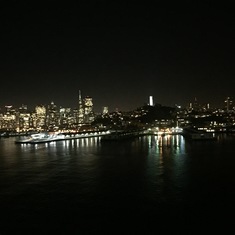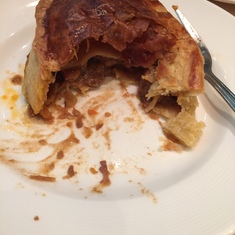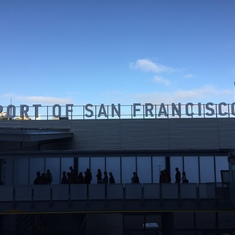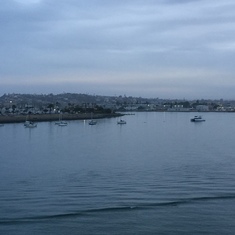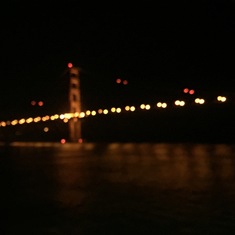 This ship was in sad shape. Many of the crew members were not cheerful and were very, very tired. The stateroom was not set up with the items that we took the time to prearrange (distilled water, raised bed, coffee card, beer, extension cords, etc.). The mold in our mini-suite bathroom was disgusting! Princess has either completely missed the mark on this ship or has gone so far downhill that we may never cruise with our former favorite cruise line again. The bed was too hard and too low for me. The "plush" bathrobes looked like the had been used everyday for 50 years and the ties didn't even match. The laundry service was a complete disaster time and time again, ruining two items and failing to get the formal items back on time in decent condition. The jacuzzis in the lotus spa were not warm. Really? I got cold while sitting in it. The couch in the mini suite needs to be cleaned. I broke out in a rash just sitting briefly on it. The sliding door to the balcony was very difficult to open. The dining room was often difficult to get into.
The pluses, now. Ample closet space, nice sized safe that requires a code rather than a card allowed us both access. Most of the food in the restaurants was very good, but I have to say I was refused child size portions. I liked the accessibility of our stateroom. I did not for once have to compete with housekeeping carts due to the proximity to the elevator. But our Accessible Mini Suite was smaller in size than our Accessible Balcony Stateroom on another cruise line.
I suggest that ship designers always consider wheelchairs, luggage and housekeeping carts when designing the hallways to the staterooms, as well as elevators.