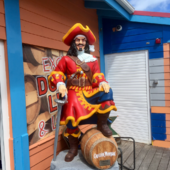 Upcoming Cruises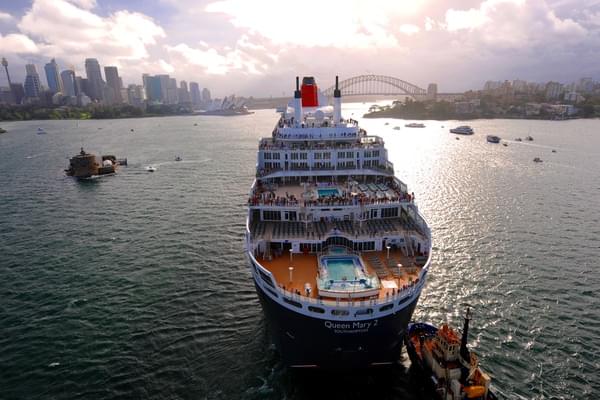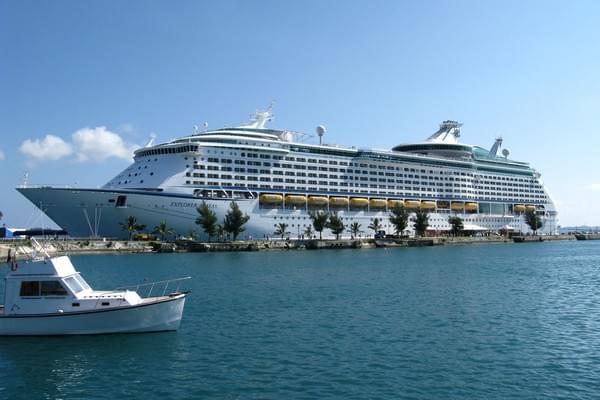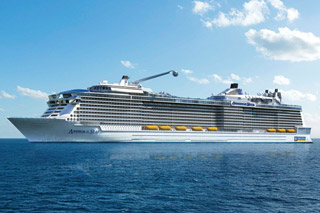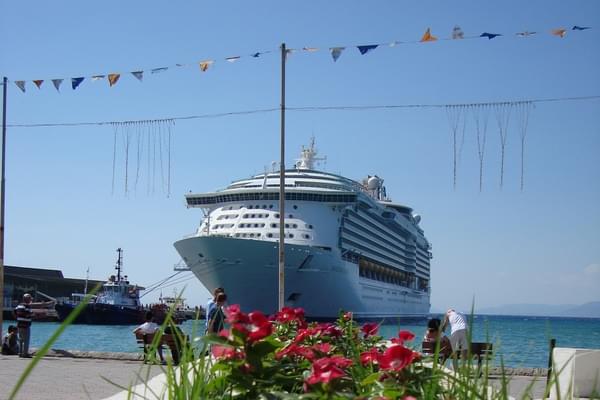 Past Cruises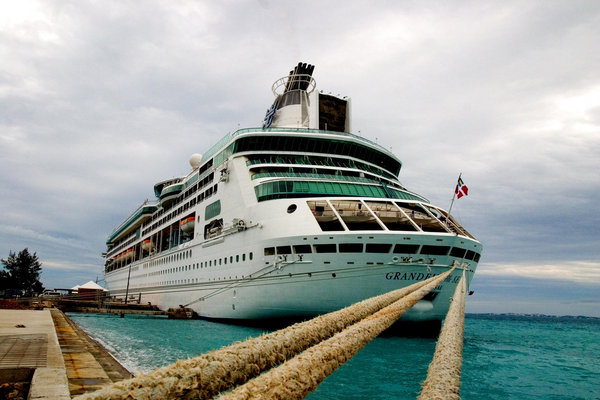 June 2018 - 9 Night Canada & New England (Baltimore Roundtrip) Cruise on Grandeur of the Seas
Relaxing New England and Nova Scotia Cruise
Cruise was awesome. Would not hesitate to book that itinerary again.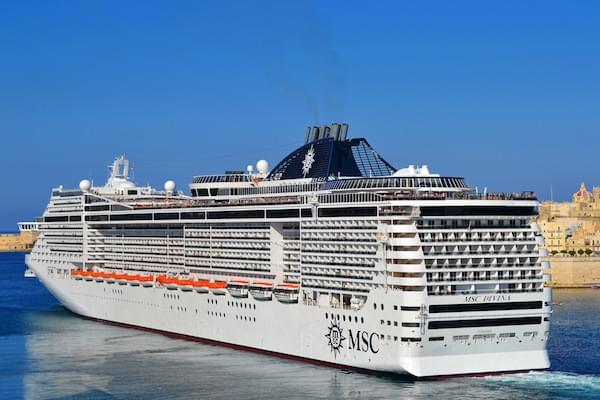 January 2018 - 10 Night Eastern Caribbean (Miami Roundtrip) Cruise on MSC Divina
Amazing trip on an amazing ship
We were a little afraid by reading so many different reviews. Some are very negativ. But we were very surprised. MSC did a really good job in our opinion. We would not hesitate a second to book another cruise with them. Unfortunately I have to say that we met some of the rudest passengers in our cruise history. Some people don't seem to know how to behave. Queueing seems to some people either strange or they just don't care about others. But that didn't ruin our experience.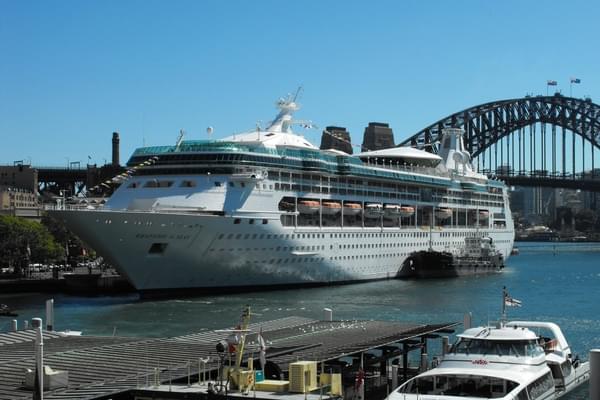 November 2017 - 14 Night Canary Islands & Cococay (Barcelona To Tampa) Cruise on Rhapsody of the Seas
February 2017 - 14 Night Vietnam & Philippines (Singapore Roundtrip) Cruise on Celebrity Constellation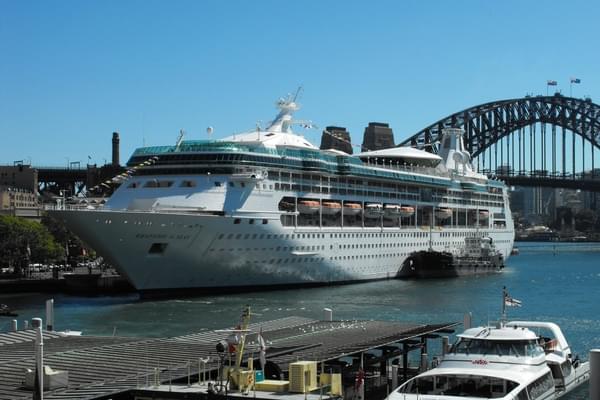 October 2016 - 10 Night Eastern Mediterranean (Venice Roundtrip) Cruise on Rhapsody of the Seas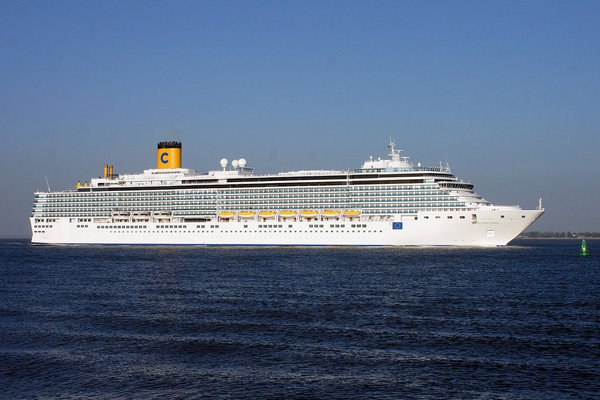 March 2016 - 21 Night Voyage From The Caribbean (Ft. Lauderdale To Venice) Cruise on Costa Deliziosa
January 2016 - 7 days on Aidablu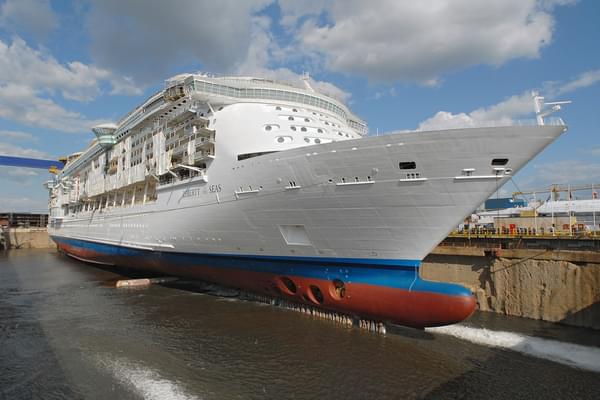 November 2015 - 9 Night Tour Of The Western Caribbean (Galveston Roundtrip) Cruise on Liberty of the Seas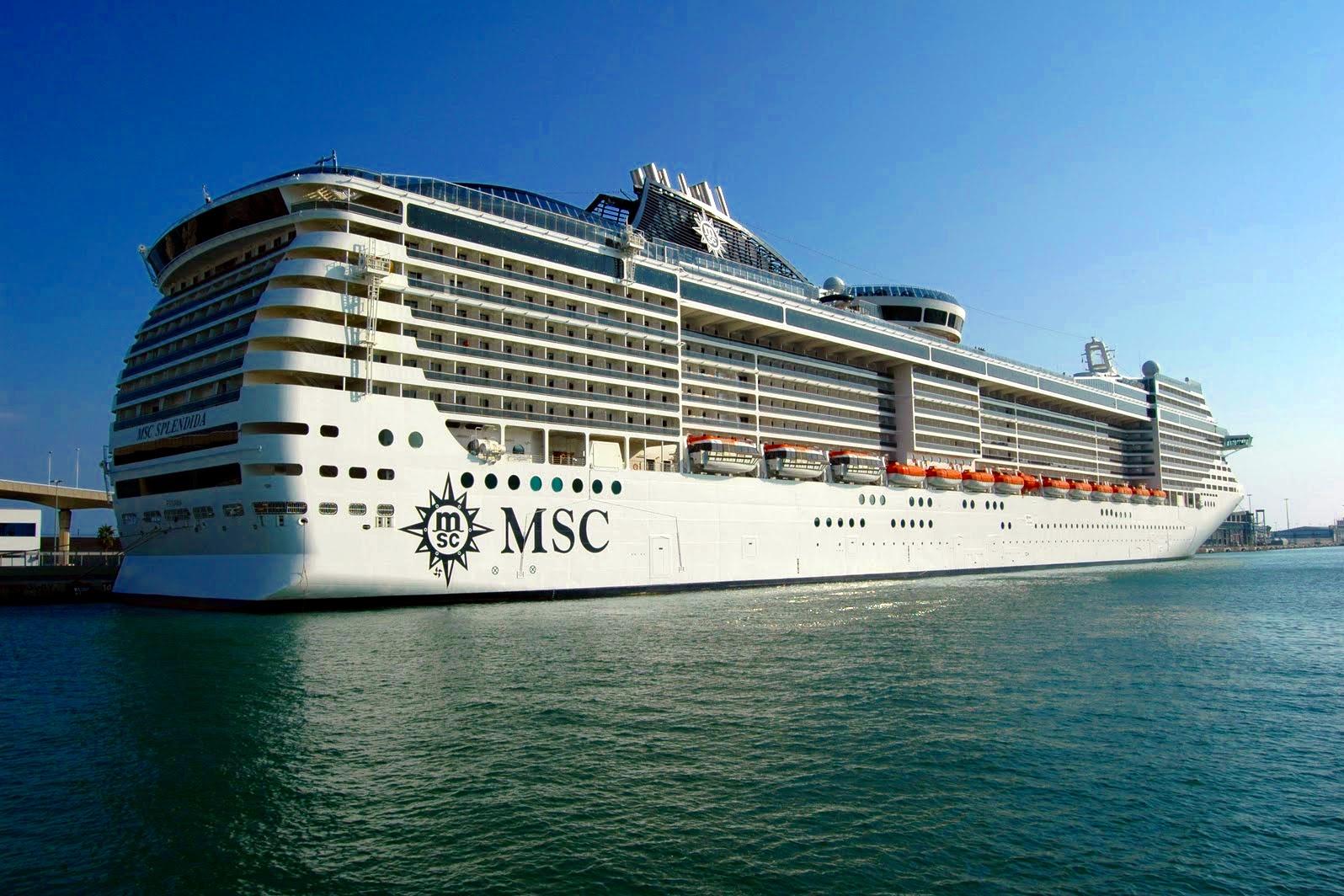 May 2015 - 4 Night Germany & Netherlands (Hamburg Roundtrip) Cruise on MSC Splendida
January 2015 - 7-Night The United Arab Emirates, Dubai R/T Cruise on MSC Orchestra
April 2014 - 9 Night Northern European Cruise from Hamburg Cruise on MSC Magnifica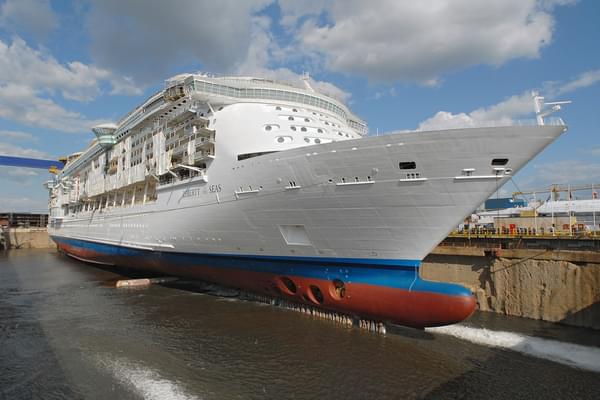 October 2013 - 7 Night Western Mediterranean (Barcelona roundtrip) Cruise on Liberty of the Seas
April 2013 - 20 Night Transatlantic Cruise Cruise on MSC Musica
October 2012 - 7 Night Greek Isles & Croatia (Venice roundtrip) Cruise on Splendour of the Seas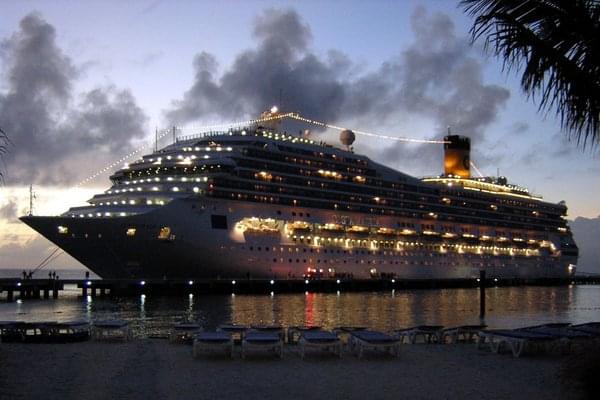 September 2011 - 8 days on Costa Magica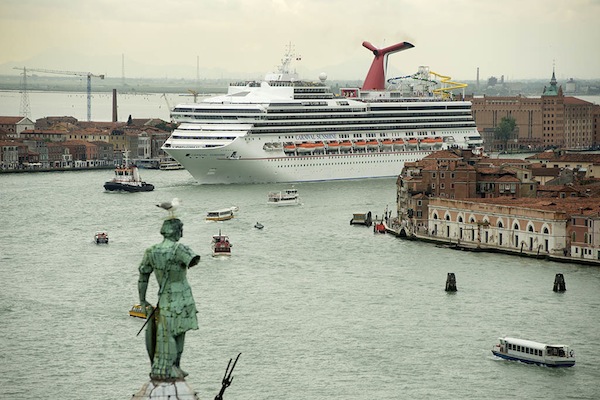 October 2010 - 5 Night Western Caribbean (Miami Roundtrip) Cruise on Carnival Sunshine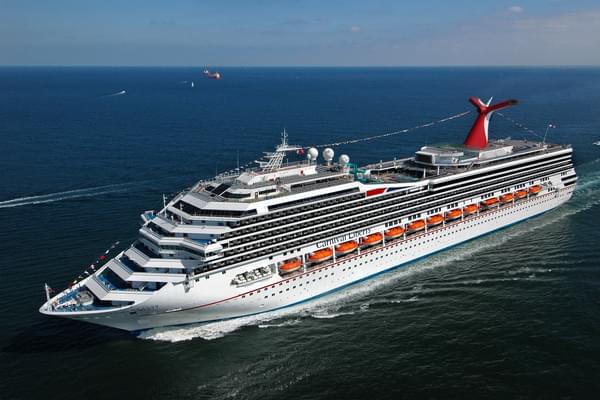 October 2010 - 7 Night Exotic Eastern Caribbean (Miami roundtrip) Cruise on Carnival Liberty
April 2010 - 5 days on AIDAluna
Cruise Tips
Cute little village with lots of shopping around. Nice restaurants at the pier. Excellent lobster dinner.
Very easy to get there. Very efficient from the moment we arrived and the same on departure day. Would cruise from here again.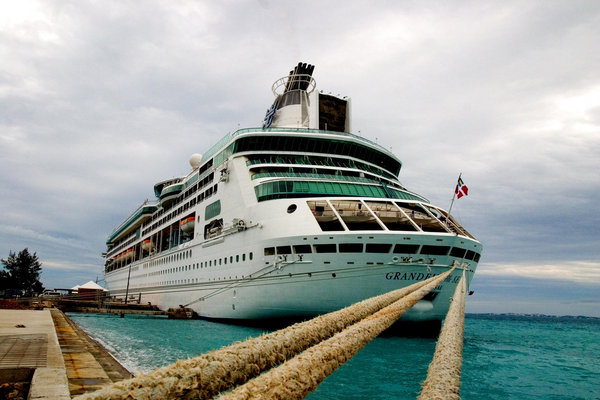 Grandeur of the Seas
The interior cabin was the smallest cabin we ever experienced. That was the part of our vacation we would have changed if we knew before. Especially the bathroom was extremely small. Never again an inside stateroom in this type of ship. That's the only sad thing about our cruise.
We did a trolley tour incl. Cape Elizabeth. It was entertaining and informative. We enjoyed our time.
We did an excursion by royal because of the early all on board time. So we were afraid to manage it on our own. That's why we chose a ships excursion. It was called The top 10 of Saint John. I was expecting to see the caves because that's Top 1 of the area. Should be included. But it was not unfortunately. That was disappointing but nevertheless we enjoyed what we saw. That excursion I would not choose again.
Absolute clean and nice boardwalk. We went to the citadelle. Really nice and interesting.
Took an Uber to Aquarium. At this point you can book trolley tours, whale watching and other activities. It's a excellent spot to start exploring the city. We liked it.
Ship was not able to leave st. Kitts due to strong winds. So they changed itinerary and we went to St. Maarten instead of Martinique.
Was replaced by St. Thomas
Went to Dickinson bay. Just an amazing beach. Very nice and easy to get there. Just 10 minutes by cab.
Went just to town. Had not much time to explore the island because of the bad weather that day. But we enjoyed the time we had.
The ships in Bay Street are nice but I have to say that the people of Nassau are not the nicest I met on this cruise. The only talk about tipping and tipping and more tipping. Cab driver refused to go to cable beach. Said he would only go with a really huge tip from everyone of us. Tipping is normal but that was really to much talk about that.
Just embarked and disembarked. At the last day we went to Everglades holiday park. That was fun.