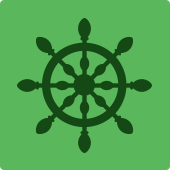 TeeRick
Philadelphia suburbs
Joined 06/2015
Live in southeastern PA. Retired. Cruise often. Royal Caribbean Diamond-Plus and Celebrity Elite.
Upcoming Cruises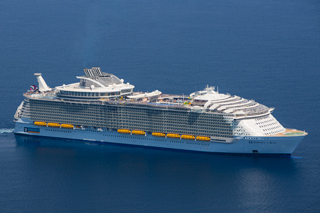 Past Cruises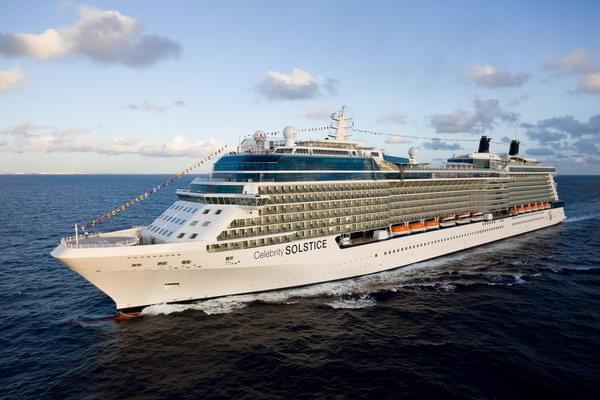 March 2018 - 16 Night Australia & New Zealand (Perth To Sydney) Cruise on Celebrity Solstice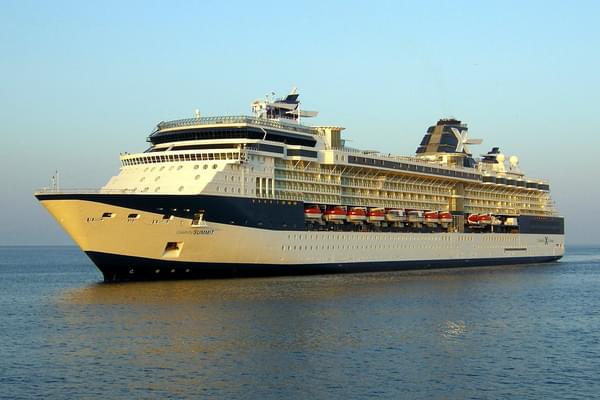 September 2017 - 14 Night Canada & New England (Cape Liberty Roundtrip) Cruise on Celebrity Summit
June 2017 - 10 Night Italy & Croatia (Venice Roundtrip) Cruise on Celebrity Constellation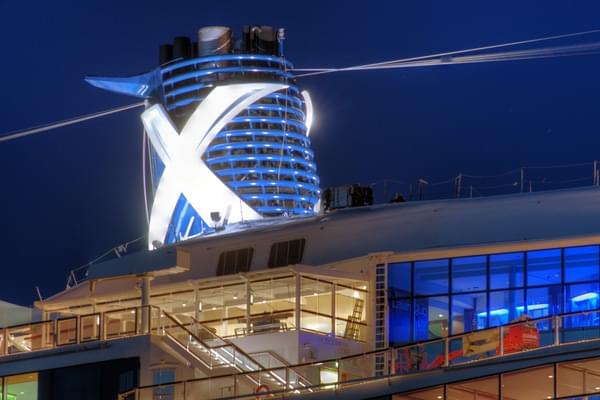 January 2017 - 7 Night Western Caribbean (Ft. Lauderdale Roundtrip) Cruise on Celebrity Silhouette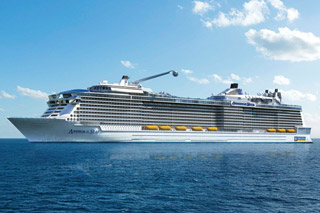 November 2016 - 12 Night Southern Caribbean (Cape Liberty Roundtrip) Cruise on Anthem of the Seas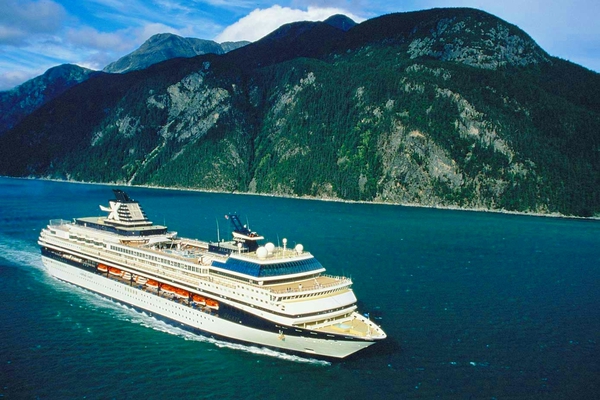 April 2016 - 15 Night Panama Canal Westbound (Miami To San Diego) Cruise on Celebrity Infinity
Great Panama Canal Experience on Celebrity Infinity
This was a 15 night cruise westbound from Miami to San Diego on Infinity.  Although an older M-Class ship it is still in great shape and has an overall classy atmosphere. We were most impressed with the staff and outstanding service across the ship.  We were in a Celebrity Suite, although the service was great everywhere.  The highlight was cruising through the Panama Canal.  To this day it is an engineering achievement.  We went through the old locks although we saw the new ones which will open in June for larger ships.  We loved dining in Luminae which was extra special service.  We had great dining experiences in Qsine and Tuscan Grill as well.  When we occasionally went to the Oceanview buffet it had plenty of choices and food was pretty good for most choices.  Cafe Al Baccio was a go-to place for coffee and pastries.  We were very satisfied with the entertainment which was very good almost every night and never repeated the same shows - surprising for 15 nights. The casino was smoke-free which was a plus.  We loved the canal but some of the ports were not so great.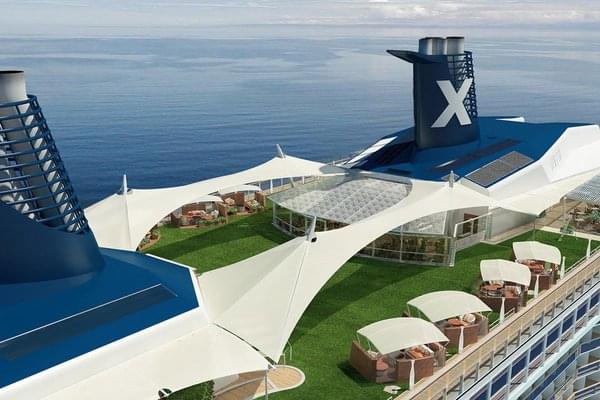 November 2015 - 7 Night Western Caribbean Getaway (Miami Roundtrip) Cruise on Celebrity Reflection
Wonderful Ship and Great Service But a Couple of Glitches
We sailed the Nov 7th Western Caribbean cruise out of Miami.  This was a beautiful ship and the on-board experience was superb.  We stayed in an S1 Sky Suite on deck 12.  There were a number of positives for this ship.  We loved dining in Luminae and the choice of ordering from either the Luminae or the Opus main dining room menu.  The food was always delicious and presented well.  We also did the Ocean View Grill (buffet) for some breakfasts and lunch - the selection was always excellent.  One night we tried the Tuscan Grill which was also very good.  The ship is extremely clean in every public area.  We had a premium drink package which allowed us to order pretty much anything we wanted any where on the ship.  Wine selection was pretty good.  Entertainment in the theater was usually well done and there were different types of music around the ship (both loud or low key depending on your preference).  We enjoyed the Martini Bar before dinner but it was crowded on most nights.  The Sunset Bar on deck 15 aft was a favorite.  Overall the staff on the ship were very friendly and provided excellent service.  A couple of negatives however.  The embarkation process was poorly done as the ship had just come to Miami from a trans-Atlantic and required extra inspections.  Lines were long!  Also the tender process for Coco Cay was also poorly organized with long lines.  Both situations could have been improved by announcements/updates from Celebrity. This did not ruin our cruise at all but worth a mention here.  I would have rated 5 stars except for these glitches.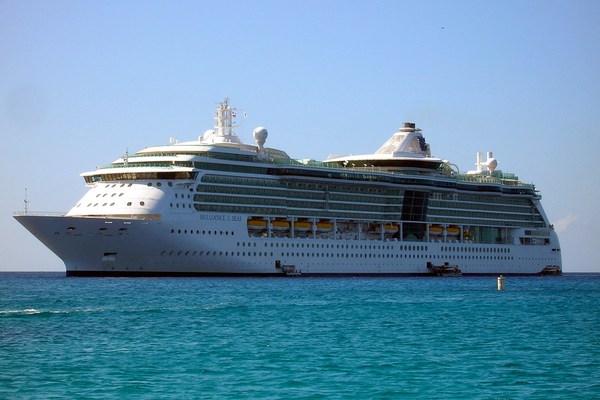 July 2015 - 12 Night Scandinavia & Russia (Harwich Roundtrip) Cruise on Brilliance of the Seas
Great Cruise to the Baltic Countries
This was our second cruise on Brilliance OTS.  The ship is older but well maintained.  The service across the board on this ship was outstanding.  We were in a Grand Suite on Deck 10 mid ship which was quite comfortable.  We dined in the Main Dining Room (very good), the Windjammer (average) and three Specialty venues- Chef's Table (outstanding), Chops (excellent) and Izumi (excellent).  The entertainment on the ship was nothing special but not bad.  Our one complaint was the high price paid for wireless internet - which failed to work in our cabin.  The ports were all very interesting both historically and culturally.  We used ALLA tours in St. Petersburg and we took the two-day comfort tour.  It was one of the best tour experiences that we have ever enjoyed.  ALLA is professional and Top-Notch all the way.  We thought the hidden gem on the cruise was Tallin Estonia which was just beautiful.  We also loved the friendliness of the people in Skagen, Denmark.  Copenhagen, Stockholm, Helsinki were similar big cities which each had their special charms.  The cruise was very scenic overall.  Just a bit cool for July - temperatures were 55-65 F for the whole cruise.  Nice bucket-list cruise!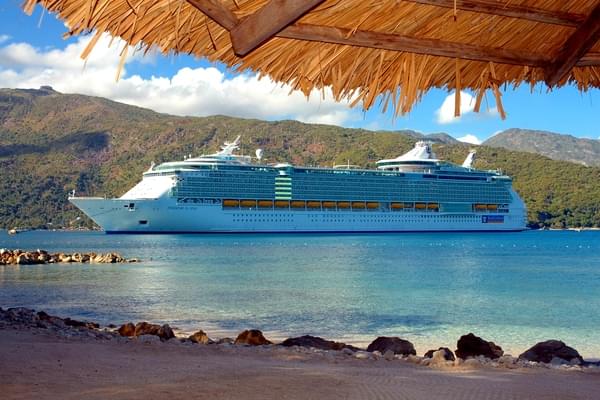 November 2014 - 7 Night Western Caribbean (Port Canaveral Roundtrip) Cruise on Freedom of the Seas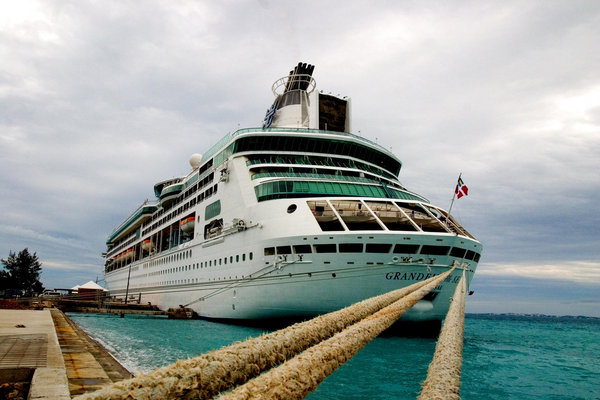 August 2014 - 7 Night Bermuda (Baltimore Roundtrip) Cruise on Grandeur of the Seas
Cruise Tips
Pure Tourist spot. Just walk around here,
The highlight of the trip.
Long ride to Antigua over not so great roads.
Nice place to end the trip.
Took a private tour and saw two types of monkeys,
Saw the locks on the canal but Colon itself is to be avoided
Very hot and extremely humid.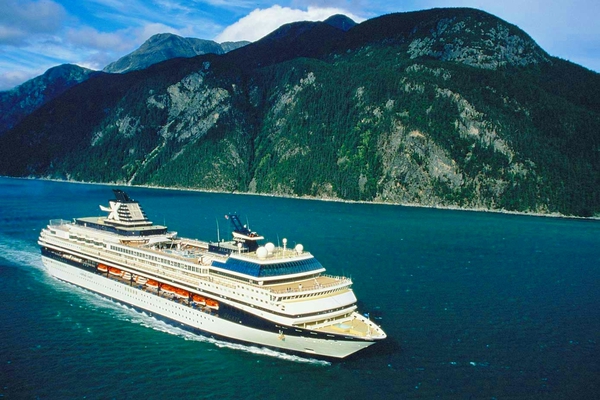 Celebrity Infinity
We tend to book private excursions for smaller groups.
The ship went to Falmouth instead of Montego Bay.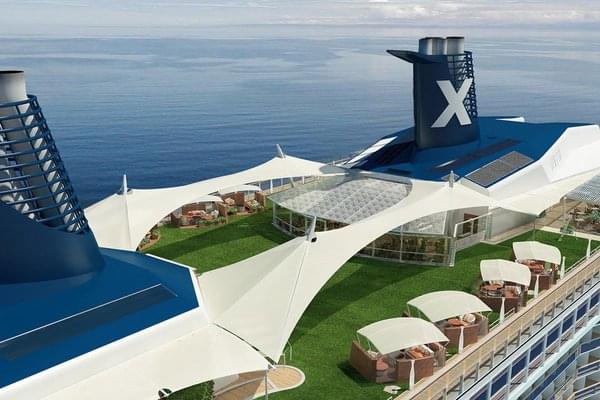 Celebrity Reflection
If staying in a Suite order the burger for lunch in Luminae. We loved the coffee bar and gelato on Deck 5. There is a secret coffee area in the Library.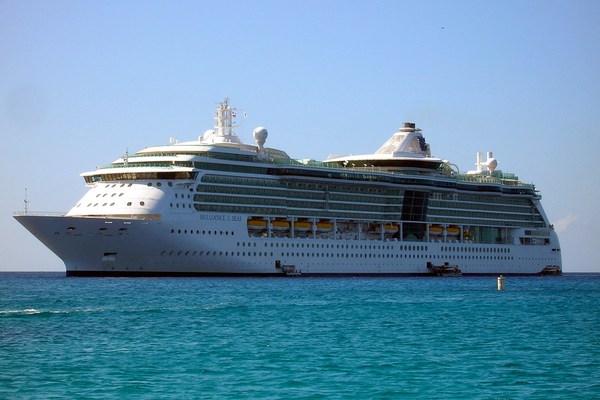 Brilliance of the Seas
My Time Dining gets crowded when the first show is finished.
Following
Cruise Line
Cruise Line
Ship
Ship
Ship
Ship
Ship