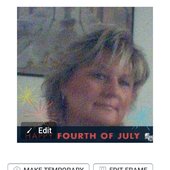 Sueham8556
New Haven, Ct
Joined 04/2017
I just booked my first cruise on the Norwegian Escape to the Carribean/ Nassau on March 10, 2018. I took advantage of Nowegians $50. dep9osit special and booked a second on for New England/Canada for October 7,2018 Now l just have to wait.....
Upcoming Cruises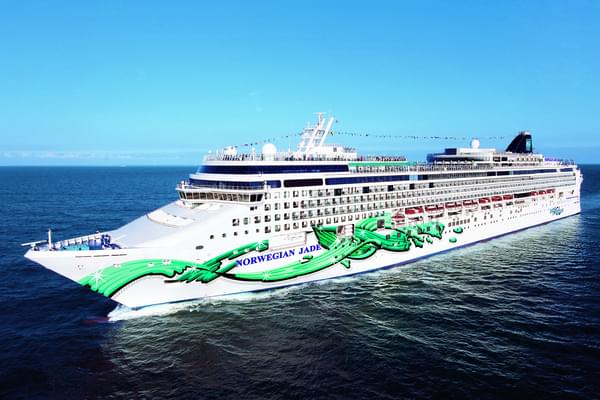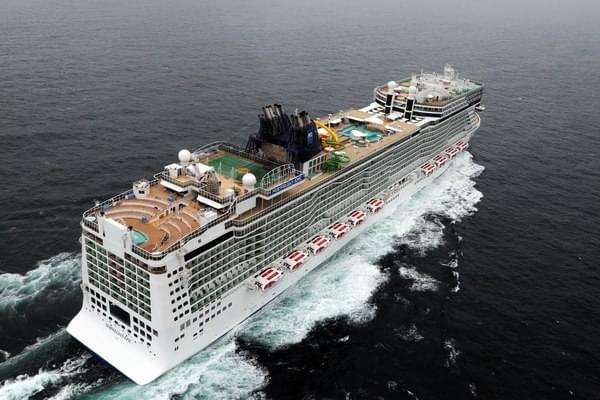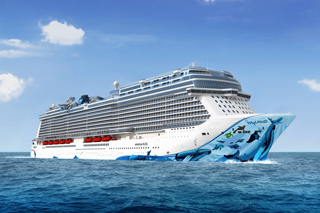 Past Cruises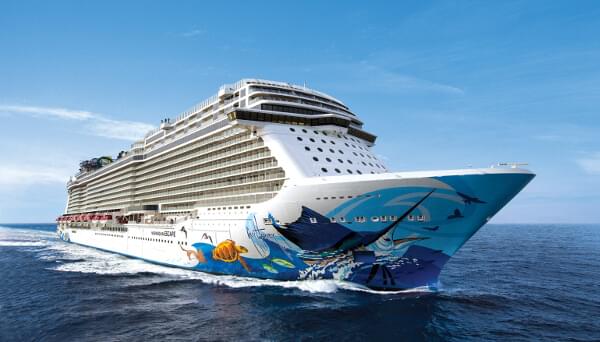 October 2018 - 7 Night Canada & New England (New York Roundtrip) Cruise on Norwegian Escape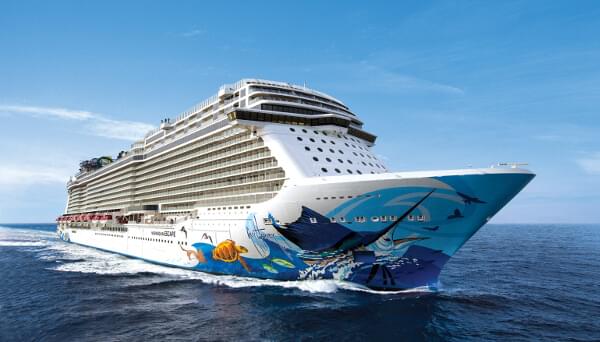 July 2018 - 7 Night Bermuda (New York Roundtrip) Cruise on Norwegian Escape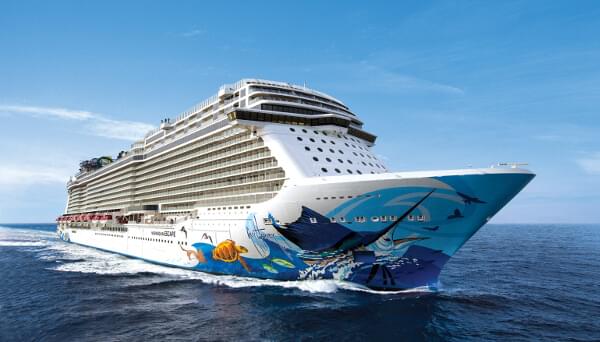 March 2018 - 7 Night Western Caribbean (Miami Roundtrip) Cruise on Norwegian Escape
Another great adventure!
Although I've only done NCL, I am very happy with everything and have booked trips all the way to 2020.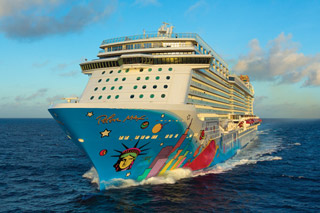 October 2017 - 7 Night Bahamas & Florida (New York Roundtrip) Cruise on Norwegian Breakaway
My First Cruise
I have 3 more cruises booked, I am going out of Miami in March, and I am going to switch my Canada trip next year from NYC to a Boston, MA embark/disembark, to see what is better. I loved the cruise and will just adjust to make the difficult things better.
Cruise Tips
Great Stirrup Cay (Cruiseline Private Island), Bahamas
The most picturesque port, but also crowded, and I didn't find out till later that there were beach chairs farther away but were also farther away from the food, bars, and bathrooms. The buffet was a great touch, and the live DJ at the main bar was great!
I've done this port before, do a bus tour, the drivers/guides are very informative and pleasant.
I understand the ports need the tourist money, but on all our ports, there were multiple ships docked. You can't really see anything, it's like Disneyland in the summer. I was supposed to do one of the beaches, but when I saw how far I was going to have to walk, I decided not to go. Some of the ports have shuttles, like the one in Nassau, but it is not advertised, I was told about it by another passenger. I did go into the port to look around and use the wifi.
Another amazing port that was way too crowded. There are so many people going to so many different places, it is very difficult to even find your group. There were 2 different NCL ships and a Carnival ship, and maybe 100 different events.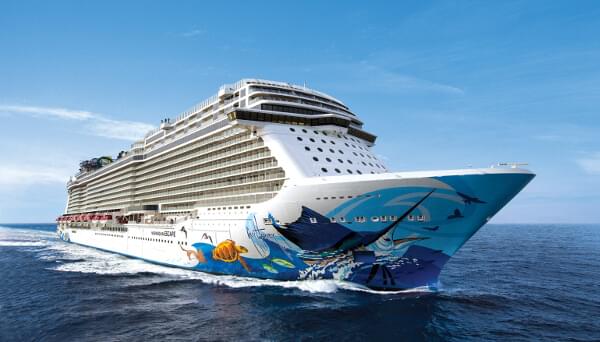 Norwegian Escape
The biggest complaint on the ship has to be the pool chairs. I have seen towels on chairs at 7 am. Even though there are notices that they will confiscate items left after an hour, everyone knows it's not enforced. The suggestion to build cubbies for towels and shoes was excellent. No more saving chairs, if you are not in one, its free for another. I hope they implement it!
Embarked and disembarked here.
i went to the Orlando Eye. It was a nice gentle afternoon, boring for kids maybe but I liked it.
Cancelled excursion, but I walked around and shopped. I wasn't ready for all the pushy residents trying to get my attention. One of my cruise mates got scammed, so I would be very careful and only do the ship excursions, so you don't have to deal with the residents at the gates.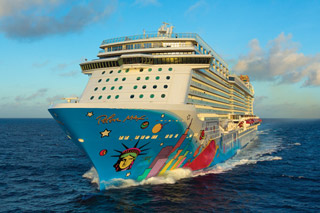 Norwegian Breakaway
I was disappointed with the internet set up. If they can improve it without raising prices that would be good. I bought a small package so I could keep in touch at home, but it buffers too much and you lose all your time. Also, walk your own suitcase off the ship. I didn't know and let them bring my suitcases down. By the time I got down to the pickup spot, I caught some guy dragging my suitcase off to his own luggage cart, even though it had a very distinctive handle. he acted very fake... "oh, sorry", even when I showed him my matching ID tags. He knew what he was doing. They don't match up your suitcases with the owners.
There are more excursions at the My NCL site. lm going to do the Orlando Eye, Aquarium and Madam Tussards Wax Museum. I think its $99. and 7 hours.