 No cruises added
Cruise Tips
Walk around town, go for a hike.
Cruise Glacier Bay
Wake up early, see the glaciers between 8am and 10am.
Mendenhall Glacier. Skip the junk shops.
Take public buses - see totem poles, walk around Creek Street, avoid the cruise-owned junk stores.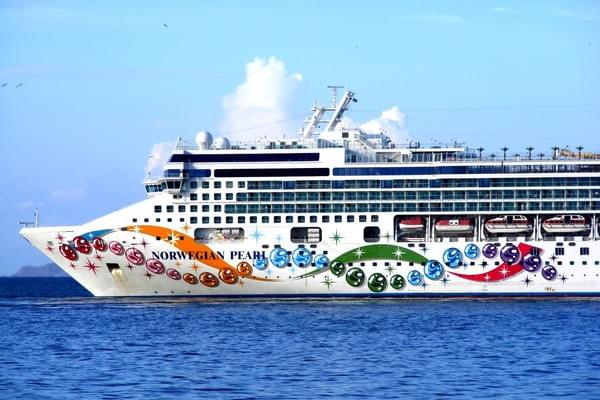 Norwegian Pearl
Don't waste your time with excursions. Better and cheaper ones can be booked on the dock.