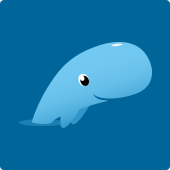 Sticksie
San Antonio
Joined 03/2018
My family and I live in San Antonio where I am an adjunct instructor. This will be our third cruise but our first as just a couple. Leaving the kids home!
Upcoming Cruises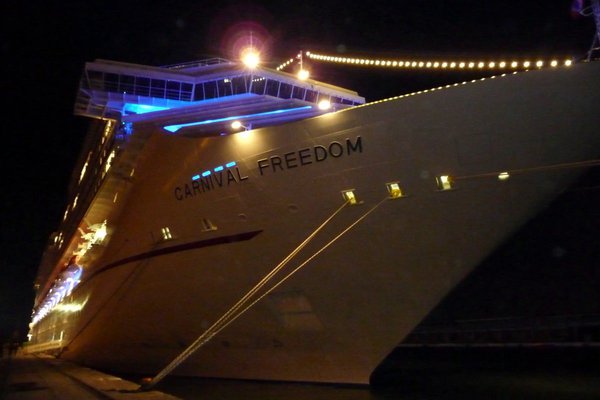 Past Cruises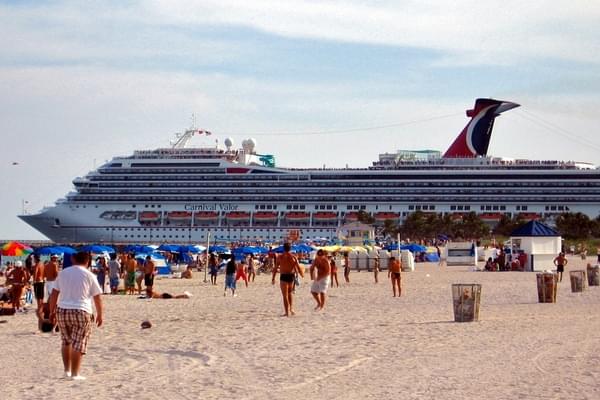 October 2018 - 5 Night Western Caribbean (Galveston Roundtrip) Cruise on Carnival Valor
Best trip we've ever taken!
This was our third cruise but first with just my husband and I. This trip was the most amazing, exhilarating experience we have ever had! Everything we did was exciting and wonderful, including the tropical storm which hit us while in Progresso. We were on an excursion, at the Jaguar bus' private beach and they took incredible care of making sure we were all provided for. By the time the rain passed, we were soaked but laughing at our stories we now had to tell! The Valor's crew was incredible- everyone was friendly I came across.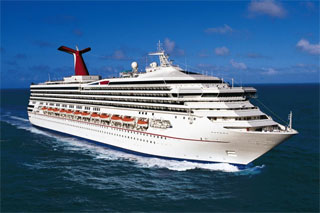 October 2011 - 5 Night Western Caribbean (Galveston roundtrip) Cruise on Carnival Triumph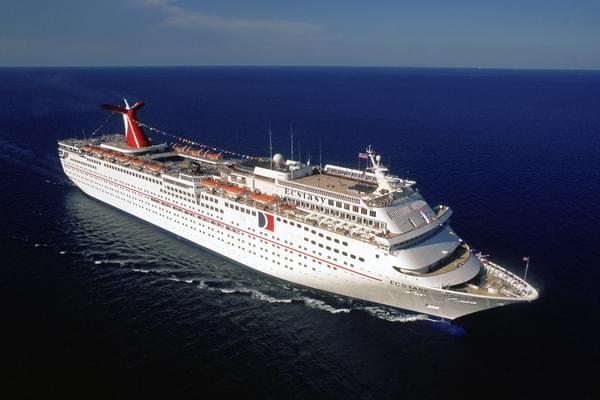 October 2010 - 4 Night Western Caribbean (Galveston roundtrip) Cruise on Carnival Ecstasy
Cruise Tips
My husband and I went to Chankanaab where we swam with the manatees then snorkeled in the park. We went on our own (we have been to Cozumel before) so we got our own taxi which also was incredibly easy both directions. The time in Chankanaab was one of the most incredible experiences we've ever had! The time with the manatees was pure delight and the snorkeling was gorgeous. I'm not a strong swimmer and had never snorkeled before but now I'm hooked!
Galveston was fine but to be fair, we only were there long enough to park so a rating from me isn't quite a fair assessment. The parking however was a breeze!
We did the Jaguar Safari Tour and had an absolute blast!!! Jose', our amazing guide, was humorous and informative. We got caught in a tropical storm (it can happen, we were there in mid-October), but it actually added to the thrill. Jose and his staff made sure we were all safe, grilled delicious chicken fajitas, then we sang karaoke and told jokes on the bus. It was an experience of a lifetime and gave us awesome memories!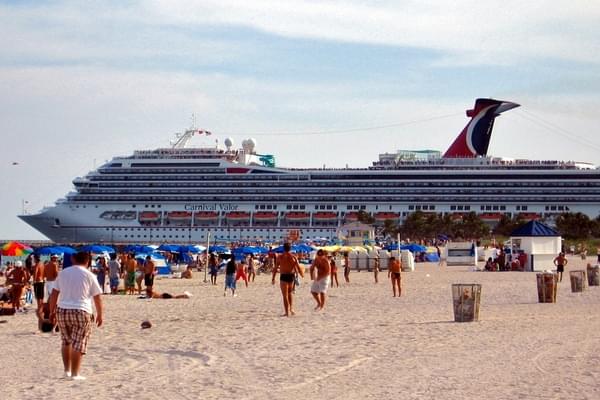 Carnival Valor
Come with a great attitude, and be mindful of others. Clean up after yourself: I found a plate in the elevator, EW, and slipped on a sandwich someone dropped on the floor then left. Remember, while it is your vacation, the staff work incredibly hard to care for a few thousand people.