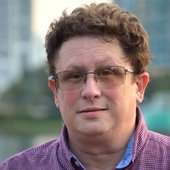 SimonCommunity
Orlando, Florida
Joined 07/2011
Community Manager for Cruiseline.com and Ship Mate App | Opinions are my own. | Questions or comments on the site? Contact me at hello@cruiseline.com!
Past Cruises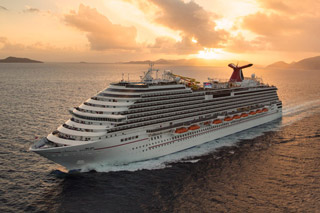 April 2019 - 7 Night Western Caribbean (Port Canaveral Roundtrip) Cruise on Carnival Breeze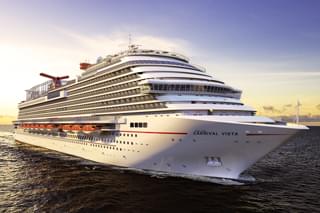 December 2016 - 8 Night Southern Caribbean (Miami Roundtrip) Cruise on Carnival Vista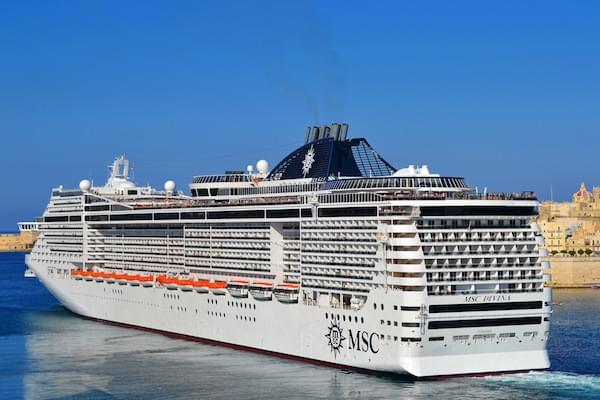 July 2016 - 4 Night Western Caribbean (Miami Roundtrip) Cruise on MSC Divina
December 2015 - 7 Night Romantic Danube Westbound (Budapest To Nuremberg) Cruise on Viking Jarl
October 2015 - 8 Night Classic Mediterranean (Nice To Athens) Cruise on Azamara Quest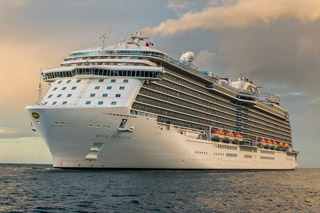 November 2014 - 3 Night Eastern Caribbean Getaway (Ft. Lauderdale Roundtrip) Cruise on Regal Princess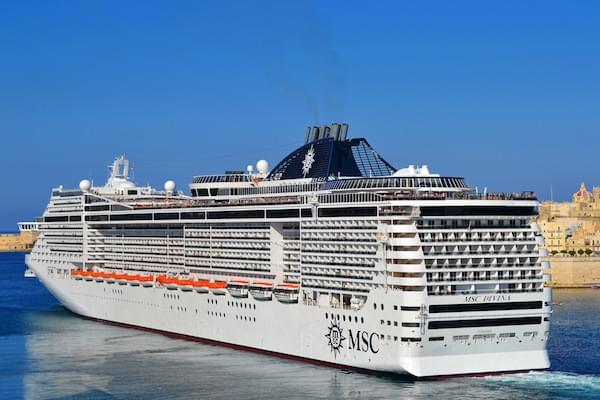 November 2013 - 3 Night Bahamas (Miami Roundtrip) Cruise on MSC Divina
April 2013 - 8 Night Glacier Bay (Vancouver to Seattle) Cruise on Carnival Miracle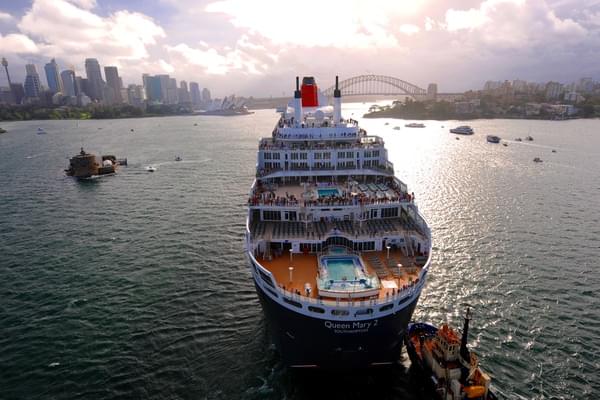 October 2010 - 5 Night Autumn Getaway (New York roundtrip) Cruise on Queen Mary 2
Cruise Tips
No need for an excursion! Walk to Cape Fox Lodge for lunch, walk to Creek Street, SE Alaska Discovery Center and the Deer Mountain Hatchery & Eagle Center. City bus to Totem Bight State Park. Easy to see/do it all independently.
Xcaret Eco Park excursion is a great way to spend the day. Be sure to bring swim suit and water shoes so you can do the underground rivers. Due to ferry ride to the mainland, it's best/easiest to book direct through your cruise line.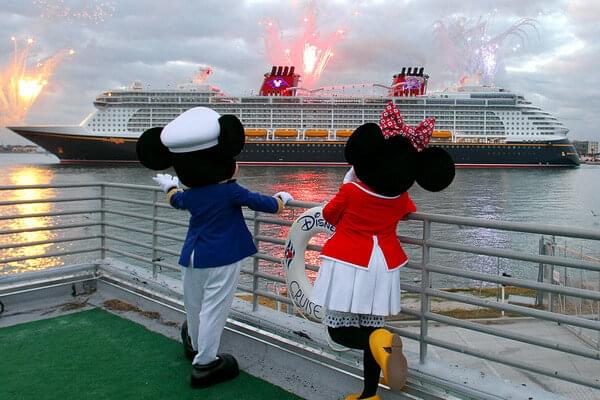 Disney Dream
Check out the Midship Detective Agency, an interactive game for both adults and kids featuring the Muppets! It's a bit different every time you play.
A great alternative to the White Pass & Yukon route "White Pass Summit" dockside excursion from the cruise line is the "Skagway/Frasier Bus-Rail Combo RT" tour bookable direct with the railroad (wpyr.com) Longer train trip all the way to Frasier, Canada & return by bus. Bring your passport!
Ketchikan is a very walkable port, with most of the sites an easy walk from the cruise piers. Skip the pricey city tour and head out on your own.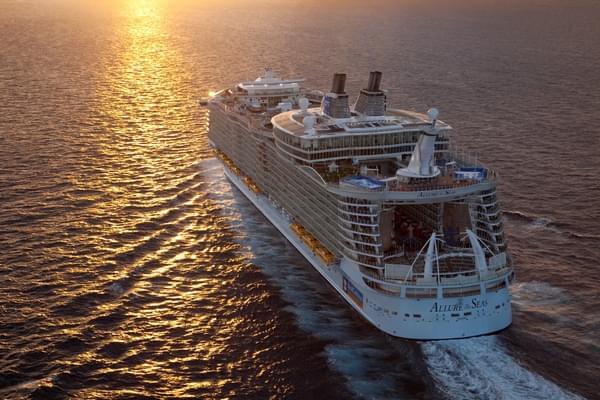 Allure of the Seas
Park yourself in front of Sorrento's Pizza place on the Royal Promenade about 20 minutes before the Dreamworks Move It! Shake It! Celebrate It! Street party. You'll have a front row seat for the cacophony of sights, sounds and fun!
Following
Cruise Line
Cruise Line
Ship