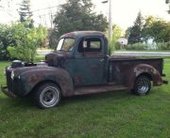 Scyko
Owner of Rich's Greenhouse & Farm Market for 32 years.
No cruises added
Cruise Tips
Great tour of the countryside when you go cave tubing. 5 star
Like being in paradise. 5 star.
Lots of traffic. Beautiful seeing Miami from the ship.
The water is so clear and beautiful. Would like to live here.5 star.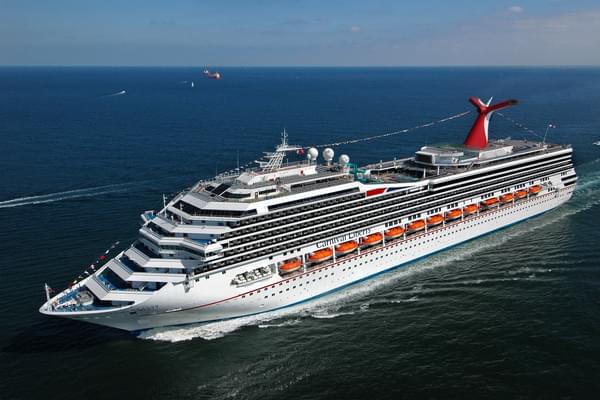 Carnival Liberty
Thought they did a great job on refurbishing this ship.
We went cave tubing through Ecological Tours. A must do, how cool. We had the best time. They were very knowledgeable about the country and keeping us safe, I highly recommend this excursion. For us it was a once in a lifetime and they made it totally enjoyable. Five star!