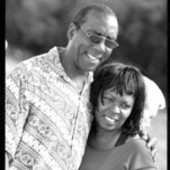 No cruises added
Cruise Tips
Just Beautiful. White House Pass Train - What a View!
Butcart Gardens was excellent and a good price. A must see!
Cruise Tracy Arm Fjord, Alaska
Just magnificant!
Good prices at shore shops.
Public transportation, Food, and people, just great!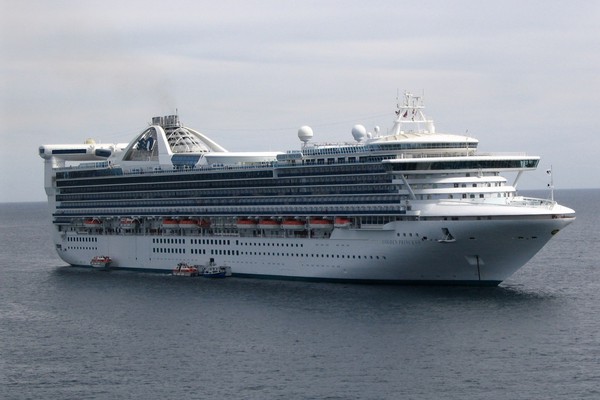 Golden Princess
The Skywalker Night Club/Sky Deck has the best view leaving and arriving in ports.