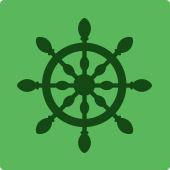 S0nny13
San Antonio
Joined 11/2018
I'm a nurse and Air Force vet who loves to cruise with friends!
Upcoming Cruises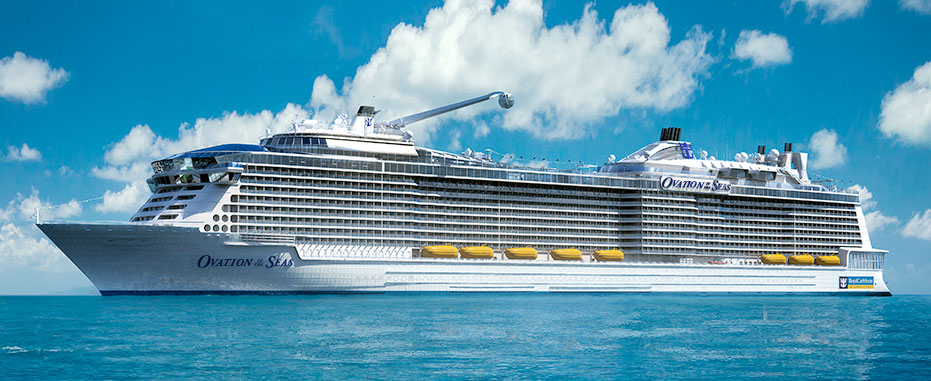 Past Cruises
November 2018 - 8 Night Best Of Cuba (Miami Roundtrip) Cruise on Empress of the Seas
The Not-So-Best of Cuba
Overall, I enjoyed the cruise, but I would not rebook this particular cruise itinerary. Try to find an itinerary that includes a early morning arrival into Havana. I've heard the dock in Santiago has been fixed, but just make sure by viewing more recent reviews.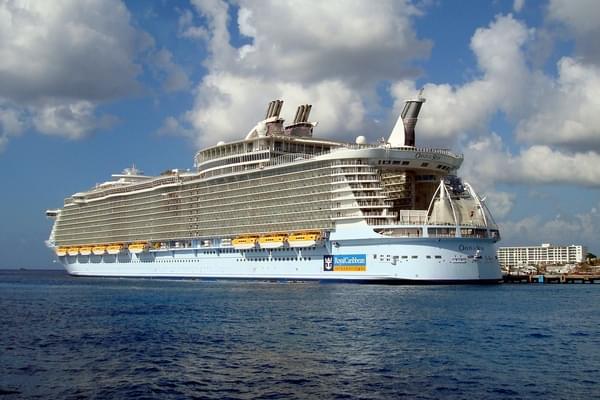 January 2015 - 7 Night Western Caribbean (Ft. Lauderdale Roundtrip) Cruise on Oasis of the Seas
Amazing Ship
Overall, amazing second cruise. The larger ships have ruined us for life. We kept feeling as though we were doing as much as possible on everyday and there were still activities we didn't get to participate in.
Cruise Tips
We didn't do too much at this location. We walked off the dock and spend some time in the port city.
We love flying into this port. It's so beautiful to sail out of. It's easy and affordable to fly into. And the port is accessible at an affordable price from anywhere in the city.
We enjoyed this port, but it should have never been on the itinerary in the first place. We were supposed to sail into Santiago, Cuba, but there was a problem with the dock and the stop was replaced with Key West. Being from the US and having vacationed in Key West before, we made the best out of a bad situation and went site-seeing to places we had never been. We went to the Hemmingway house ($15 pp), and bar hopped in the local area. Spent a bunch on libations, but saved by not doing excursions. For our LGBT peeps (minue the L), we went to Island House and had a blast! The drinks were priced competitively for the area, and the pools/saunas were fun and relaxing. For the Ladies, Eden House was around the corner and our friend said she had fun too.
Labadee (Cruiseline Private Island)
This is always one of our favorite destinations when we cruise. The drinks are included in our drink package, the food is free on the island with the buffet, and if you skip the "excursions" you can save some bucks and still relax!
Again, this cruise was about making lemonade from lemons. We were scheduled to arrive at 2pm. DO NOT BOOK A CRUISE WITH ANY CRUISELINE THAT ARRIVES IN THE AFTERNOON TO HAVANA! Sorry for the caps, but it's important. We arrived late into Havana (at 3 pm). Due to Cuba not supplying enough customs agents, some people didn't get off the ship until 6:30 pm! This meant all the official cigar and rum stores were closed (to include the museums). It also meant that due to Daylight Savings Time, it was nighttime by the time some got off, and they were unable to see any monuments. DO NOT BUY CIGARS FROM NON-GOVERNMENT STORES. (unless you don't care about the authenticity and don't mind a nockoff cigar) The people will tell you anything under the sun to sell their cigars. No matter what they tell you, these are NOT the real deal. The tobacco is not of the same quality, the cigar seal is cheaply imitated and fading, and there is no guarantee that the money you spend is even getting you a Cuban cigar. If you know that and are fine with that, then at least negotiate a lower price. A box of 25 Romeo y Julietas was $130, Montecristo #2 was $150, and Cohiba Siglo IV was $150. The boxes I saw had the "official" seals in place, but the cigars were definately not authentic (and therefore NOT worth 1/2 - 2/3rds the cost of the real deal IMO). You've been warned! As of 2018, you can bring 100 cigars and 1 liter of rum duty free back into the US. (note that duty free does not mean limited. You can bring more than that, but pay a small tax when bringing them back in for personal consumption). We had NO problems with customs in Cuba or America. Speaking of which, there was a lot to do about nothing with regards to the Cuban visa and excursions. Some passengers on board were informed by RCI that they would be unable to get off the ship without booking a RCI excursion. THIS IS NOT TRUE. We booked a private tour with Fertours (check out their reviews on Tripadvisor) and had an amazing time! All you need to do is maintain a copy of the receipt that indicates your tour supports the Cuban people and is educational. Annotate it as such on your paperwork and you should be fine. I cannot recommend enough to book a private tour with one of the private tour companies in Havana. You will always be close to the port, the city is incredibly safe, and if you book a private tour, you won't have problems with the language.
Empress of the Seas
Be careful on the pool deck!! It sure is slippery!
We paid for a RCI excursion: the Zipline and Dunn's River Falls combo. PROS: Transportation, lunch, and guide were included. CONS: The Zipline was a long drive away, it was fun but nothing worth the expense. The Dunn's river falls was neat, but could have been done independently for a fraction of the price. The sales people outside the falls were rude and too pushy. Overall: Save money by booking a taxi to where you want to go and enjoy a nice meal away from the rest of the tourists.
Labadee (Cruiseline Private Island)
We paid for the tobaggan ride... meh... fun but not worth the expense ($60 pp if I recall) This was, interestingly enough, our favorite port of call. We spent the rest of the day sitting on the beach and enjoying our all inclusive Labadoozies! I recommend you do the same :)
Ft. Lauderdale (Port Everglades), Florida
I hate that this port is so far away from the airport. I also wasn't a huge fan of the port terminal. I much preferred Miami where the flights were cheap, the port was a close Uber away, and there were plenty of things to do in the city!
Paid for an RCI excursion of the Mayan ruins. PROS: Loved our guide, he was very knowledgeable. Peace of mind knowing if we ran late (the ruins are over 2 hours away) the ship would wait for us. Affordable shopping around the ruins for trinkets. CONS: Really far away! Must take a ferry, then a long bus ride. Little time to explore the city. OVERALL: Do this excursion if you want to cross it off the bucketlist. I would definately recommend booking with RCI on this one due to the distance and potential difficulties with logistics.