 No cruises added
Cruise Tips
Garden of the Groves was awesome!
Toured the Island. Liked the Lighthouse.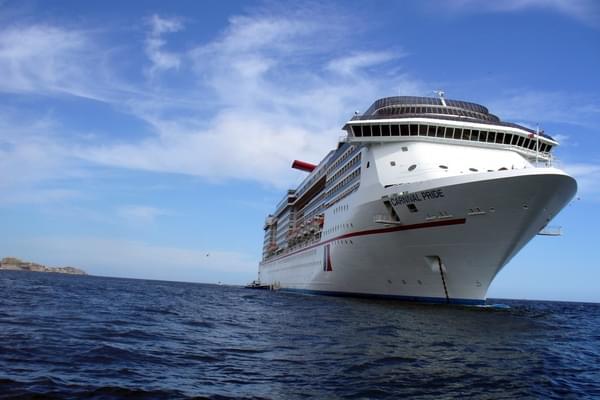 Carnival Pride
The balcony room was great to see the sunrises and sunsets! It's also a little more spacious then the interior rooms. If you want to get a chair at the pool, you need to get out early in the morning, especially for the adult only pool - Serenity.