March 2014 - Majesty of the Seas to Caribbean - Bahamas
Everything Great Except For..........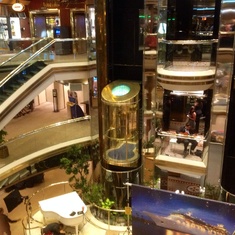 Everything was great on the ship with the exception of one incident we came across on the ship.
on our second night we seen 2 rather large roaches run across our cabin floor and into the closet.
we could not get both of them but we're able to kill one of them.