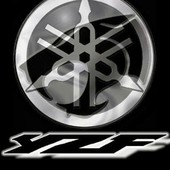 RobYzf
Roll Tide!
Joined 03/2017
Upcoming Cruises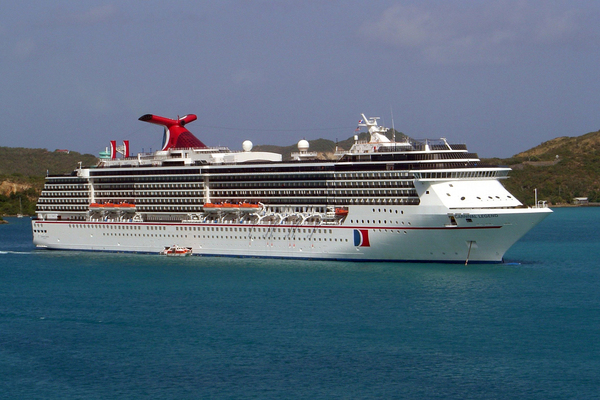 Past Cruises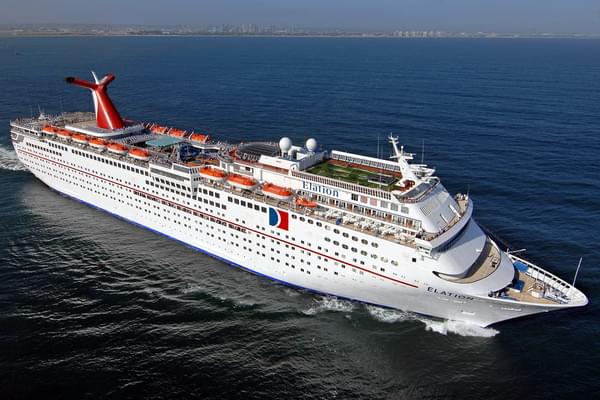 December 2017 - 4 Night Bahamas (Jacksonville Roundtrip) Cruise on Carnival Elation
Better as a cruise, than a destination!
Well...here is my cruise & port review.. Elation ... 9/10* Staff/service... 7/10* CD Kevin D ... 10/10* Freeport ... 7/10* Nassau ... 8/10* The ship renovation was really nice. tons of decor upgrades, room amenities we're top notch, and the mdr food was never disappointing! The staff were ALMOST great. Cabin team (housekeeping) were on their A game the entire cruise! Bar service /servers were really expedient and never had a week or poorly made drink. Lido staffing and food options was very limited. They were lacking staff in every area outside of the MDR. 1 Deli cook, 1 pizza chef, and only 2 on the buffet. Salad bar and dessert bar attendant were same person. They couldn't keep up. MDR was awesome! Food was always fresh, hot, and fast to the table. We decided to eat in different areas each night, to both meet different cruisers, and as to see if any staff we're better than the last. Never dissatisfied with any team! Freeport was our first port We researched excursion vs self guided. With a discount code for excursions, we chose the basic beach day. It was cheaper than on our own, and no worries on getting back late to the ship. It was on Taino beach, we were told it would be the lucayan resort, but no big deal. and the ordered drinks were strooonnggg! People who paid for the all inclusive with buffet complained about how weak the premade drinks were that they were only allowed to get free. Buffet looked ok. Towards the last hour they were letting anyone get the buffet for ..ha! Beach was beautiful, they had rows of hammocks to use under a shaded pergola. You had to have an attendant dig a hole to setup the umbrella, and never asked for a tip.(we did). Snorkeling was out due to heavy surf. But we had a blast! Nassau was day 2, and I have very mixed reviews. We won an excursion raffle for snorkeling, lunch, and rum punch at the fun-ashore show. I had to attempt to twerk on stage for it...lol It was really rough water, and it got cancelled that next morning. Went to the shore excursions desk, and they swapped it for us! Ended up on the "private island for a day" trip. Includes lunch and a drink. 30 minute boat ride to Balmoral island. It has dolphin and stingray encounter areas (for a heavy upgrade charge) Water was colder due to being out towards the Atlantic ocean, but still comfortable. FOOD AND DRINK are a JOKE!!! premade plain hamburger or hotdog, and a small, weak, 8oz rum and coke. Soda is $5 a bottle/can. Alcohol was $15 a drink, 1 alcohol only or frozen option. Beach and island were beautiful though! Got back with about an hour before boarding, walked the "port", haggled for souvenirs in the straw market. Watched 2 vendors fist fight after a group walked away and bought from the other ones next to them. If I go back, I'll just walk all over the area and go-to junkanoo. Had an awesome time at all the shows and these comedians were facking outrageous!!! Lolol Kevin the CD is Ab-Fab! Never a full moment. Went to many of the events he hosted, and always walked away laughing my ass off at them. His version of 80's night, love and marriage, and Hasbro games was 10 times better than on the other ships. His humor is definitely adult oriented, but still kid safe when need be! And Last but not least... I came in 2nd in the hairy chest contest...lol And for those who don't know, you could be a bald as a baby and still win... Because the winner was just that...lol We had to have a tie run off, using the hot tub... I thought I did better, but the crowd didn't...lol But I got me one of dem fancy ships on a stick! Oh and it was only 56 degrees out, windy, and it should have been renamed the "hardest nipples contest" !!! The 80s rock trivia, and the 80s epic rock show we're outstanding!!!
April 2017 - Western Caribbean Cruise on Carnival Fantasy
Cruise Tips
Excursion was the only highlight of this port. Beach for a day , $39 pp, thru carnival. Same cost as doing on your own. Taino beach was beautiful
Excursion was bleh, food and drinks on private island way over priced. Save your $ and just walk the downtown area in port and then to free Beach. Unless you snorkel, then go and enjoy it!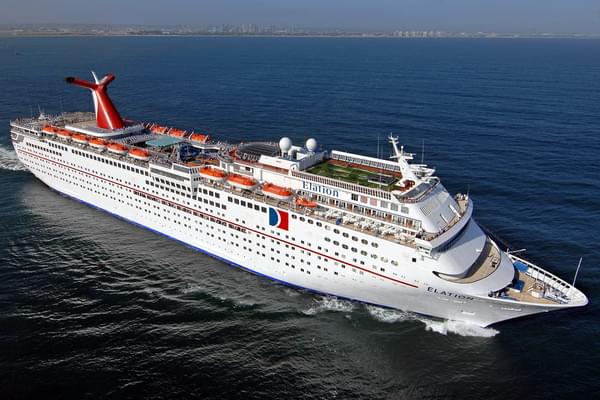 Carnival Elation
Always something to do!