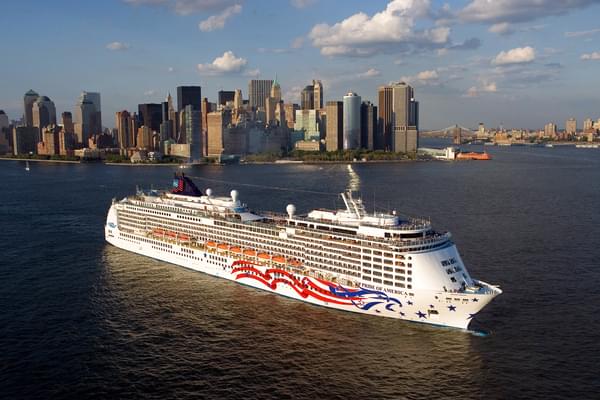 April 2015 - 7 Night Hawaii (Honolulu Roundtrip) Cruise on Pride of America
Poor Value?
We have done many cruises.  This is our first with Norwegian, and first in Hawaii.  And, it was extremely disappointing. 
The cost of this cruise being virtually double per-person than most others than we have done was the biggest disappointment.  Just not the value.
Getting a balcony (which we normally due)...had bad views...and overall bad stops.  Virtually no stops could you do anything close to the ship, excursions were expensive and much more.
And, quite frankly - again from a value standpoint...disappointed with the service of an American ship (and I'm American and disappointed).  Minus a couple of exceptions...you seemed to bother people if you asked them anything (from the front desk, and virtually most places).
We really like Hawaii...We really like cruises...but not a great combination at all!