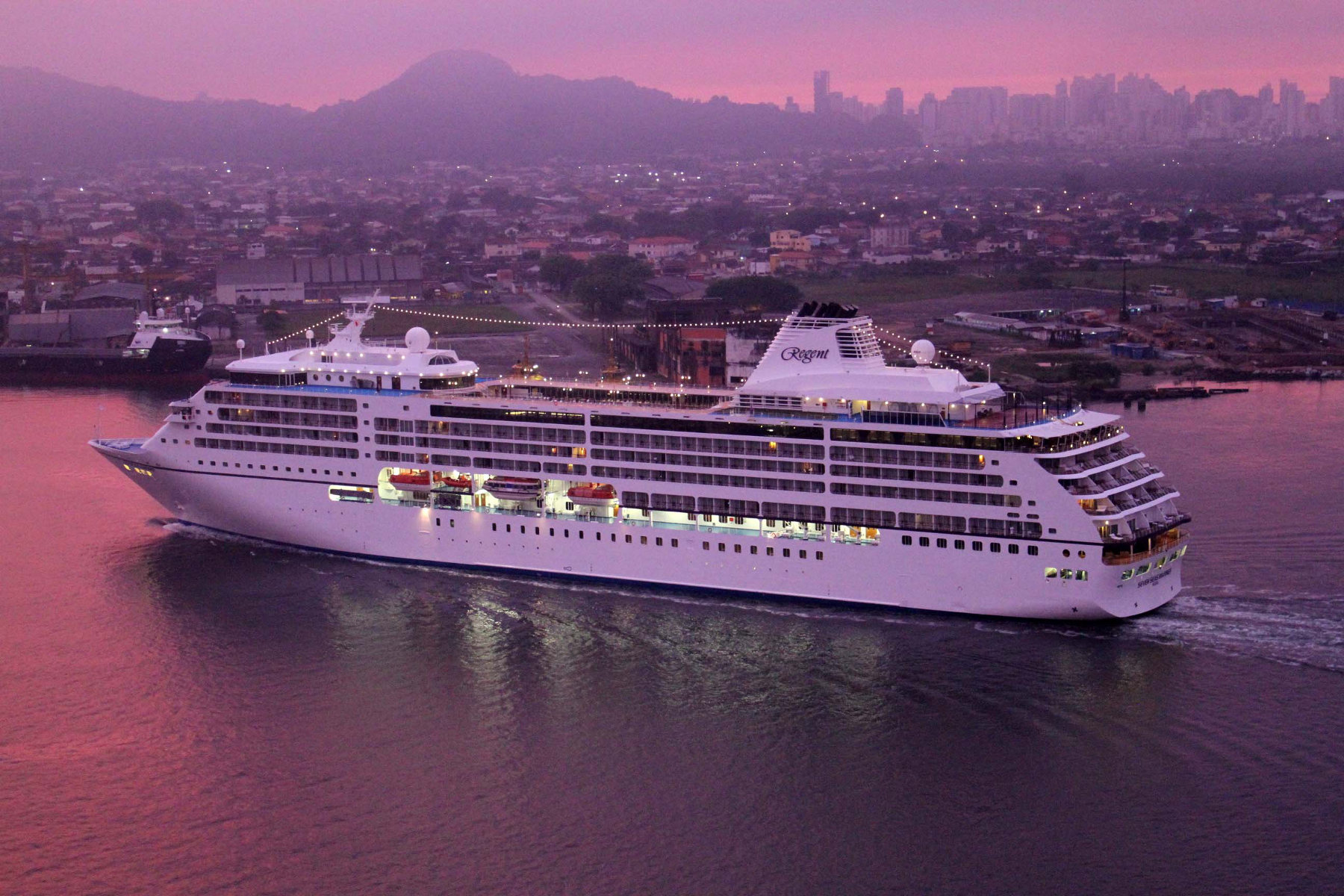 July 2014 - Seven Seas Navigator to Alaska
We booked Alaska July2-9, 2014. We discovered there was SEVERE VIBRATION AND ENGINE NOISE immediately after departing. We were told the ship was "full", and nothing could be done. Cruise cost $16,000 and we didn't sleep for a week. The bed never stopped vibrating and the loud noise under our bed was continuous. We discovered this ship was a re-fitted Russian Icebreaker that had a makeover. They never re-fitted the engines. Only reduced vibration area was Concierge level (midship...more money). Food was mediocre for the price. Entertainment was good.
Shore excursions were the passengers responsibility. Should be booked when you sign up. Otherwise, the best ones were taken quickly.
We are experienced travelers and never had an experience like this. BEWARE BOOKING THE SEVEN SEAS NAVIGATOR.