June 2013 - Legend of the Seas to Europe - Western Mediterranean
Transient Ports! Constant flow of travelers.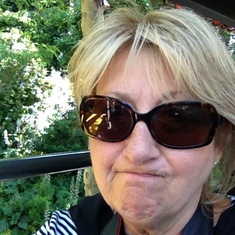 BARCELONA needs to be boycotted by all Cruise ship lines!!! Theft is very high, 3 passengers stolen from. Guest services very impartial. Said we should have known about theft, not their responsibility. They couldn't help. Not one post to passengers of DANGER!!!! Second. Very transient ship. Picks up new Passengers at Genoa, Marseilles ports. Like a cruising Ferry! New flow of guests constantly which makes guests very weary!!!! RCL didn't notify us of hop on, hop off status of ports nor the danger to us in Barcelona.