 No cruises added
Cruise Tips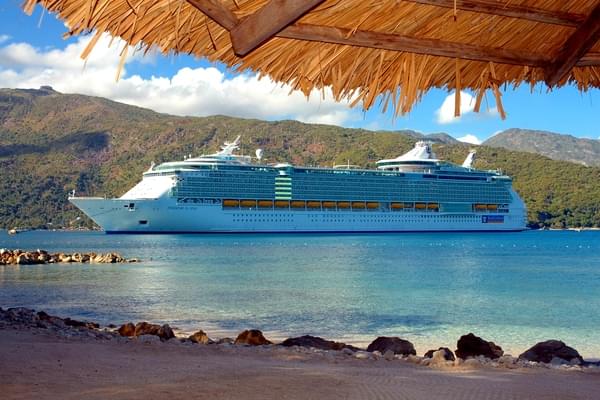 Freedom of the Seas
Make sure you download the Passport App for Apple and Droid for a faster disebarkation.
The two forts are amazing and very interesting. Also, because of the slopes of the streets, Segways and very fun to ride there.
I was really disappointed here since my last visit about 30 years ago. Nothing now, except shopping and about 80% jewelry stores. We went to a McDonalds which had a coach roach climbing the wall.
This is a beautiful island with lots of things to see and good shopping.
Visit the straw market for hand-made items.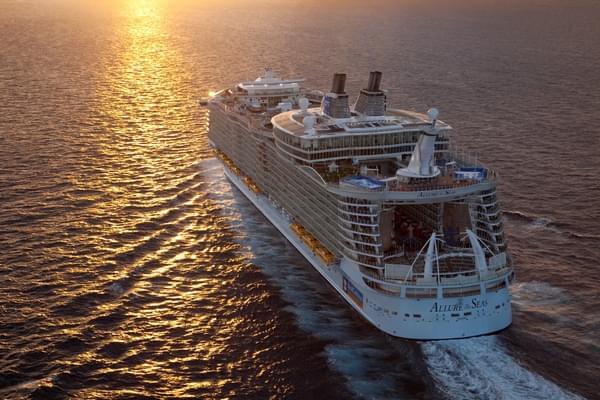 Allure of the Seas
Tip #1) Get all of your evening shows pre-registered on line Tip #2) Carry on your bags - if possible. It makes a much easier deportation Tip #3) If doing MyTime dining - still go online and make time reservations.
Didn't get off ship because I've been there many times.
Dunns River Falls and Green Grotto Caves - Great!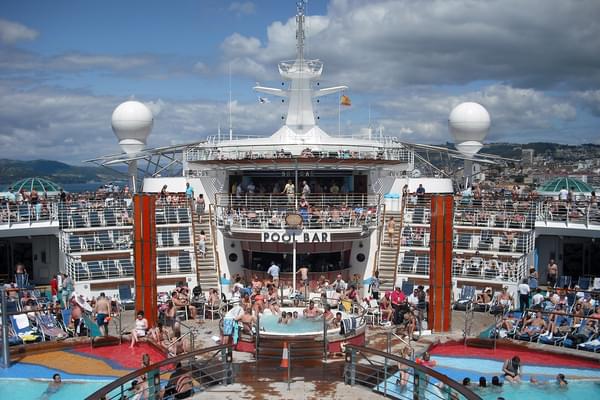 Independence of the Seas
You have to get tickets (free) for the ice skating show, so don't forget to listen for announcements. It was probably the best of all of the shows.