 MustCruise
San Francisco, CA
Joined 09/2013
Grandson of a Sea Captain and Naval Architect the sea is in my blood
No cruises added
Cruise Tips
Plan your excursions early and shop late. Shops don't open till 9 or 9:30 AM. Ride the Rhinos.
Try the underwater bubble scooters. Great Shops.
Not much if you cruised before. Spent the day and the Atlantis Water Park and visit the Dig. Ship left to soon. Wish they had sailed later and made more knots on the way to St. Thomas.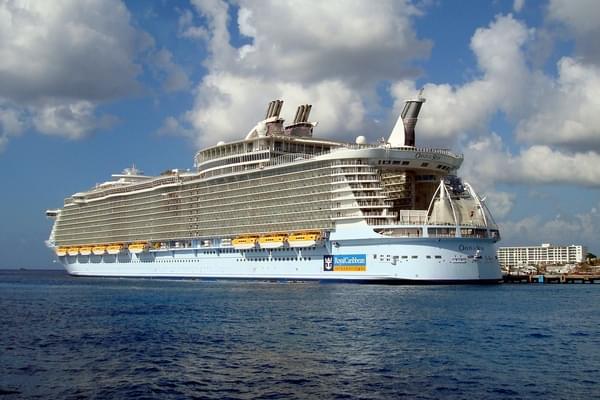 Oasis of the Seas
Buy the custom dining restaurant package. Try the 18-oz Porterhouse Steak at Chops or the Ossa Bucca at Geovanni's. If you like to eat healthy try the Solarium Restaurant or Sushi at the Japanese restaurant. Cruised on smaller ships this is different and "All Everything" adventure.