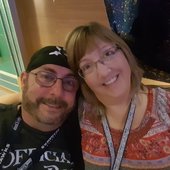 MnSqAtSea
Sedro Woolley
Joined 03/2016
Hello, we are Rick and Mary from the Seattle area. Recently we went on our 2nd cruise and absolutely fell in love with cruising all over again. Don't know if we'll ever vacation again without cruising. Can't compare going to one location when cruising offers so much more. As a couple in our early 50's, we foresee a lot of cruises in our future. Now, the big question, who do we choose as our preferred cruise line. Knowing the benefits of cruising with one company, and with only 2 cruise lines under our belts, we have plenty of time to choose.
Upcoming Cruises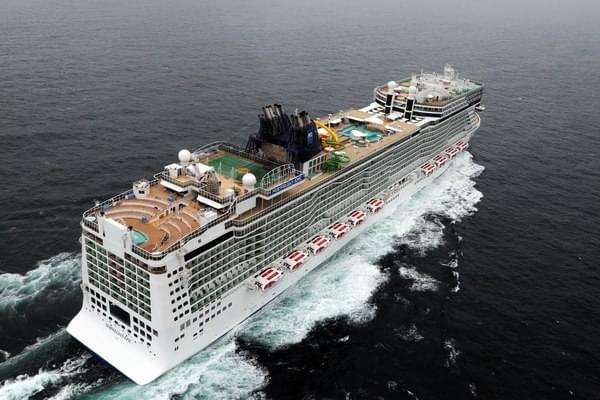 Past Cruises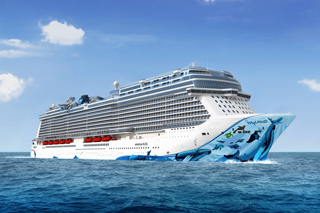 October 2018 - 7 Night Mexican Riviera (Los Angeles Roundtrip) Cruise on Norwegian Bliss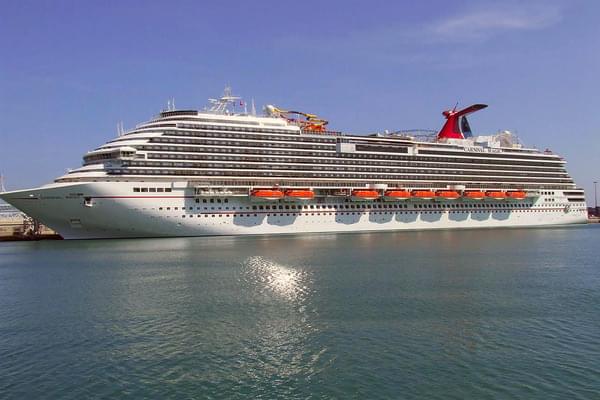 September 2017 - 8 Night Eastern Caribbean (Port Canaveral Roundtrip) Cruise on Carnival Magic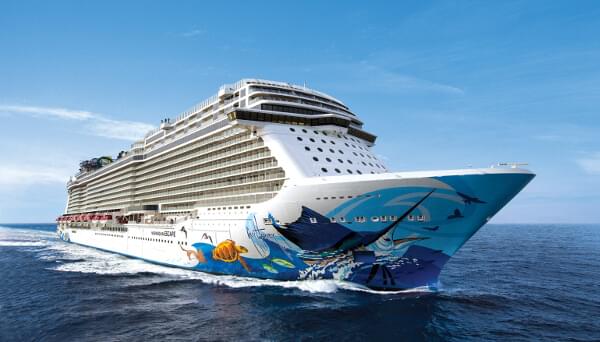 October 2016 - Eastern Caribbean from Miami Cruise on Norwegian Escape
We escaped on the Escape
All I can say is WOW. The best ship my wife and I been on. We enjoyed every aspect of the Escape. She was so easy to get around on. Very easy to navigate once you got your bearings. 95% of what we ate was fantastic. Only one meal in the MDR, to me, was so so. The Specialty restaurants were top notch. Cagneys was the best. 5 star service. 
My only small complaint was the lack of smoking areas. The 5 O'Clock Somewhere bar was closed to smoking but I was told by others that it used to be open. On Deck 8, just inside from 5 O'Clock was Tobacco Road which was this little tiny room. Did it get crowded and smoky on occassion. Even for me, outside would be more comfortable. 
Enough of that. We saw and really enjoyed After Midnight and The Brat Pack. These shows rivaled off Broadway productions. Activities were abound. So much to choose from, we couldn't fit them all on. 
The ship was beautiful. Very well decorated and very clean. Our 4th day we were notified that appx. 20 cabins had been quarantined due to possible Norovirus. Boy did NCL and the Escape staff spring into action. Everything, and I mean everything was being wiped down and disinfected. We felt comfortable with how the staff handled the situation and were looking out for the safety of the passengers. 
So, overall I would give the Escape and NCL a 6. Or wait, the scale is only to 5. OK, a 5!!! Sorry non-smokers, but NCL, consider giving smokers the outside of the Waterfront to use. Otherwise, don't change anything else. We had a blast and will sail the Escape again as NCL has moved to the top of our list of Cruise Lines.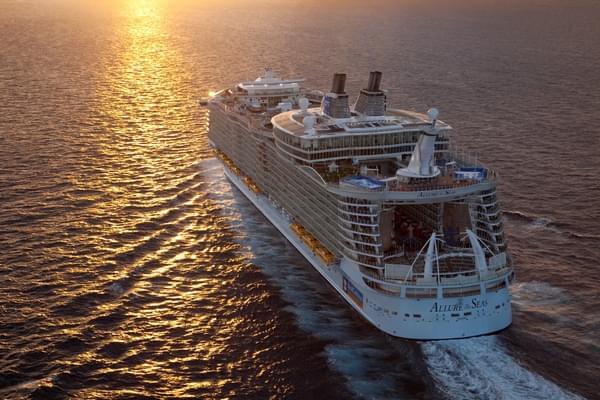 February 2016 - 7 Night Western Caribbean (Ft. Lauderdale Roundtrip) Cruise on Allure of the Seas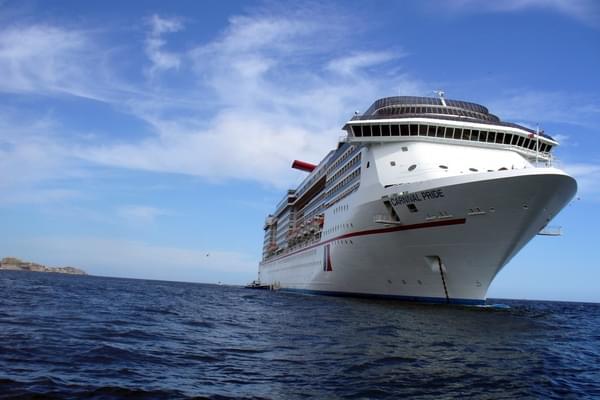 October 2007 - 7 Night Mexican Riviera (Los Angeles roundtrip) Cruise on Carnival Pride
Cruise Tips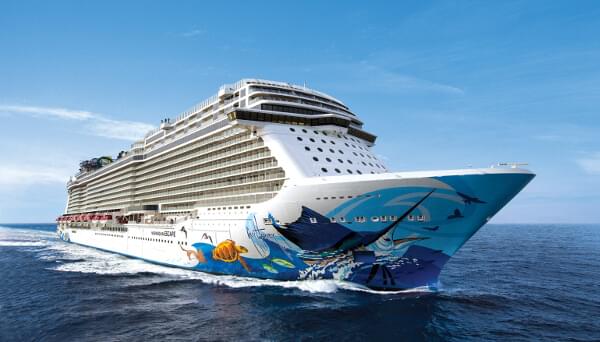 Norwegian Escape
Make your dinner and show reservations online before you sail so you can go the times you want to. We never saw anything completely full, but be on the safe side.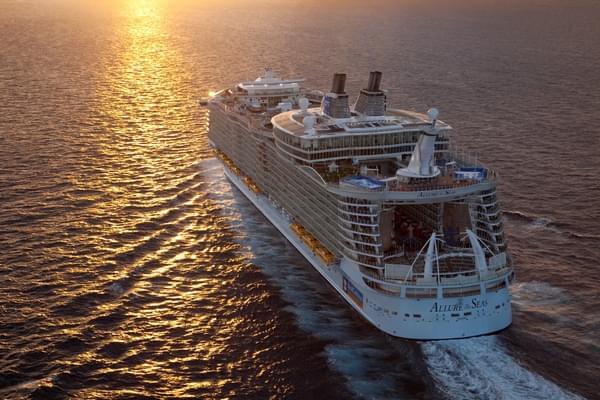 Allure of the Seas
If you are going to eat at the Windjammer, get there early. The set up is weird and there can be a traffic jam. Lot's of good food is served there.
Following
Cruise Line
Ship
Ship