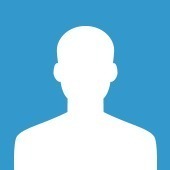 Upcoming Cruises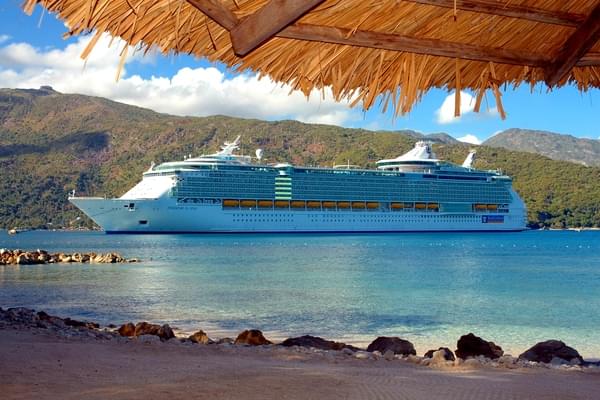 Past Cruises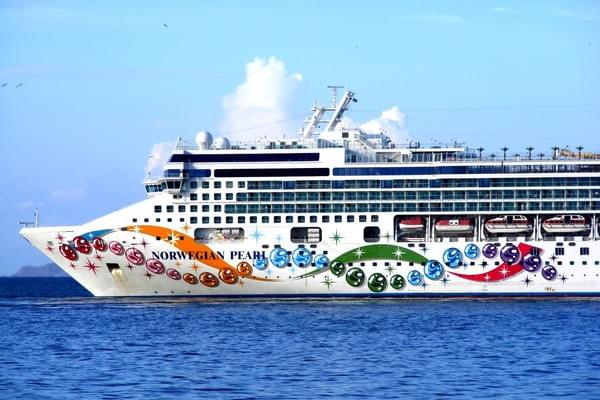 September 2018 - 7 Night Alaska Glacier Bay (Seattle Roundtrip) Cruise on Norwegian Pearl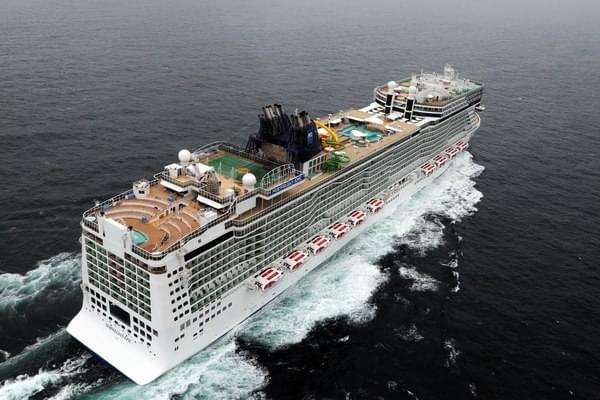 September 2017 - 7 Night Western Mediterranean (Rome Roundtrip) Cruise on Norwegian Epic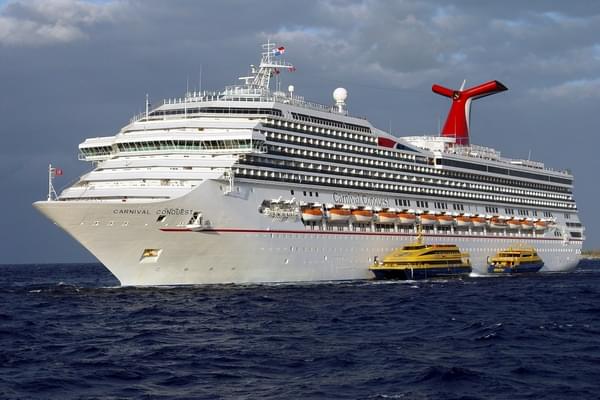 October 2016 - Eastern Caribbean Cruise on Carnival Conquest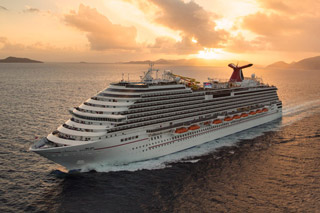 September 2015 - 6 Night Western Caribbean (Miami Roundtrip) Cruise on Carnival Breeze
Didn't want to come back!
I had an excellent time on the carnival breeze.  The ship was really beautiful and kept very clean.  Everywhere I looked there was somebody cleaning.  I stayed in an ocean view cabin on deck one that was very roomy and had 2 bathrooms, which made it much easier to get ready in the morning. Our cabin steward Bond was excellent.  He got us anything we needed and kept our room in excellent condition.  We ate in several different areas of the ship. The lido marketplace had a wonderful variety of food for every meal throughout the day.  It was all very good.  We tried the red frog pub for dinner one night and fell in love with the coconut shrimp and chicken roti.  The sea day brunch was great for breakfast if you didn't want to go to the buffet.  We tried both guys burgers and jimmy so sea side bbq.  The burgers were good but the bbq was alittle below average.  I'm used to good old southern bbq so I'm biased about bbq. The pizza pirate was open 24 hours a day and made the best pizza.  We were assigned to the blush dinning room for dinner. All of the food was very good and the dining room team was wonderful.  They made us feel very welcome and helped 3 of us at the table celebrate our birthdays. The cucina de capitano restaurant was to die for and very affordable.  They also had a great room service menu, even offering stuff from the extra charge restaurants. The drinks onboard were fantastic as always as well as the bartenders.  We used carnival for 2 shore excursions.  We did the vip bamboo beach party.  It was wonderful just lying on the beach getting served drinks and food all day. The beach was beautiful with the clearest blue water and it was private so there was no crowd.  The other excursion we took was the deluxe string Ray city tour. It was the most exciting informative and fun excursion I have ever done. The guide were great about telling us about the life of stingrays and we got to hold them and feed them. Overall I would give this cruise a five star rating.  We had a great time and could find nothing to complain about and look forward to cruising with carnival again soon.
Cruise Tips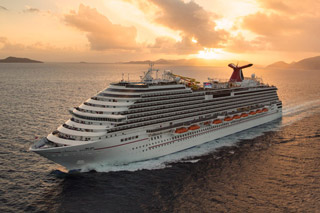 Carnival Breeze
The lower deck is great if you get seasick easily. You don't feel the movement or sway of the ship as much. If you don't like crowds for breakfast then go to the main dining room. It's not crowded at all and very peaceful for those of us who need time to wake up and be personable in the morning.