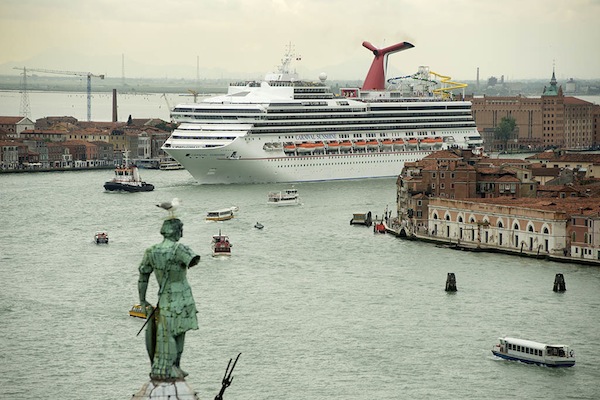 Carnival Sunshine
Sail Date: August 25, 2016
First Vacation in 15 Years!! First Cruise Ever!!
I have to do this more often!  I was skeptical at first--being that it's hurricane season. Fortunately, everything went REALLY well.  The people running this ship kept ahead of Tropical Storm Hermine and we made it to NYC before the storm arrived here.  My thanks to the Captain and the crew!
I have excellent reviews for the Oceanview Stateroom that was so comfortable and especially for Augus our stateroom attendant.  He is a very friendly and respectful person.  He took great care of us all.  My niece would ask him everyday what animal would he be doing with the towels and he would keep it a surprise, which she enjoyed very much.  He was excellent in everything he did.
I want to compliment the Sunset Dining Room Team that attended us: Conrado, Stefan, Deena and Godfrey --EXCELLENT!!  They were ALL very professional, personable and attentive--they took really good care of us!  I was so impressed by them that I though, if I were an owner of a restaurant, I would hire them in a flash!
The Guy Burgers were delicious. I would have them as a snack 'round 3pm.
We visited San Juan, Puerto Rico and St. Martin, St. Thomas and Grand Turk/Caicos islands.  The employees AND the passengers were all friendly.  Overall, I had a lovely, lovely time!  (Can't wait to do it again.)