November 2013 - 12 Night Mediterranean & Venice (Barcelona roundtrip) Cruise on Serenade of the Seas
Seranading around the Adriatic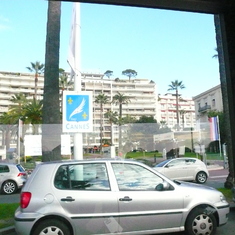 Enjoyable, but weather conditions could have been better.
The boat is not a big boat compared to what we have nowadays, but it did a good job.
The ports were amazing, and the staff were very good.
The master of the ship was very good, but he went on vacaton himself.