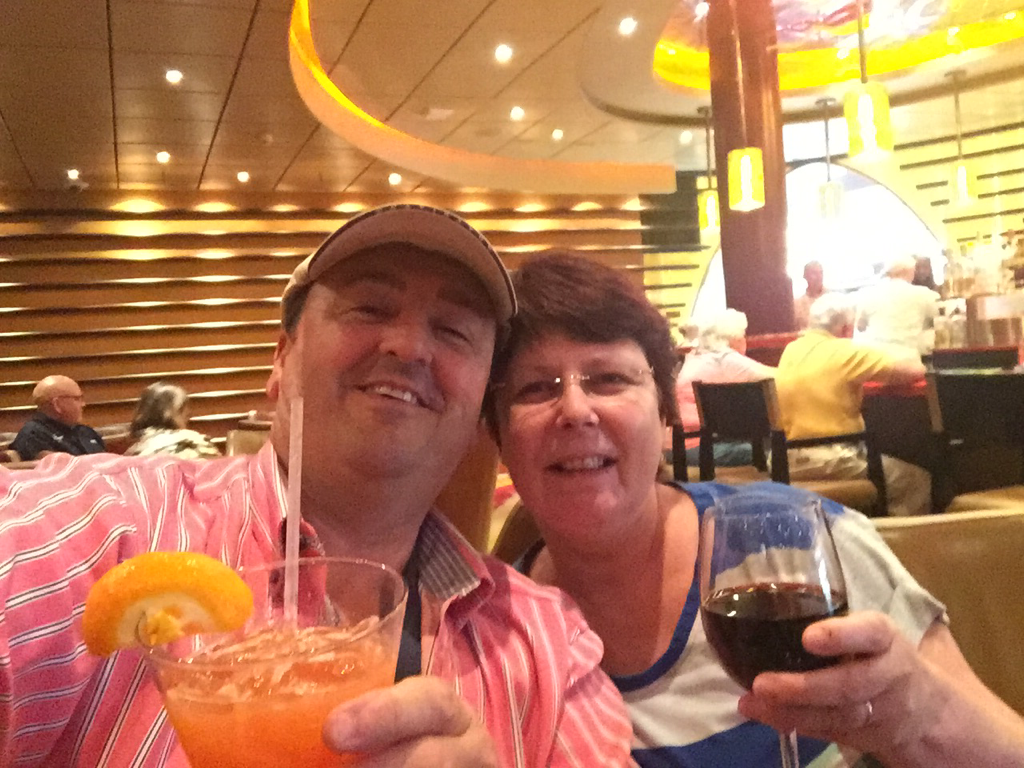 Markforth
Davenport, Florida
Joined 05/2014
Past Cruises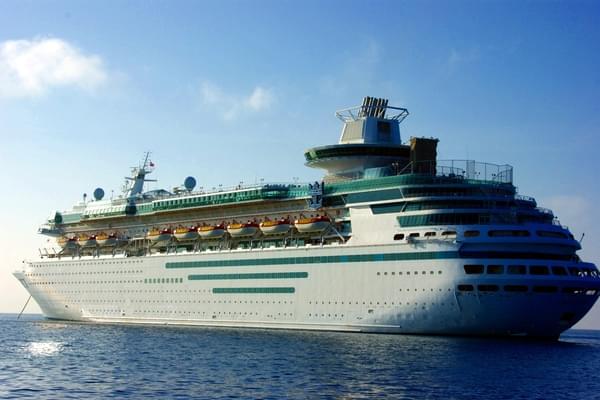 April 2018 - 3 Night Bahamas (Port Canaveral Roundtrip) Cruise on Majesty of the Seas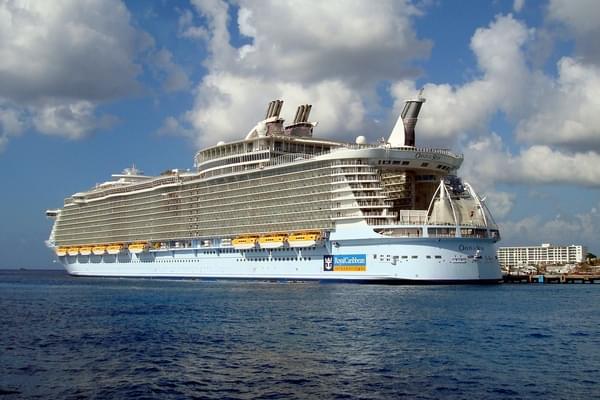 April 2017 - 7 Night Western Caribbean (Port Canaveral Roundtrip) Cruise on Oasis of the Seas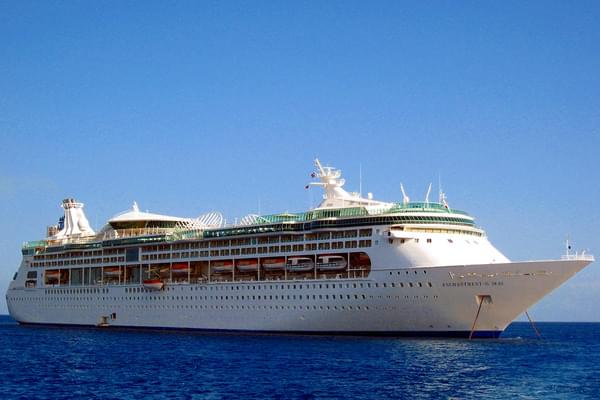 November 2015 - 4 Night Bahamas (Port Canaveral Roundtrip) Cruise on Enchantment of the Seas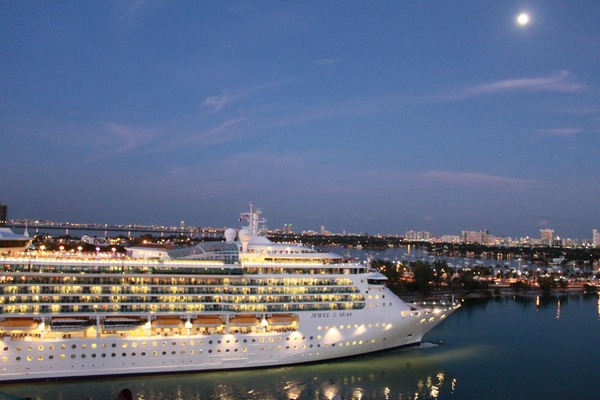 June 2013 - 7 Night Southern Caribbean (San Juan roundtrip) Cruise on Jewel of the Seas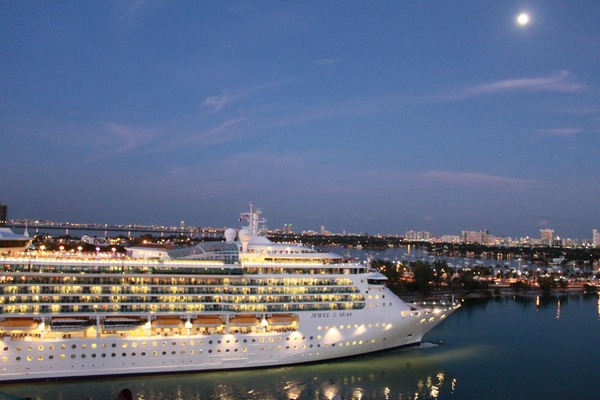 June 2013 - 7 Night Southern Caribbean (San Juan roundtrip) Cruise on Jewel of the Seas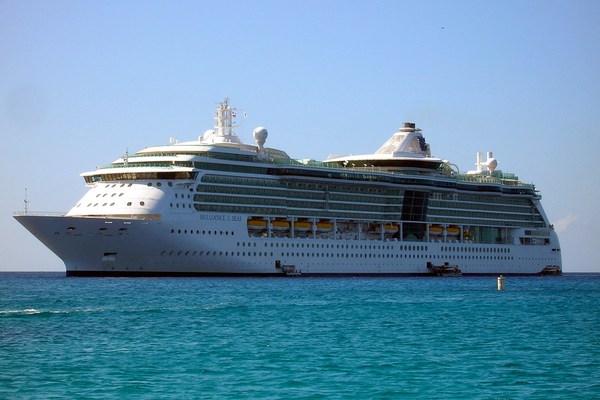 June 2011 - 12 Night Mediterranean featuring Greek Isles (Barcelona roundtrip) Cruise on Brilliance of the Seas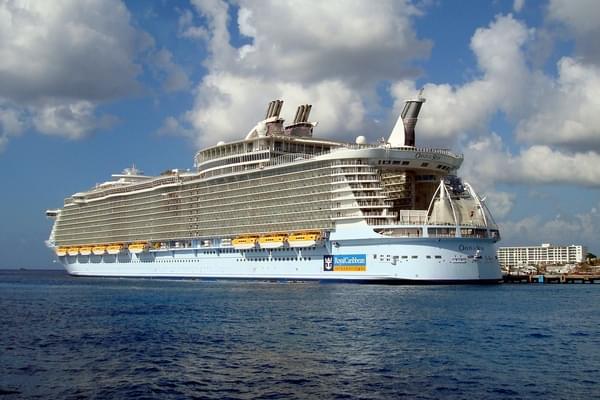 August 2010 - 7 Night Western Caribbean (Ft. Lauderdale roundtrip) Cruise on Oasis of the Seas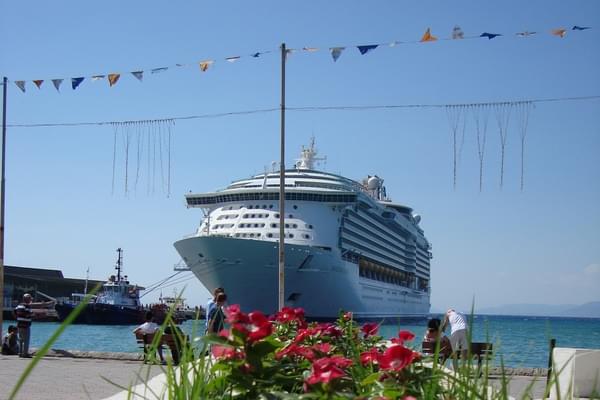 July 2006 - 7 Night Eastern Caribbean (Miami roundtrip) Cruise on Navigator of the Seas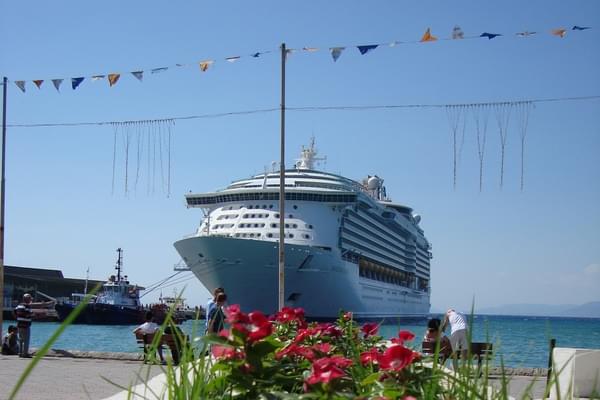 June 2006 - 7 Night Western Caribbean (Miami roundtrip) Cruise on Navigator of the Seas
Back 2 back
Words can never be enough! This Back 2 Back cruise was our perfect dream, say no more.
 got to use 150 word? 
This was our first time cruising with RCI, right from the start at Heathrow London RCI was there to meet us and make sure we connected with flight to Miami and they greeted us when we arrived.taken to the ship and boarded very smoothly luggage already in our balcony stateroom. The staff we got to know on ship really felt like true friends nothing was too much trouble for them. The ports visited 
Cruise Tips
Perfect for a beach day ,snorkelling swimming a beach swim with the stingrays.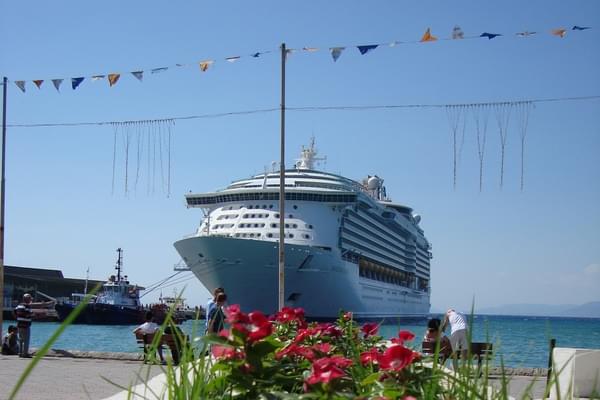 Navigator of the Seas
Will defiantly sail onboard her again one day
Following
Cruise Line
Cruise Line
Ship
Ship
Ship
Ship
Ship
Ship