 No cruises added
Cruise Tips
Nassau was pretty but we were not amazingly impressed with it, at the time. Oh and by the way, Them trying to get 900 photos of me getting off the ship is not great. I wanted to drown 1 of them.
Despite having so many people getting on, we got on fairly quickly. Better than Airports, that's for sure.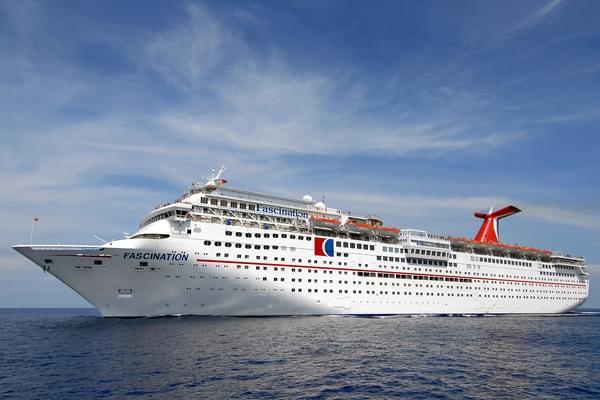 Carnival Fascination
As I said in my review, I would like to see longer shows and more shows. There were 2 showrooms but only 1 of them had stuff going on a regular basis. I would have loved to go to the other one more.