 No cruises added
Cruise Tips
Visit the local craft market right outside the Royal Caribbean compound.
Don't bother to shop, since prices are very high and selections are small. Do not eat at Margaritaville - it was awful.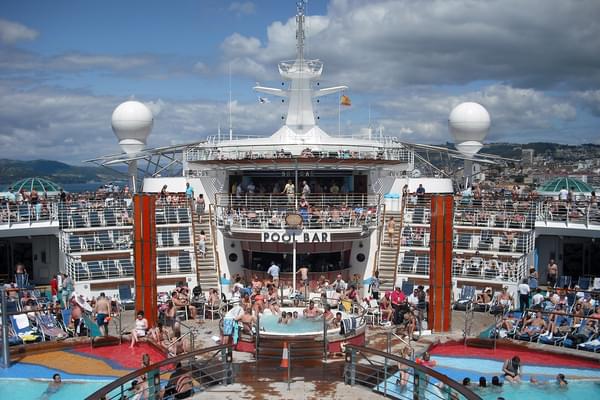 Independence of the Seas
Be sure to attend all the shows: they are wonderful. Take some time to explore the ship, since it is an engineering marvel.