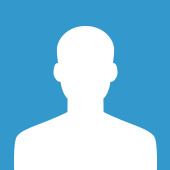 KorineP
Ontario, CA
Joined 07/2012
Past Cruises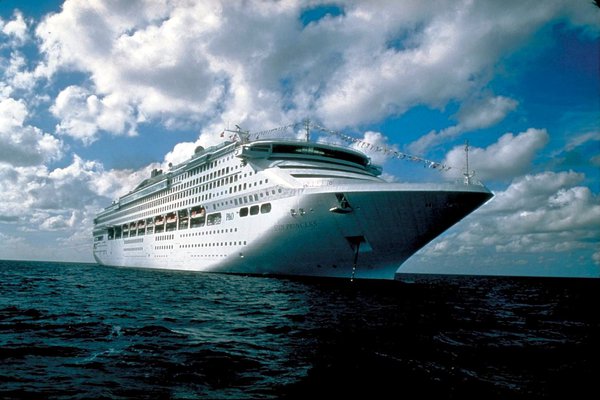 November 2017 - 13 Night New Zealand (Sydney Roundtrip) Cruise on Sun Princess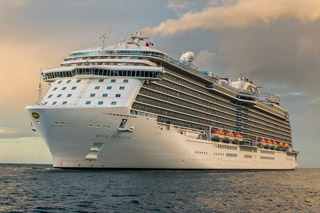 April 2016 - 25 Night Scandinavia & Russia Grand Adventure (Ft. Lauderdale To Copenhagen) Cruise on Regal Princess
LOVED this Itinerary and especially our Stateroom!!!
We chose this itinerary on the Regal Princess as it was a Birthday Cruise and was a trip we've had on our bucket list.
We were a little displeased with the embarkation process in Fort Lauderdale--it seemed very chaotic.  It's been years since we had to wait so long to board. Additionally, we were sent up the forward ramp, which was on an incline, as my Dad was using a cane. They sent several handicapped folks up this steep ramp, rather than the main ramp, located in mid-ship, that was on a level--made no sense at all! They didn't even give us time to have our photos taken--very unhappy about that.
One last thing that seemed odd: there were a lot of folks celebrating birthdays and anniversaries but there were a group of cabins that had their doors decorated, had banners taped to the walls and balloons and lanterns strung around the handrail, which interfered with the room stewards, folks walking down the aisle and the baggage handlers. We reported it but nothing was done about it. I couldn't believe Princess would allow folks to put tape on their walls (the decorations frequently fell down on the floor) and wrap items around handrails--it seemed a safety hazard to us and not just tacky.
Our Stateroom was a suite in the front of the ship and we were THRILLED!!! We had a fantastic view of the bow from our window (and had a balcony, too) and we sat in front of the window frequently, to watch our progress across the Atlantic.
The disembarkation process went very smoothly and the Princess staff on the ship were all TERRIFIC!!!
Cruise Tips
EXCELLENT place to zipline!!!
Norwegian Star
This is an older ship but is in pretty good shape. The staff was all really friendly and seemed very happy. The photography folks were the best we've had the pleasure to work with on previous cruises, too! NCL did a great job with the Freestyle Dining options--it was our first time and we thought it would be difficult, but it was very easy, with minimal wait time. We were dissapointed in a few things: 1. They would not open the doors between our balcony and our cousins' balcony next door--we asked several staff but they refused and we were NOT happy (it has been done so before on previous cruises and the door is there) 2. We had to obtain our invoice and custom forms--on all other cruises we've been on, they were delivered to our stateroom. 3. Although we chose to walk off with our luggage, they did not know this and there were no insturcutoins or labels given to us. To be honest, they may have known this from our input in the system, but we have always been asked to confirm before leaving the ship. If we had been first time cruisers, we would have been lost. 4. They charged $30.00 per day, per person to use the spa (quite pool and sauna)--way too much. They might receive more customers if they offered a much lower price.