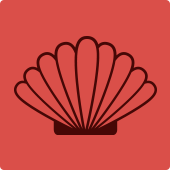 Past Cruises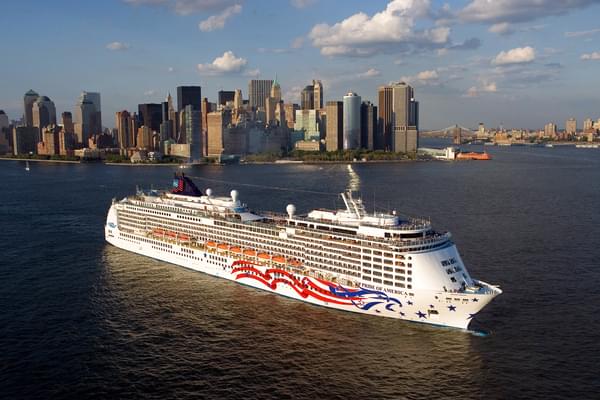 June 2007 - 7 Night Hawaii (Honolulu roundtrip) Cruise on Pride of America
Cruise Tips
AWESOME ~ go to the Krazy Lobster
Don't miss Senor Frog's if you are a people watcher.
Norwegian Getaway
Go early to meals and activities if you want to get a seat
We took the train excursion ~ awesome;
Wish we had saved our excursion money and stayed on board.
Be sure to go to Coral World ~ Loved the Lorikeets
Enjoyed Mojito resturant and the evening festival on Dec. 21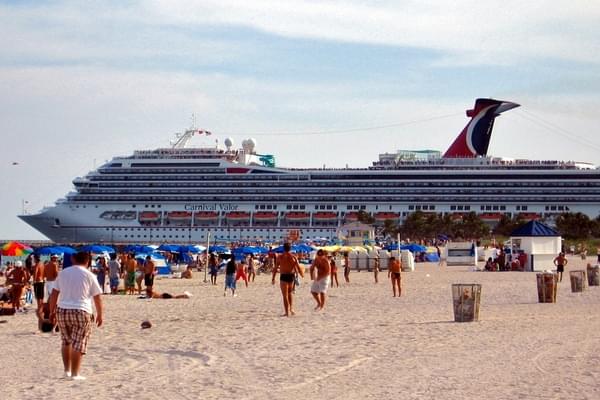 Carnival Valor
Pack layers of clothing. There were times it was warm, then it was chilly (most of the time the public areas were icy). They play lots of trivia games so brush up.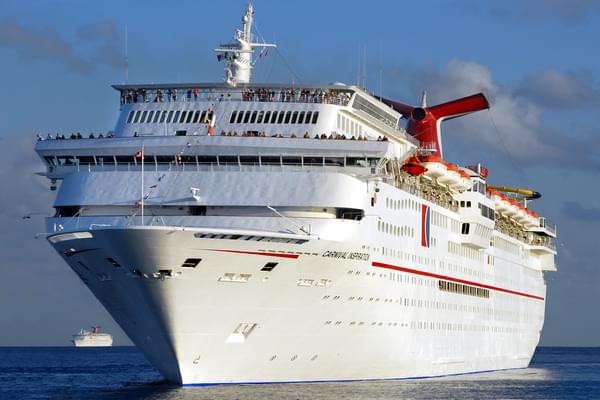 Carnival Inspiration
Bring warm clothing for days on the ship. Many people spent the four days wearing the white bathrobes the ship provides.
Many other reviewers warned of the swarm of locals trying to get you to buy their wares or services ~ WOW were those reviews spot on. We even got sales pitches from kids wading in the water beside the bar when we stopped for a drink.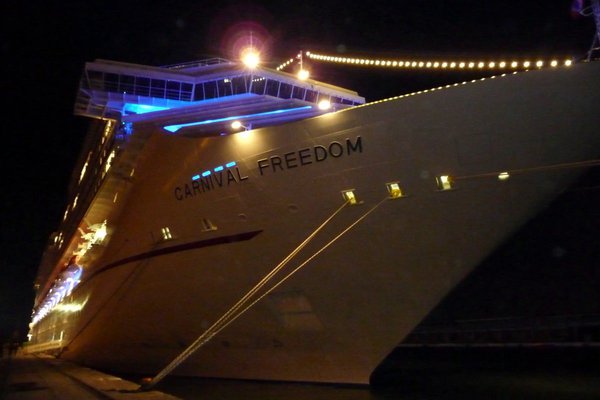 Carnival Freedom
If you want a great balcony cabin get 6391 ~ close to everything and you always had a great view of the docking area to people watch. OH ~ if you are a punctuality nut you might want to consider a different ship. We were set to leave ports at 4 PM and lucky to get underway by 5 PM
Following
Cruise Line
Cruise Line
Cruise Line