 Past Cruises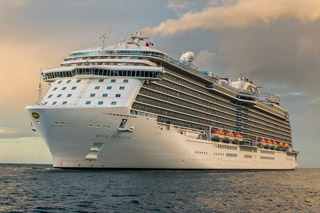 September 2017 - 14 Night British Isles & Norway Passage (Copenhagen To New York) Cruise on Regal Princess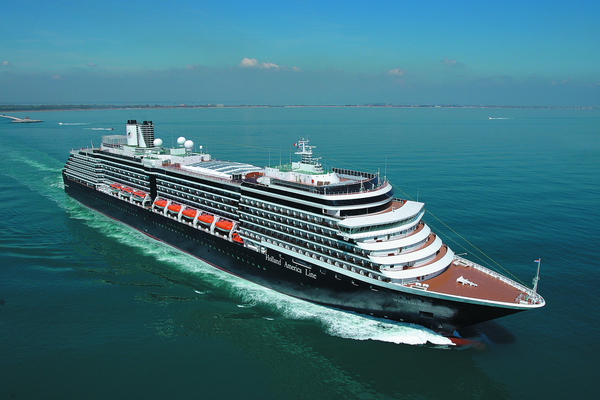 September 2015 - 1 Night Pacific Northwest (Seattle To Vancouver) Cruise on Westerdam
Nice cruise overall
This "repositioning" cruise was recommended by a friend, so we made this our first cruise on Holland America. The entertainment was outstanding--some of the best we have experienced on ANY line. And the staff was very friendly, helpful and efficient. The ship was clean, but is showing its age, and is in some need of repair and refurbishing. The veranda rooms are adequate, but they seem smaller than most on other lines. The food seemed pretty mundane. Beef dishes were very good, but other choices were pretty unimaginative. The layout for the Lido buffet was awkward, and downright risky when faced with numbers of people in walkers, scooters and wheelchairs--not laid out well. Even the recorded voice in the elevators sounded bored. (No kidding!) The cruise stops were interesting overall, but the quality of the shore excursions seemed to vary widely (WE lucked out, though). Overall, it was a pleasant cruise, with unbelievably smooth seas and good service. We did notice that "hand cleaning" was not emphasized (or supported very well) at all, which may have led to a HUGE number of people getting sick on the long trip.
Cruise Tips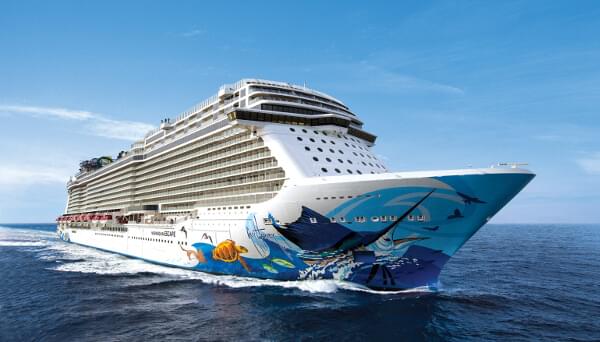 Norwegian Escape
Be aware there are only two banks of elevators to serve 4400 passengers.
Cruise Tracy Arm Fjord, Alaska
Spectacular! And we got to get closer to the actual glacier end than any cruise ship had been able to before, since there was little floating ice around.
We''ve been to Victoria MANY times, so we didn't even get off the ship. But it is a beautiful city, with lots to see. Unfortunately, we arrived around 6:30 pm, so that didn't allow much time for passengers to visit the shops, etc. before sailing off at midnight. Not good timing for that stop.
Take an excursion to see the Mendenhall glacier. Juneau was just another small city, but the surrounding area was nice.
Very historic. We really enjoyed the BUS tour up White Pass and into Canada (a bit). Our tour guide was very good, and allowed us lots of stops for photo ops that the train didn't allow.
Nothing spectacular...except seeing some humpback whales breach, and some leaping Dalls porpoises that followed along for a while.
Very scenic--literally "hangs" on a steep hillside. Interesting architecture, and plentiful shopping.
Best thing was being able to drive there, park our car, and take a short shuttle ride to the ship. That's a first for us.