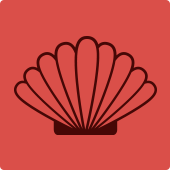 JenJenny
Live near Vancouver. Love to cruise!
Upcoming Cruises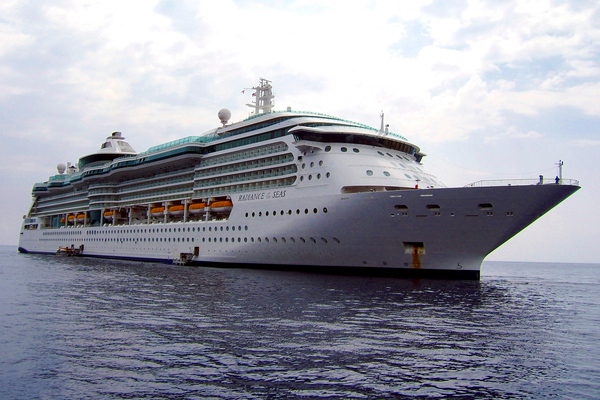 Past Cruises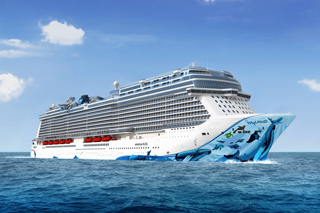 September 2018 - 5 Night Pacific Coastal Southbound (Vancouver To Los Angeles) Cruise on Norwegian Bliss
Blissful!
This ship is a floating city. At first we were a bit worried about being on a ship with 4000 guests for 5 days, but we never experienced any crowded conditions beyond the normal and expected, such as on the last morning before disembarking while getting breakfast at the Garden Cafe. The complementary entertainment was excellent, the service was beyond anything we had known before, the food was outstanding (we had a gluten free vegetarian and also a lactose intolerant in our party and none of us had to settle for anything, all were very happy with our food). The ship is beautifully designed and absolutely gorgeous. Whoever thought of the Waterfront walk is a genius, it was definitely a highlight. Our party consisted of experienced cruisers and a first time cruiser, we were all new to Norwegian and all of us were just bowled over by our experience. My opinion is that anyone who wasn't happy on this cruise wasn't an experienced cruiser and maybe didn't have realistic expectations to start with.
May 2018 - Pacific Coastal Cruise on Zaandam
Great to be back!
This was a fun get away. The people in SD are so nice! The short cruise was great fun - wish it was longer. The Zaandam is a great ship with great staff.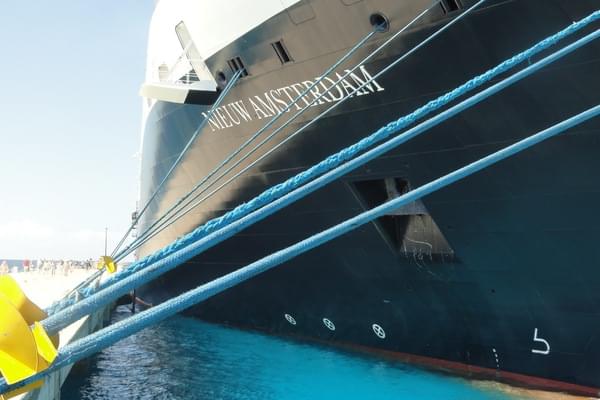 October 2016 - Pacific Coastal Cruise on Nieuw Amsterdam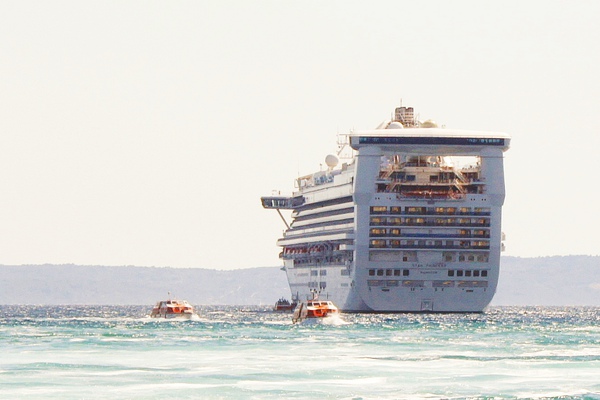 October 2015 - 10 Night Pacific Coastal (Vancouver Roundtrip) Cruise on Star Princess
June 2014 - 7 Night Alaska Inside Passage (Vancouver Roundtrip) Cruise on Zaandam
August 2012 - 7 Night Alaska Inside Passage (Vancouver roundtrip) Cruise on Zuiderdam
May 2011 - 5 Night Pacific Northwest (Vancouver roundtrip) Cruise on Statendam
Cruise Tips
Had a fabulous day there. We walked all over the waterfront area and down many streets. Everyone was so nice and helpful!
Zaandam
Bring a book to relax with. Make sure to engage in conversations with your shipmates!
Love San Diego. I need to go back and spend more time there!
We had a beautiful day just going where the impulse took us. Ferry Building Market Place, Coit Tower, Filbert St steps, Painted Ladies, Cable Car, Ghirardelli Square, Fisherman's Wharf. Use Uber if you can - it's a great way to get around!
We didn't do an excursion but walked to Fisherman's Wharf Park and then took a water taxi to the downtown in front of the Empress. It's easy to do your own plans. An excursion is certainly not necessary.
Vancouver (Canada Place), British Columbia
Too bad it was a rainy night. We made the best of it and hung out at the hot tub! I love that Norwegian permitted us on board as soon as we wished and we could enjoy the day on the ship getting to know it.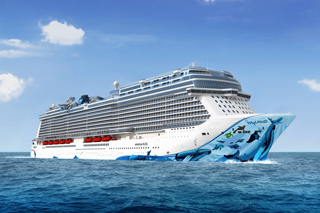 Norwegian Bliss
Book the shows and restaurants in advance. Allow lots of time to explore.
Zaandam
Always order your morning tea or coffee with room service to be delivered when you wake up. Always board as early as possible, spend time wandering the ship and getting a sense of where the areas you are interested in are. Read about all ship activities in the guide provided in your stateroom.
Following
Ship
Statendam
Ship
Ship