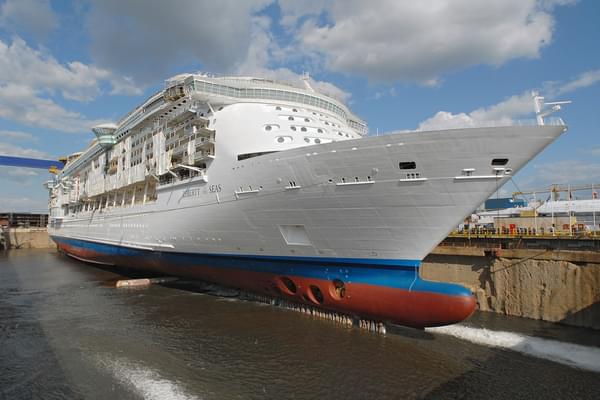 December 2017 - 6 days on Liberty of the Seas
Great trip. A lot of kids on board but we were able to find quiet spaces.
Great cruise from Galveston. Liberty of the Seas is a beautiful ship with lots of activities. There was the largest collection on kids we have yet experienced on a cruise but we had a good time. Food and staff were excellent. Entertainment in the Platinum theatre was very good but not much of it. Ship is clean, well maintained and well run. Muster drill was the smoothest we have experienced. Cabin was good. PA system could use improvement in many parts of the ship. Captain and Cruise director were good but less visible than on previous cruises we have made. Overall a good experience.