September 2014 - Jewel of the Seas to Caribbean - Southern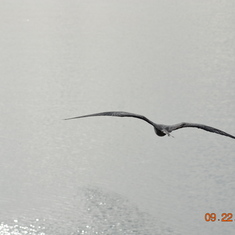 Live entertaining were suited for all ages, not a big eater but excellent choices for food and if I might say very tasty, great staff and crew and most importantly great customer service. The room was a bit small but it served the purpose. One drawback - I would like to see the dress code enforced in the main dining room. We were expected to dress in evening attire and many wore regular clothes- some wore jeans,
t-shirt and even tennis shoes. I traveled on the Seabourn Sourjourn and if one was dressed inappropriately, you were not allowed to dine. Love to see Royal Caribbean do the same. However this would not prohibit me from traveling with Royal Caribbean.